Last Updated on
Switzerland, one of the world's most pro-crypto countries, has added a new exchange-traded product (ETP) to its primary stock exchange, SIX. This new product, based on the Tezos blockchain, will allow investors to earn a passive income through the latest trend in cryptocurrencies: Staking.
Amun and Tezos Joining Up
Amun AG and the Tezos Foundation partnered up to issue the new ETP under the symbol of AXTZ. As of the 5th of November, the product is live for trading on the Swiss exchange platform.
The instrument's overview describes the ETP as being more a means to provide exposure to the Tezos blockchain's effectiveness while enabling investors to earn additional funds through the blockchain's so-called "baking rewards."
The proof-of-stake blockchain plans to let investors earn a form of "interest" through staking out a certain amount of funds and "investing" it back into the blockchain. Through doing so, the investors earn rewards while maintaining the blockchain as a whole.
A Coin That Bakes
Tezos is taking coining the term "baking" to explain their staking process. Every staking protocol is different for most PoS enabled blockchains, with Tezos allowing stakeholders to take part in both staking and governing the blockchain. They do this by choosing where their staked coins go in terms of delegation services of the Tezos network. Once they delegate the coins, the investors' holdings are then connected to the service's total staking balance. Once the network in question releases the rewards, it's spread out to the investors accordingly.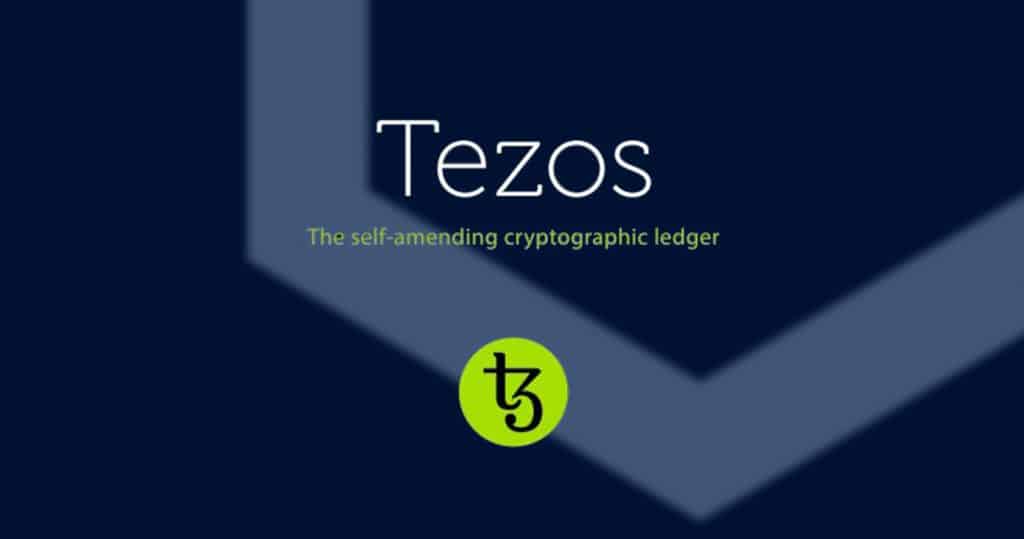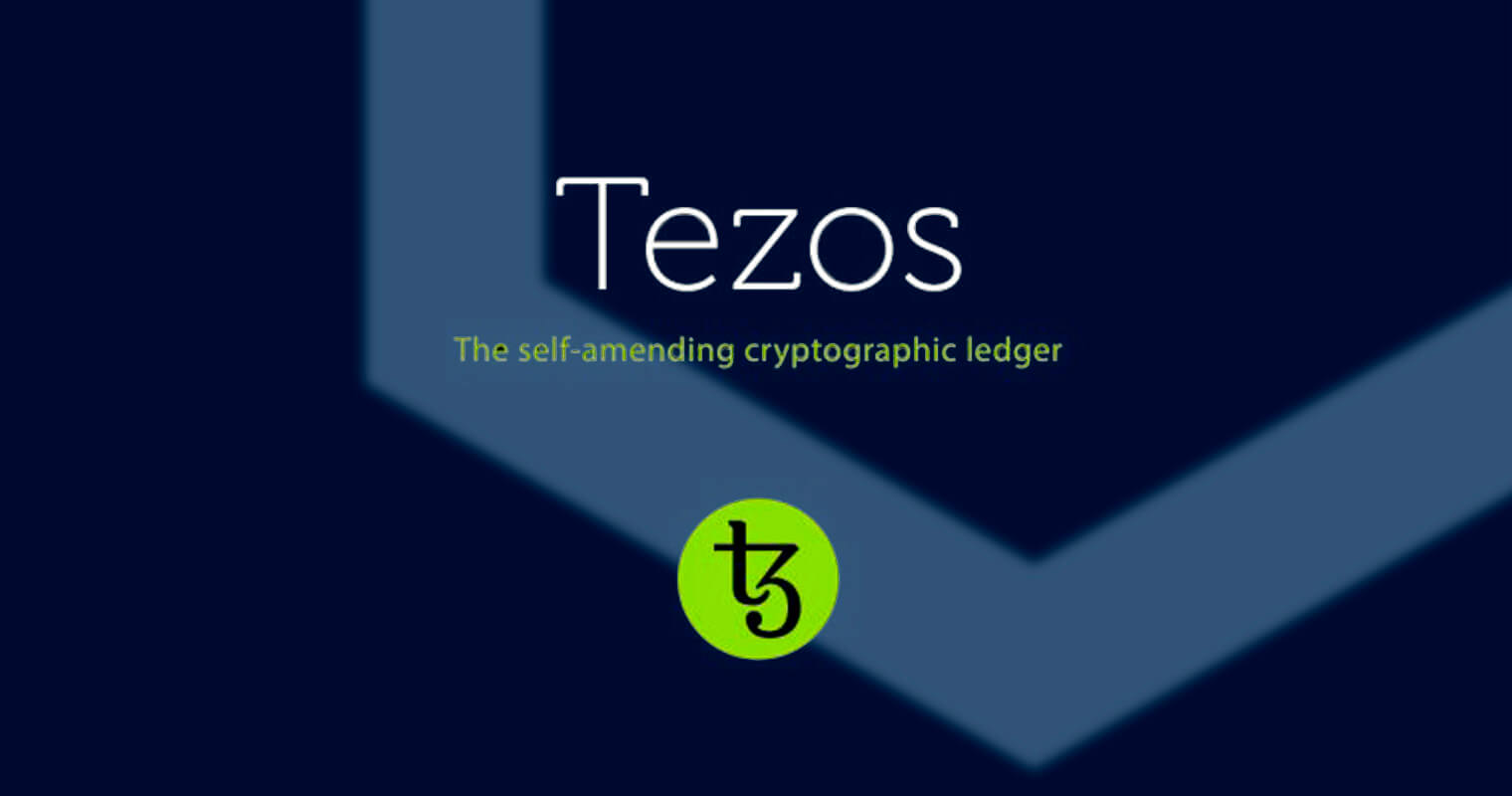 The underlying assets of the ETP are managed and secured through Coinbase's Custody Platform, the institution-grade custodian arm of one of the world's largest crypto exchange platforms. Amun stated that the firm holds 100% of these assets' value in cold storage.
Amun AG has had other ventures in the ETP field as well. Another crypto broker, Bitcoin Suisse, partnered up with the firm in order to launch an ETP based on the Ether and Bitcoin cryptocurrencies. These ETPs were put on the SIX exchange, as well. With the latest AXTZ addition to Amun's product list, the company lists nine crypto-based ETPs on the Swiss exchange platform. Among others, Amun AG holds an ETP based on the XRP coin.
PoS and Possible Ramifications
Binance, another heavyweight in the crypto exchange industry, has recently given some of its thoughts through a PoS research report. The report speculated that the Ethereum blockchain's incoming switch to PoS technology would be a significant impact in the crypto industry as a whole, quite possibly changing it forever.
Tallying up the ten most significant crypto assets either planning to or already supporting PoS technology, their combined market capitalization totals to $25.8 billion. In the grand scheme of things, this amounts to about 10% of total market capitalization in the crypto industry.