A system worth S$500,000 at KOPItech in Funan mall will now accept digital currency payments, including Bitcoin, Ethereum and Creatanium. The Kopitiam installed in the basement of the newly revamped Funan mall can bring better crypto adoption to the city-state.
A new system at the food court
The recently revamped food court of the mall is designed to keep pace with the latest technology. The KOPItech will feature 20 self-service kiosks that will be linked to an e-payments system. Users will be allowed to use Bitcoin, Ethereum, and Creatanium at the kiosks now. Kopitiam CEO Alden Tan said that the entire system was developed in-house.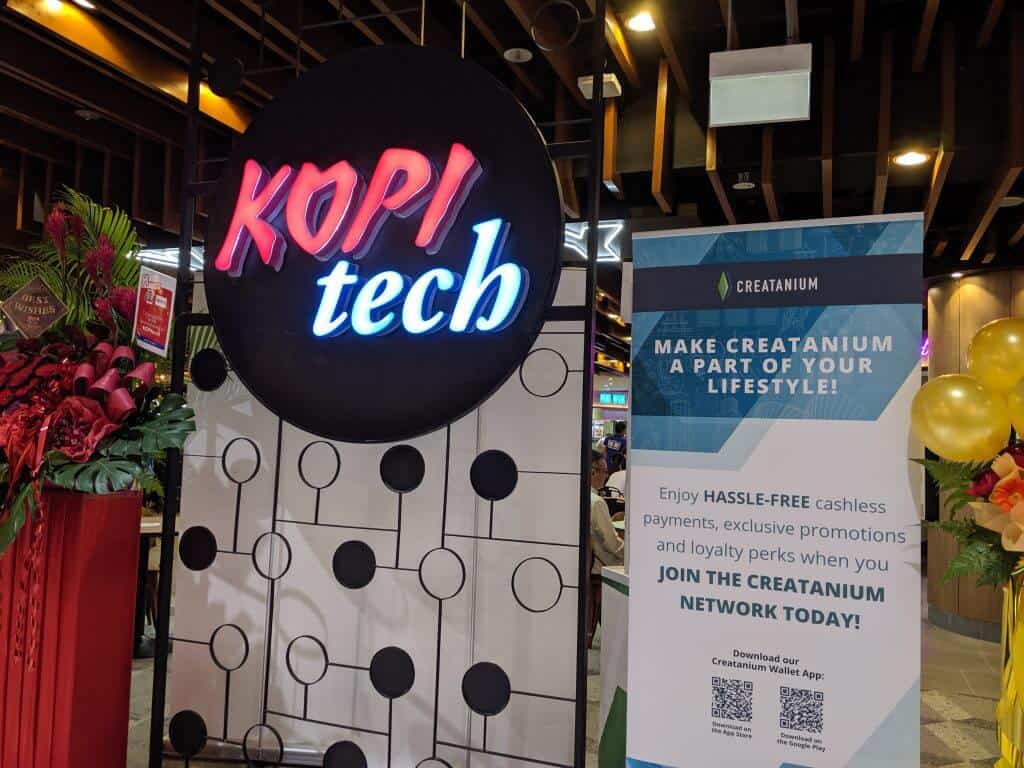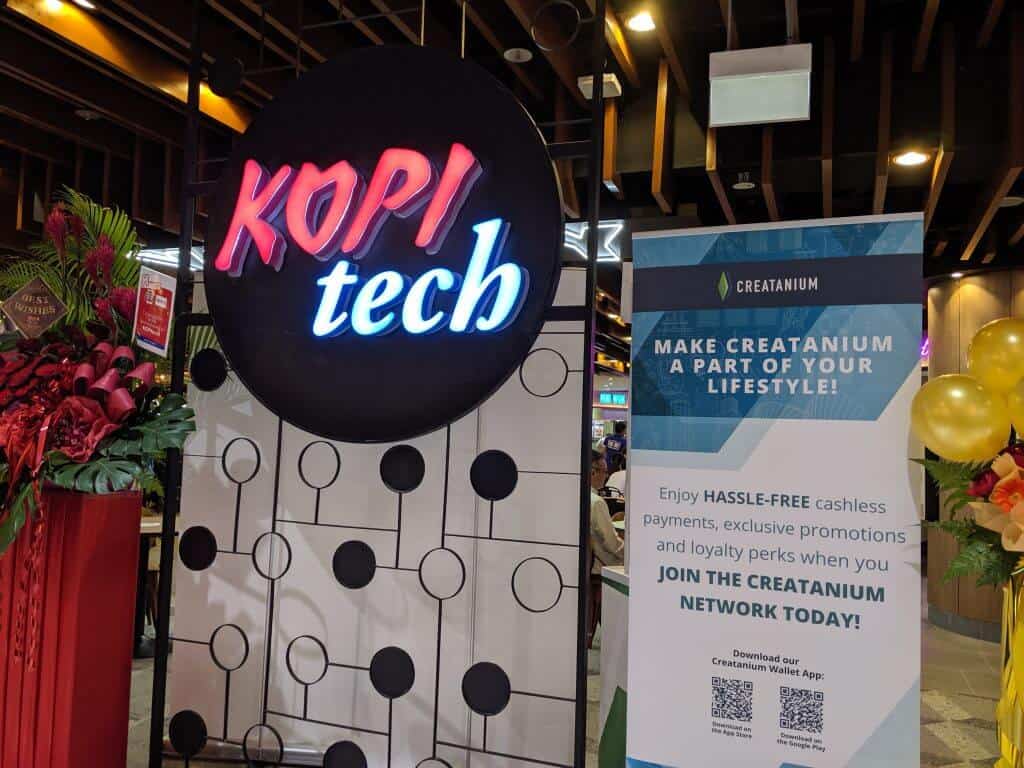 The reason behind the inclusion of digital currencies was Tan's personal interest and curiosity about blockchain and his desire to appeal to a quickly growing section of tech-savvy users. He noted that allowing cryptocurrencies on the system will help them learn more about this sector in the payments ecosystem. He noted that this group of customers could grow in the future, and Kopitiam wants to attract them. They want to add more customers to their food court.
How will the system work?
Kopitiam will convert cryptocurrencies to fiat on a weekly basis with the help of its fintech partner. Kopitiam will also bear the risk of currency fluctuations. Stallholders at the food court will receive their earnings in Singapore dollars. Customers can order food and make payments at kiosks. These kiosks are all centralized and display menus from almost all stalls located in the food court.
They can also order food using the Facebook Messenger app via a QR code located on each table. Kopitiam believes that this system will help them in reducing queues at the food courts during lunch hour and improve the productivity of stallholders. The customers can also get rid of the long waiting time and simply look for their numbers on screens located around the food court.
Tan said that the vision to create a more technologically advanced food court began three years ago. Stallholders are now using kitchen display systems and self-service kiosks to ensure that they are providing the best cooking and serving experience. Order taking and money changing functions can be left to the kiosks.
The Funan mall food court's response will pave the way for similar cryptocurrency payment options for other outlets by Kopitiam. Tan suggests that the toughest challenge will be to get customers and stallholders to accept cryptocurrencies and a new way of ordering and paying for their food.