On the 21st of December, 2020, the SEC laid out a Cease and Desist Order, having concluded that the Initial Product Offering (ICO) of ShipChain's SHIP tokens was an instance of an unregistered securities offering. Through doing so, the SEC effectively sunk the firm.
Another One Bites The Dust
ShipChain, through its ICO, managed to raise a total of $27.6 million during 207's and the start of 2018. This was at the great ICO craze's peak, and the firm itself had registered in Delaware by November of 2017's end. The firm itself focused on increasing the transparency and enhancing transportation within the shipping space, doing so through an undeveloped blockchain platform.
However, ShipChain had tied access to the platform through the purchase of SHIP tokens, going as far as to pay promoters of this ICO through these tokens as well. In one fell swoop, the firm broke a number of Securities laws within the US.
It was in July of this year when ShipChain announced that its mainnet had launched, but by October, the firm seemed to have packed its bags. Indeed, the latter part of 2020 saw the SHIP token spike in both market cap and price, but it must now transfer all its holdings to an SEC employee.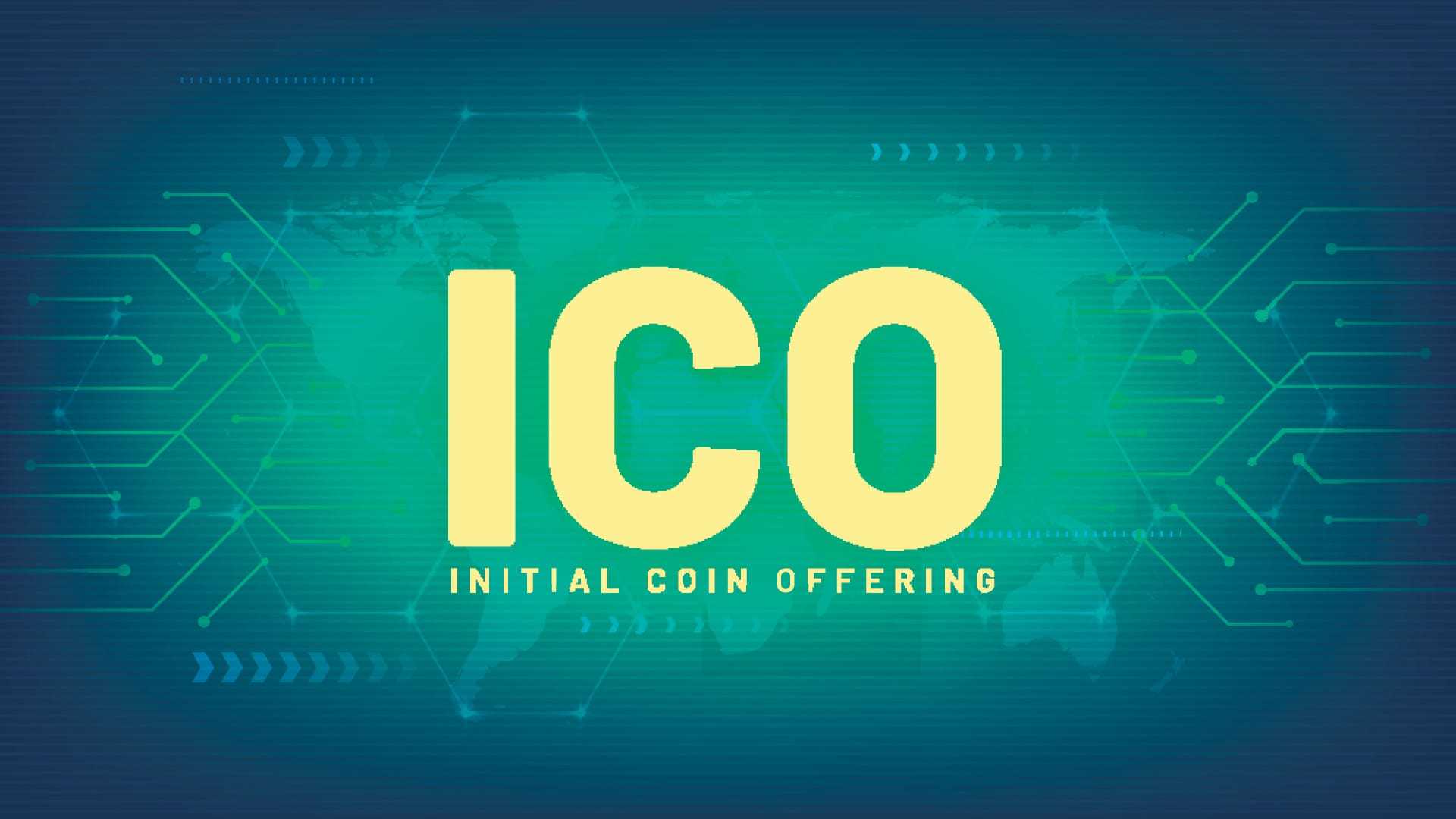 No One To Blame But Itself
As all the SHIP tokens are returned, the SEC went in for the kill, fining ShipChain a sum of $2,050,000. The massive fine has been deemed appropriate thanks to ShipChain's own actions, according to the filing. The filing detailed that ShipChain had ceased all operations already, and as such, the penalty itself represents ShipChain's net worth in assets.
Sadly for ShipChain, based in South Carolina, it didn't go so well in Round 2. The SEC had given out a Cease and Desist Order back in May of 2018, but ShipChain had managed to get out of that one. Now, however, it seems that it has no other option but to close up shop.
Phasing Out The Old Ways
The "Wild West" Era for the crypto space had long since come and gone. As the world realized the value of crypto, it started to regulate it accordingly. While not everyone is keen on the crypto space, with some countries are working towards banning it from their borders, it's a massive part of the financial world, at this point.
With the sheer amount of money flowing through it, the space has been regulated across the globe, with the major countries of the world going as far as to develop their own cryptocurrencies in order to stay on the innovative edge of financial technology.