The US Securities and Exchange Commission (SEC) recently received an emergency freeze on assets order from US courts. The order will be applicable to a fraudulent ICO scheme which was related to a former Washington state senator.
A $4.3 million fraud
The scheme touted too-good-to-be-true returns to the investors and garnered as much as $4.3 million from investors. The SEC has charged Robert Dunlap and Nicole Bowdler who arrange and ICO scheme called "Meta 1 Coin" alongside former state Senator Dave Schmidt. They lured investors talking about investment returns. The SEC has also charged them with providing investors with false statements and mispresenting the profitability of the ICO. The defendants claim to provide a yield of 224,923% in less than one year.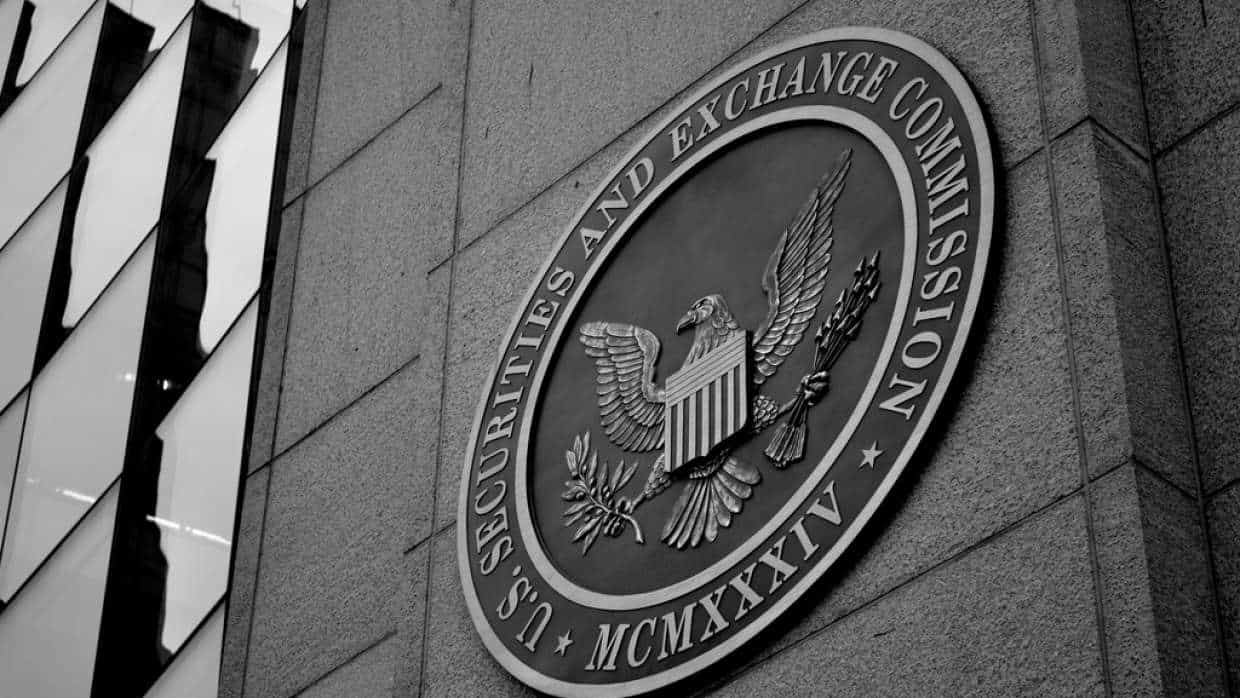 Schmidt was a state Senator in Washington between 2003 and 2006. He has previously been entangled in several controversies. In 2011, he was accused of spending his campaign funds for personal use. This includes association fees for his condo where he lived and ran his re-election campaign. He also made mortgage payments via the campaign's funds. Schmidt used some of the money to pay for travels that were not related to his campaign. Though he was denied misusing any of the funds, he was fined $10,000.
Other charges on the ICO
The SEC also made other charges on the organizers of the ICO. This included the deployment of elaborate schemes and creating numerous false statements. The defendants claimed that Meta 1 Coin was backed by $1 billion in art collections. They also said that they appointed specialists to determine how to identify genuine art. They said that the token is also backed by $2 billion in gold which was being audited by an accounting firm.
Instead of using the money for its intended purpose, the defendants used it to pay for their personal expenses. This includes cash withdrawals, payment for a $215,000 Ferrari, and bills of casinos, hotels, and restaurants alongside other personal items. The defendants also rewarded existing members who brought in new members. The SEC said that these companies have no actual business and they have slim chances of profitable operations.
If the defendants are convicted or wire fraud, they will face up to 20 years in prison alongside a $1 million fine. The charge of selling unregistered securities comes with 5 years in prison and $250,000 in fiscal penalty.