Last Updated on
Swiss-licensed SEBA Bank has started providing crypto banking services to its clients. The bank is now fully operational, providing everything from financing to custody services.
A bridge between fiat and crypto
As a fully functional crypto bank, SEBA is bridging the gap between fiat and crypto financial systems. It provides a digital wallet, card and e-banking services to its customers. Users can avail crypto financing, trading, custody and asset management services from the company. It can also help convert traditional financial assets like foreign exchange, bonds and stocks to cryptocurrencies and vice versa.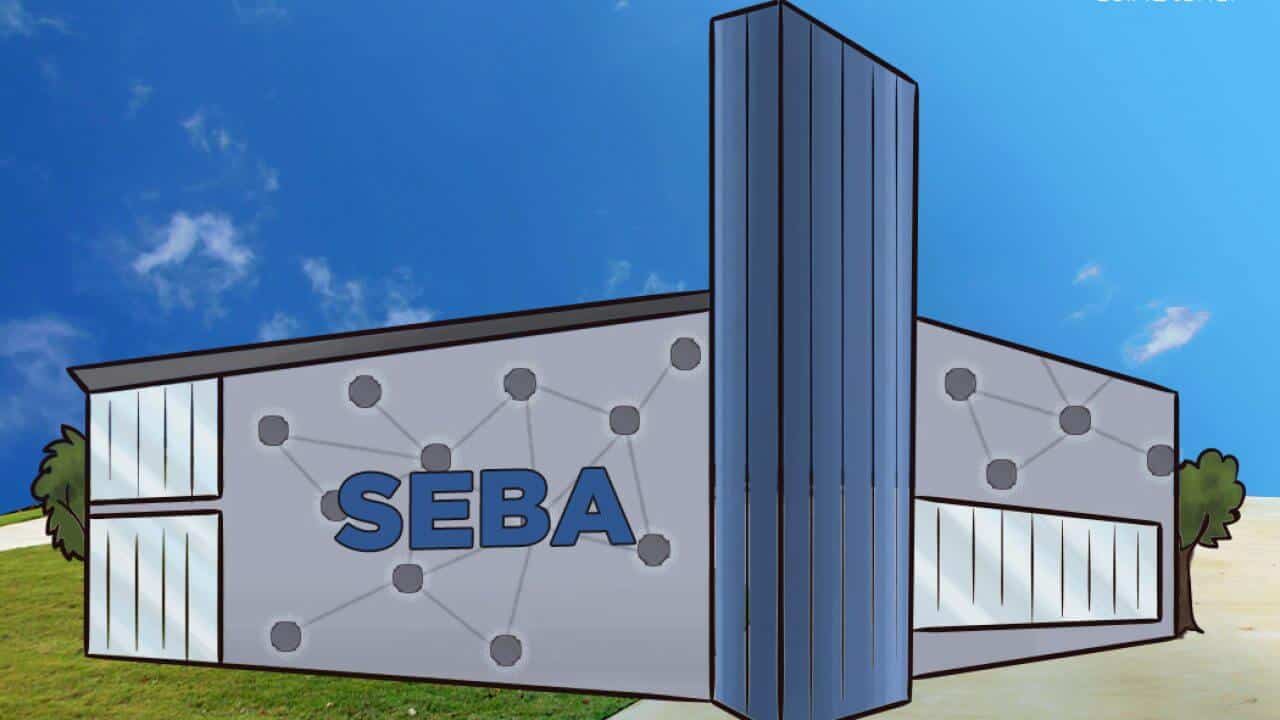 The bank is based in Zug, Switzerland and has already started onboarding clients. SEBA Bank AG was previously named SEBA Crypto AG. It applied for a Swiss Financial Market Supervisory Authority (FINMA) banking and securities dealer license, which it received in August. Since then, the bank has been testing its range of services with a small group of customers.
Announcing that the bank is fully operational, SEBA said that it aims to provide a wide range of services in both the traditional and the crypto sector. It explained,
"SEBA customers can invest in both traditional and digital assets, store them, trade them and take out loans–now via an integrated interface."
What to expect from the crypto bank?
The bank elaborated in its Tuesday announcement that regulation is e-banking for investors. Their idea of an integrated service regulated by a reputed authority sprang from the rising demand for alternative investments and a growing affinity for process engineering and technology.
Swiss customers can now start enrolling for SEBA's services. The bank also aims to start onboarding customers from a select list of foreign countries next month. It did not reveal the names of the jurisdictions in the announcement.
The bank was founded in April 2018 and raised CHF 100 million from investors to create a licensed crypto bank in Switzerland. It will target its products and services at family offices, professional investors, banks, blockchain companies, and asset managers. It is working on a solution as well that could work on multiple blockchains. The finished product will be easy to acquire and trade. It will also be more cost-effective.
The tokenization process will include assets like precious metals, fiat currencies, art, commodities, and real estate. The bank views it as one of its "mainstays." Companies making security token offerings can also make use of SEBA's services.