Last Updated on
San Francisco based blockchain company Ripple announced a new partnership with money transfer service MoneyGram, which will now use XRP for its day-to-day operations.
Ripple acquires take in the business
Under the new deal, Ripple will acquire an 8% to 10% stake in MoneyGram at the price of $4.10 per share, infusing $30 million into the company. MoneyGram also gets the options to ask for another cash infusion of $20 million from Ripple in the next two years.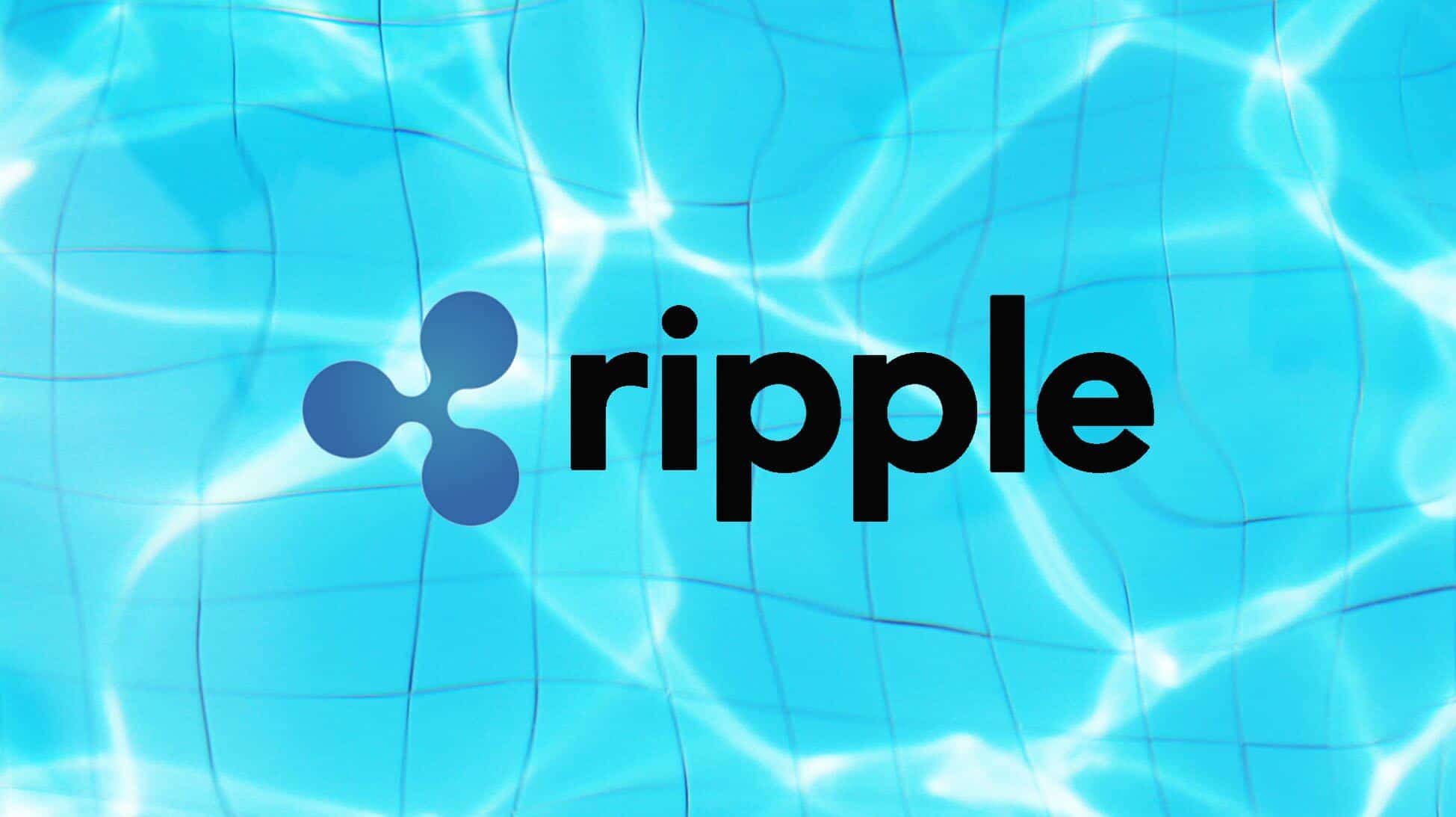 While MoneyGram will get extra capital, Ripple gets an unparalleled opportunity to create an impact with its blockchain based product called X-Rapid. It helps cross-border entities transfer money to each other by simply transferring XRP. The system uses XRP as a bridge currency, making it easier, faster, and cheaper to make digital currency transactions. Ripple has supported the use of XRP by banking and financial institutions, instead of leaving money as collateral in foreign accounts.
The opportunity and the challenge
According to Ripple CEO Brad Garlinghouse, XRP use can help in eliminating the need for foreign bank accounts. He also blamed this cumbersome process as the reason why MoneyGram has negative working capital while talking to Fortune. With the use of X-Rapid, customers will get better services, and their treasury options will be smoother.
Interestingly, Ripple ran a pilot project with MoneyGram rival Western Union using X-Rapid. That partnership wasn't fruitful for the company's efforts as Western Union suggested that it didn't produce significant savings. Ripple is busy conducting similar pilot projects with banks, but none of the experiments have provided the breakthrough XRP was looking for.
Garlinghouse is optimistic about the firm's future, saying that hundreds of partners are already using XRP, which makes the coin highly liquid. This makes it easy for financial institutions to enter and exit their digital currency positions quickly.
MoneyGram, which is struggling with losses and disappointing earnings reports, was earlier to be acquired by Chinese company Ant Financial. However, the acquisition was barred by the US government 18 months ago. Ripple has paid a sizeable premium on the existing market price of the company's shares, which have remained around $1.50. Ant Financial offered the company $18 per share, a significantly high price than what Ripple has offered. MoneyGram's board will not provide a seat to Ripple immediately. Instead, it will receive an observer status.