Japan has always been in the news when it comes to matters concerning cryptocurrency. Two years ago, the country's financial regulator passed an Act that defines cryptocurrencies as property value and monitors the activities of crypto trading.
Now, Rakuten, Japan's version of Amazon, has allowed users to convert their loyalty points into Bitcoins. Yesterday in a press release, Rakuten pledged to support the development of cryptocurrencies within the Japanese market. Currently, many of the top companies in the country accept Bitcoin as a payment medium for many of their services. The e-commerce giant has set up a service that will make cryptocurrency available and accessible to more traders and investors.
Rakuten is currently floating a crypto exchange known as Rakuten Wallet Inc. The wallet allows users to earn points and convert those points into Bitcoin, Bitcoin Cash, and Ethereum. The service is available at the platform of Rakuten Wallet.
Aim of the wallet
According to Rakuten, the platform is hoping to increase the popularity and acceptance of cryptocurrencies and crypto-related businesses within the country. It wants to use the Rakuten Wallet platform to achieve this.
It will provide an accessible and easy way for both experienced and new users to trade cryptocurrencies. According to the e-commerce portal, the move will reduce the trading barriers new users encounter when trading cryptocurrencies.
A long commitment that stretches back to 2015
As stated earlier, Japan is no new face in the cryptocurrency industry. For the past four years, Rakuten has been using its subsidiary payment platform, Bitnet, to accept payments with Bitcoin. Afterward, it added more funds to Bitnet and appointed two former employees to handle the launch of the blockchain laboratory.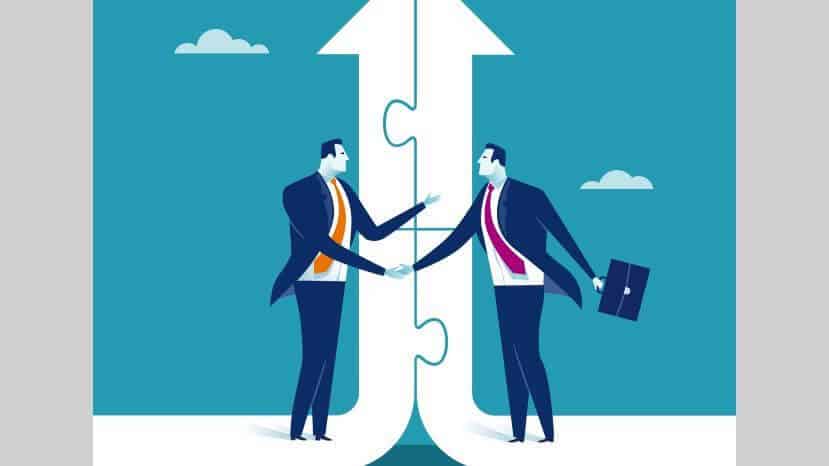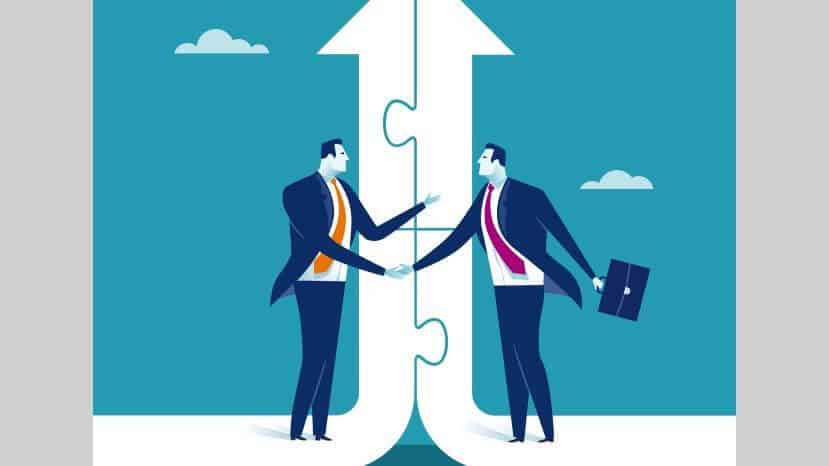 Rakuten also offers spot trading services
In August this year, Rakuten Wallet Inc started offering spot trading services to investors and its users. Later, Rakuten bought off all the Bitcoin from users, which amounted to $2.4 million.
Earlier in February last year, Hiroshi Mikitani, Rakuten CEO, pledged to establish the Rakuten Coin. It offered pairs for Yen, which include ETH, BCT, and BTC. According to Rakuten, the coin will be used as a point-based reward system to create more awareness and participation for cryptocurrency trading. It wants the coin to be available across all its business units, including mobile message and on-demand video service, Viber.
Rakuten leading the frontline for widespread crypto adoption
Rakuten has an established presence as an e-commerce platform and has the same business model as Amazon (find out how to buy Amazon stocks here). The company has been one of the major promoters of Bitcoin and cryptocurrency services in Japan and Asia at large. With this recent development, Rakuten intends to grow the number of traders and investors in the cryptocurrency community as well as increase its adoption in the mainstream.