R3, an enterprise blockchain company that develops the Corda platform, has just lost its co-founder Jesse Edwards, reports CoinDesk.
A Respectful Departure
Edwards commented on his departure to CoinDesk:
"It's true that my work here is done and it is time to move on. This has been one of the best experiences of my professional career, and I am incredibly privileged to have worked alongside such a talented and passionate team in building this business. R3 has broken away as the market leader and standout partner of choice for professionals looking to apply this technology to their industries. I couldn't be prouder."
It appears that the co-founder didn't agree with R3 on how to bring more investors buy and trade Bitcoin and other cryptocurrencies through the Corda platform. Before leaving, Edwards had worked on "a side fund targeted for $50 million to $60 million," reports an anonymous source.
However, the company board instead wanted "an internal corporate development function". This project would help startups entering the Corda platform with finding funding. That, and it would look into acquisitions and other partnerships with fully-formed companies.
However, Edwards wanted "to set up his own independent investment shop, one dedicated to driving Corda adoption globally," says R3. Due to their differences, "it makes sense for him to explore his own path, which we fully support," continues R3. "Jesse remains an investor in and a close friend of the firm, and we look forward to working with him closely in the future".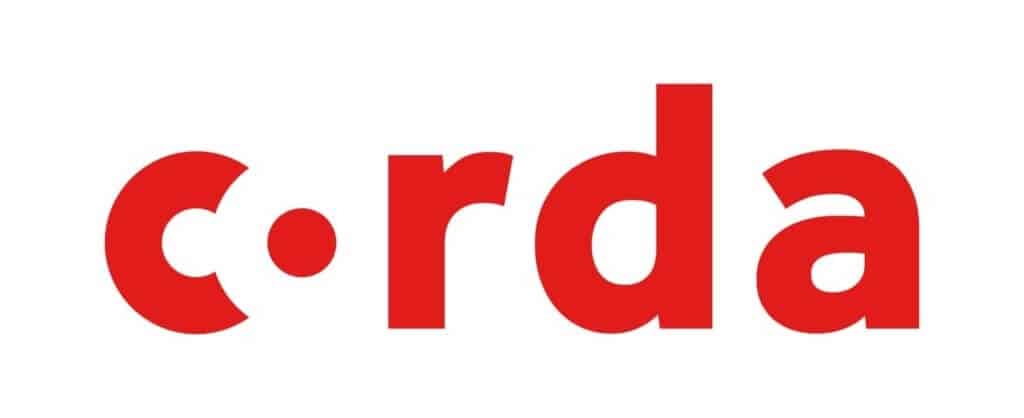 A Challenging Decision
Interestingly, R3 had almost gone down this route beforehand, but with third-party funding. The group decided against this later on:
"Yet after careful consideration, and especially in light of the financial strength of R3, we determined that we would accomplish these objectives more rapidly and with a more streamlined process by doing it ourselves".
Founded in 2014, the company creates blockchain technologies for big business. It then ensures that these groups can jump on board this new technology without the hassle of building its own.
CEO David Rutter, a friend of Edwards, spoke to CoinDesk on his departure, stating that the co-founder "is an amazing friend and colleague". He goes on, "we continue to invest alongside each other in multiple business ventures. We are forever grateful for the contribution he made to launching R3."