Umbrella stands as one of the notable decentralized oracle networks out there in the DeFi space. Recently, it published new details regarding its recent Initial DEX Offering, or IDO. These details revealed that the protocol had received 110,000 individuals participate in the offering through the Polkastarter platform.
10 Times As Many People As Planned Wanting To Participate
The offering itself, having occurred on the 9th of February, 2021, saw a staggering 10 times the amount of hopefuls apply for signing up when compared to the available random slots of 1000. By the end of it, only 625 participants managed to be distributed UMB tokens, collectively gathering a total of 2.5 million UMB.
Through the IDO, Umbrella managed to garner a total of 72.5 Ether. Crunching the numbers, this amounts to around $250,000. Through Umbrella's announcement, the oracle made it clear it was actively trying to prevent large quantities of tokens being held by singular entities. The oracle stated that it's taking various efforts to ensure strong levels of participation at prices that are fair.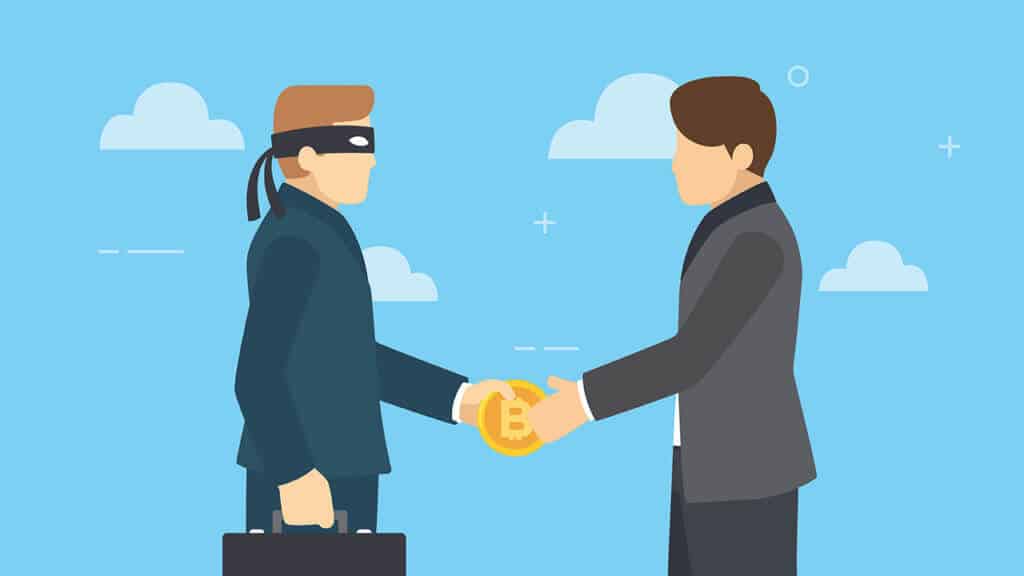 The Mandatory Public Statements
Samuel Kim stands as the founding partner for Umbrella, and gave a public statement about the matter. He highlighted how today's crypto space has an ever-increasing appetite for external data providers of high quality. This offering that happened now, according to Kim, stands as a key event for the introduction of decentralized oracles, and the industry is in a prime spot to welcome it, as well.
In the statement, Kim explained that Umbrella's a strong believer in the power of decentralized solutions and community governance. With this critical opportunity left open, Kim assured that Umbrella will capitalize on it to further decentralized solutions within the world at large.
A Bit About Umbrella
Umbrella boasts a delegated proof-of-stake model, one that it promises is extremely cost-effective when it comes to data transmission. In particular, the protocol claims to be able to validate thousands of transactions for an equivalent price of other networks' single transaction. The protocol cleverly refrained from naming one network in particular, only proclaiming its own use of decentralized nodes as highly advantageous.
The project itself makes use of the new pioneering technology of the crypto space: Layer 2 scaling solutions. In particular, Umbrella makes use of Merkle Tree technology to ensure that multiple data points are consolidated within a single on-chain transaction. This all comes in a bid from the solution to drastically lower the rampantly high transaction fees that has been plaguing Ethereum at this time.