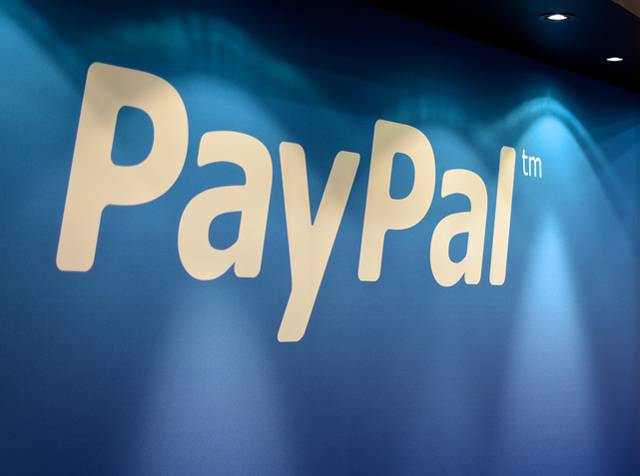 NEW YORK (InsideBitcoins) — Carl Icahn has prevailed. The activist investor has been demanding it for nearly a year and today eBay made it official: the company will spin off PayPal, allowing the two firms to become independent, publicly traded companies next year.
PayPal has been adopting initiatives to broaden its acceptance of bitcoin. The move to stand on its own may allow the payment processor even more flexibility for financial innovation.
"Creating two standalone businesses best positions eBay and PayPal to capitalize on their respective growth opportunities in the rapidly changing global commerce and payments landscape, and is the best path for creating sustainable shareholder value," the company said in a statement.
"eBay and PayPal are two great businesses with leading global positions in commerce and payments," said eBay Inc. president and CEO John Donahoe. "For more than a decade eBay and PayPal have mutually benefited from being part of one company, creating substantial shareholder value. However, a thorough strategic review with our board shows that keeping eBay and PayPal together beyond 2015 clearly becomes less advantageous to each business strategically and competitively. The industry landscape is changing, and each business faces different competitive opportunities and challenges.
"As independent companies, eBay and PayPal will enjoy added flexibility to pursue new market and partnership opportunities," Donahoe continued. "And we are confident following a thorough assessment of the relationships between eBay and PayPal that operating agreements can maintain synergies going forward. Our board and management team believe that putting eBay and PayPal on independent paths in 2015 is best for each business and will create additional value for our shareholders."
The company also today announced the appointment of Dan Schulman to be president of PayPal, effective immediately, and CEO-designee of the standalone PayPal company following separation.
Schulman joins PayPal from American Express, where he was president of the company's Enterprise Growth Group. A seasoned leader in multiple industries, Schulman has held senior executive and CEO roles at AT&T, Priceline and Virgin Mobile, prior to joining American Express.
---