Peer-to-peer (P2P) Bitcoin exchange Paxful recently sent a notice to its Venezuelan customers that it will not be offering its services in the country anymore.
Why did Paxful cease operations?
Venezuela leads Latin America in terms of crypto volumes, making it a lucrative market for Paxful. Its decision to move out of the market could be inspired by the sanctions imposed by the US. Paxful users now have 30 days to withdraw their funds without any charges. Other users, who have completed address verification and have confirmed that they are living outside of Venezuela can continue trading on the platform.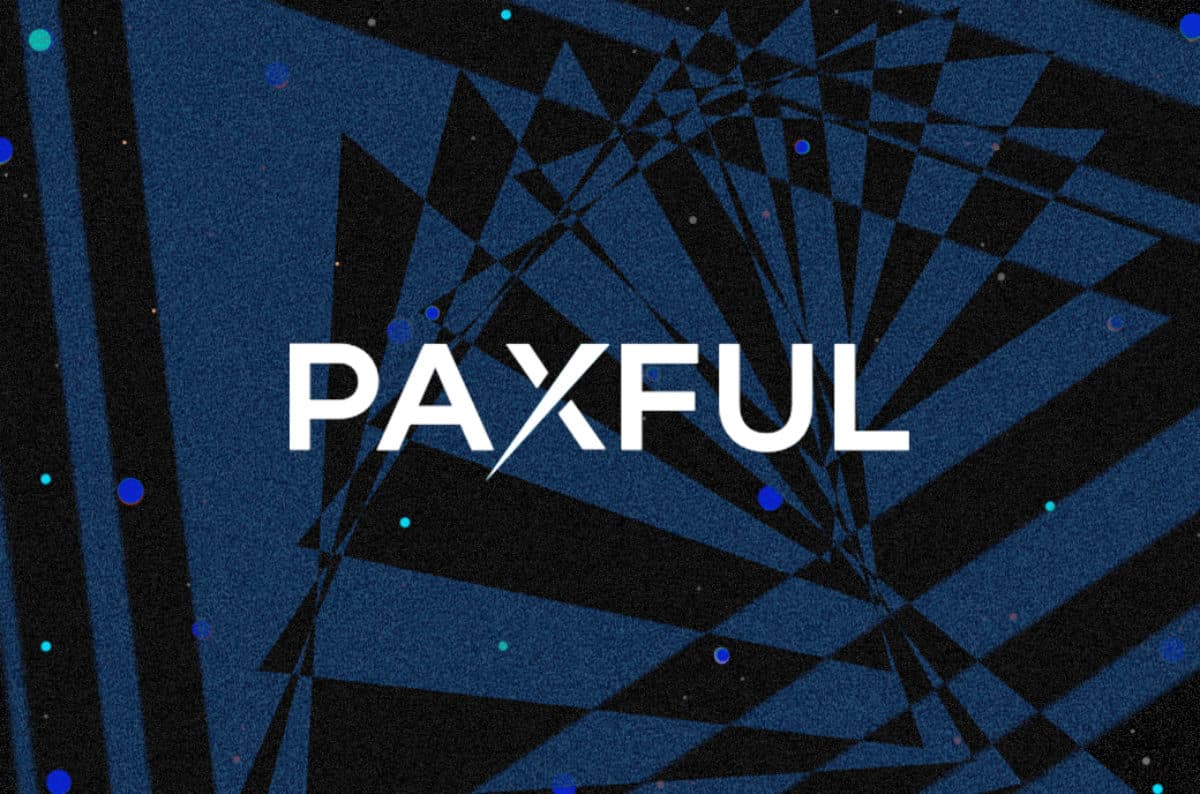 Paxful said in a statement,
"Our mission is to help the four billion unbanked and underbanked around the world and we're truly heartbroken that we aren't able to extend this calling to the people of Venezuela for now. We made our best efforts for several months but with concerns regarding the regulatory landscape, we had no choice but to make this incredibly difficult decision."
Trading nor completely prohibited
Even though Paxful is wrapping up operations in Venezuela, it is still not prohibiting trading in the country. In June this year, it informed users that it will not support any transactions made via the Bank of Venezuela. Customers using the state-owned lender were warned that their accounts could be deactivated. The move was designed to comply with the directives issued by the US Office of Foreign Asset Control.
Venezuela tops the list of high-risk and sanctioned states. Individuals using the platform will have to verify their identities and prove that they are not subject to sanctions. Note that the local government recently blocked access to US crypto exchange Coinbase and fiat remittance platform MercaDolar. The authorities have been shutting down crypto exchanges aggressively over the past two years.
Venezuela is a hyperinflation ridden economy that is seeing huge growth in bolivar-to-Bitcoin trade.