David Pike, a man linked to the now-infamous crypto scheme OneCoin, will have the lawsuit against him continued by the New York Southern District Court.
Continued Due To Counsel Discussions
The Court's latest filings show that the case will have a continuance until the 12th of January, 2020, that was recently granted in these proceedings. This order was launched in response to the legal actions the US authorities have leveled against Pike. Nicholas Folly, the Assistant United States Attorney, explained that the parties' counsel were still busy with discussions in regard to the potential for a pre-indictment disposition. Due to this, Folly told that a continuance was considered appropriate.
The Accusation
David R. Pike was the Chief Operating Officer of a private equity fund management firm. Said firm oversaw a series of private equity funds that went by the name of "Fenero Funds." However, Fenero Funds didn't operate as a legitimate private equity investment platform. Instead, the Fenero Funds were used to launder the proceeds of one of the largest crypto pyramid schemes the world has seen. This scheme sold the fraudulent cryptocurrency known as "OneCoin."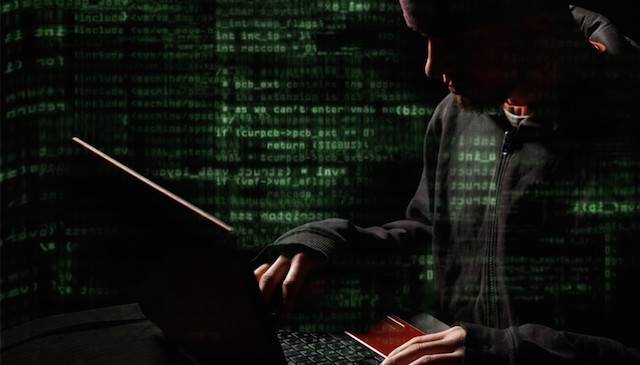 Pike has subsequently been accused of making materially false representations and statements when he had a meeting with agents of several large US firms. He allegedly lied to the Federal Bureau of Investigation (FBI), the Criminal Investigation Division of the Internal Revenue Service, and the New York Southern District Court's Attorney's Office. The allegations go that Pike lied about the fact that he was unaware of about $400 million that was transferred into these private equity funds, having originally come from OneCoin itself. This was in contrast to the fact that he knew that the money belonged to Ruja Ignatova, the leader of the fraud pyramid scheme OneCoin and that the funding itself came from OneCoin.
The Many-Headed Snake
Pike isn't the only one linked to OneCoin at this time. Another suspect is Mark Scott, who was allegedly responsible for the management of around €450 million within the Fenero Funds. When it came down to it, all the money was ultimately under the ownership of Ruja Ignatova, the head of the OneCoin scam.
While Scott is convicted and Pike is well on his way to do the same, the exact location of the scam's head, Ruja Ignatova, is unknown. Where she has gone to, and more importantly, where all the funds have gone to, is unclear. What is clear is that OneCoin holds the infamous title of being the most significant crypto-based pyramid scheme yet.