Coincover, a so-called crypto "lifestyle" service provider, has brought forth new insurance that has been underwritten by Atrium, the insurance syndicate of Lloyd's. The cover, as per the announcement made on Sunday, is said to be a new kind of insurance altogether. This insurance is stated to have a dynamic limit, one that increases and decreases as the price of covered digital currency changes.
Leveraging Atrium To Move Into Crypto
The policy that starts offering coverage with limits from around £1,000 ($1,280), the policy is built to protect both traders and investors against losses. Losses that can happen due to crypto theft, in particular, something that has a real risk of happening in the "hot" Bitcoin wallets, or wallets that are accessible online.
Lloyd's, through the use of Atrium, has already been trying to dip its toes in the crypto industry. This news confirms this, as the company moves into a developing niche of crypto insurance. Lloyd's started the trend almost two years ago when it began to offer protection to the Kingdom Trust custodian services.
Larger Industries, Larger Risk
The head of innovation at Lloyd's, Trevor Maynard, stated in the announcement that the insurance giant stands as a natural haven for insurance innovation. According to Maynard, this is due to the UK-based company's unique capacity for forming insurance syndicates that will collaborate to ensure various new products.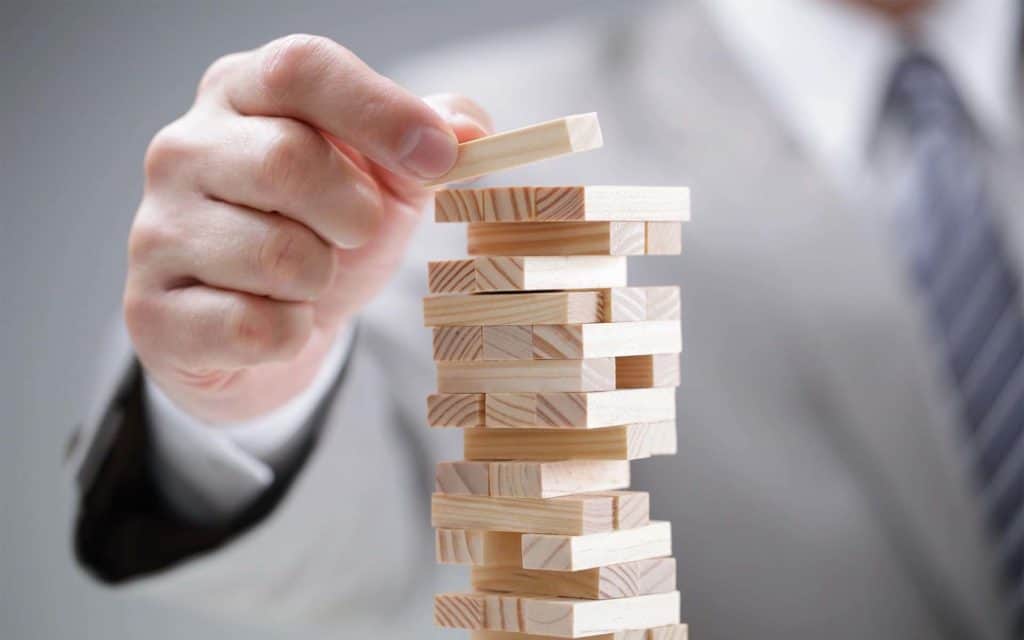 Maynard explained that as the crypto industry grows and more money flows within it, the amount of money lost from hacks is only increasing. Even so, Maynard told the press that many crypto companies have devices methods to protect their various forms of crypto from cyber theft.
Covering A Niche Market
The policy itself has been backed by a panel of underwriters from Lloyd's. This panel includes names like Markel as well as TMK. Said underwriters are also members of the Product Innovation Facility of Lloyds, which aims to speed the insurance product development when it comes to non-standard and complex risk policies.
Coincover, initially founded in 2018, offers insurance policies for various assets held under the multi-signature wallets from BitGo, its business partner. These policies cover for theft of private keys, as well as third-party hacks.
Of course, the firm was quick to state that they didn't cover crypto that was sent "willingly" to the wrong address, whatever definition of the word "Willing" is for the insurance company.