Upbit, the South Korean crypto exchange run by Kakao's subsidiary Dunamu, has notified the public of a successful cyberattack. The cyberattack managed to steal 345 000 Ether from the exchange's hot wallet. The event was subsequently confirmed via Lee Seok-woo, the CEO of Dunamu, who release a public statement on the 27th of November.
The Announcement
Seok-woo stated that "At 1:06 PM on the 27th of November, 2019, 342,000 ETH (approximately 58 billion won) were transferred from the Upbeat Ethereum Hot Wallet to an unknown wallet." Seok-woo also revealed the unknown wallet address to the public: 0xa09871AEadF4994Ca12f5c0b6056BBd1d343c029
Seok-woo is a man with either iron ideals, proper work ethic, or good PR sense. He publicly apologized to Upbit users for the event, before very quickly directing readers to the measures Upbit will undertake to remedy this.
The Remedies
The first big move was to replace all 342,000 ETH (valued at $50 million) with assets of the Upbit itself. He explained that the move was a work-in-progress and that Upbit will notify the public when this move is finished.
The announcement also states that all of Upbit's cryptocurrencies held in hot wallets will subsequently be transferred to cold wallets. Upbit estimates that deposits and withdrawals will be resumed in at least two weeks, with the possibility of it taking longer. Seok-woo stipulates that the company will notify the public when it is finished.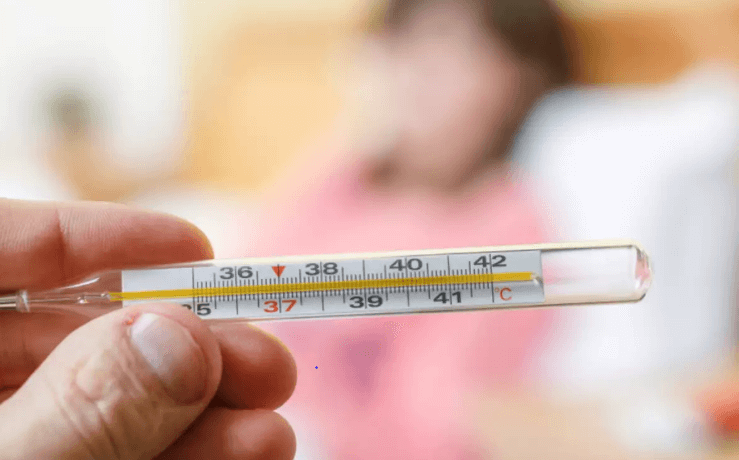 Seok-woo also explained that the other bulk transfers weren't related to the recent hack. He stated that, excluding Ethereum, the large transfers were the company moving its various assets to cold wallets.
Upbit told the press that the exchange manager in charge of handling the cryptocurrencies of the exchange has made a special request to the public. Within, the manager asks to shy away from transactions should you notice it's the address listed above and report it to Upbit should they find it.
The History
Upbit has had a history with cyberattacks for a while now, totaling three major cyberattacks in its existence. In March 2019, Upbit and a Korean security firm called East Security claimed that North Korean hackers were attacking its users. They cited a phishing scam was the means of attack.
Back at the start of 2018, Upbit, Bithumb, Korbit, and Coinone banded together to create a hotline for major Korean exchanges. This hotline could be used to freeze a suspicious transaction immediately should it be disclosed.
Updating Korea's Legislation
South Korea's government is working on new legislation when it regards to crypto. The new law classifies cryptocurrency as digital assets instead of information, making a significant leap in proper crypto regulations.
The new regulation proposes stricter security guidelines for the exchanges as well. This is in a bid to lessen the number of hack controversies that's already happened in South Korean crypto exchanges.