A decade after its launch, Bitcoin has become a household name. Whether or not people use Bitcoin, they know about a digital coin that experiences extreme volatility. However, for some people, Bitcoin is not just a nuanced digital toy, but a way to diversify their holdings. Anthony Pompliano is one of such people.
Diversification is the key
American investor and co-founder of Morgan Creek Digital Assets, Pompliano believes in the diversification of assets. Talking to Cointelegraph recently, he explained why he is skeptical about fiat currency and what motivates his personal investing strategy.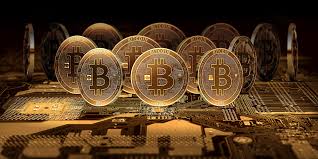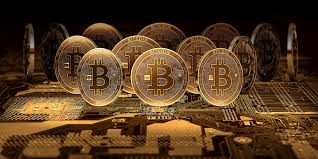 Pompliano was asked if putting half of his wealth in Bitcoin was risky, to which he said that risk is always relative for an individual. He noted that 100% exposure to fiat currencies is a "really bad idea." He argued that if the one currency that a person holds his wealth in fails or hyperinflates, one will have lots of problems. He also spoke about the importance of diversification.
Why choose Bitcoin over others?
The idea of diversification comes with yet another question- how much should one diversify? Pompliano believes that Bitcoin has the most secure computing network in the world. He stated that the coin's "defense first approach" is actually a great form of offense. This helps in increasing the chances that Bitcoin will one day become the global reserve currency.
Pompliano went further and stated that the nation-state with the best military and economic prowess has always been at the helm of the global reserve currency. He said that both these concepts are not as effective anymore, especially when confronted by a monetary system or a country that has the greatest defense system. It will be this monetary system that will have the power to control the global reserve currency. As noted above, this system will be Bitcoin.
Pompliano is a Bitcoin bull and predicted earlier this week that the currency would likely hit $100,000 mark by the end of 2021. He said that his prediction is based on classic supply-demand economics.
Pompliano's point of view is completely different from the likes of Warren Buffett, who believes that cryptocurrency is "rat poison squared." But the Morgan Creek co-founder is not alone. Several prominent names in the US are backing Bitcoin. Two among them are the Winklevoss twins, who founded the Gemini cryptocurrency exchange and Gemini Dollar (GUSD) stablecoin. The twins were early investors in Bitcoin and owed a huge chunk of their net worth to Bitcoin.