Last Updated on
Mastercard, one of the world's largest financial service providers, announced that it was launching a new project that is aptly named Fintech Express. They made the announcement at the Singapore Fintech Festival of 2019, one of the world's most significant fintech events.
Mastercard and Rapyd
This new initiative will enable fintech companies to gain access to flexible commercial agreements, global licensing support, and a wide array of digital-first products. The financial giant has already brought in the first participant of this new program: The world's biggest platform for local payments, Rapyd.
Mastercard will issue cards for the corporate clients under Rapyd's banner all across the Asia Pacific region thanks to this new agreement. Rapyd will gain a Mastercard issuer license within two weeks while the fintech-as-a-service platform will enjoy access to Mastercard's in-market experts giving strategic council. On top of that, the payment platform will be able to enjoy integration into the Mastercard network to its systems.
The Mandatory Good Words
Rama Sridhar is the Executive Vice President of Digital and Emerging Partnerships and New Payment Flows of Mastercard's Asia Pacific division. She explained that Mastercard had been hundreds of fintech companies' partner of choice across the globe. Sridhar said that the Fintech Express program is tailor-made to provide fintechs the scale, speed, and performance they need the most. She explained that speed was a critical aspect for the Asia Pacific region due to it being a hotbed for aspiring startups that have the potential to change the financial landscape.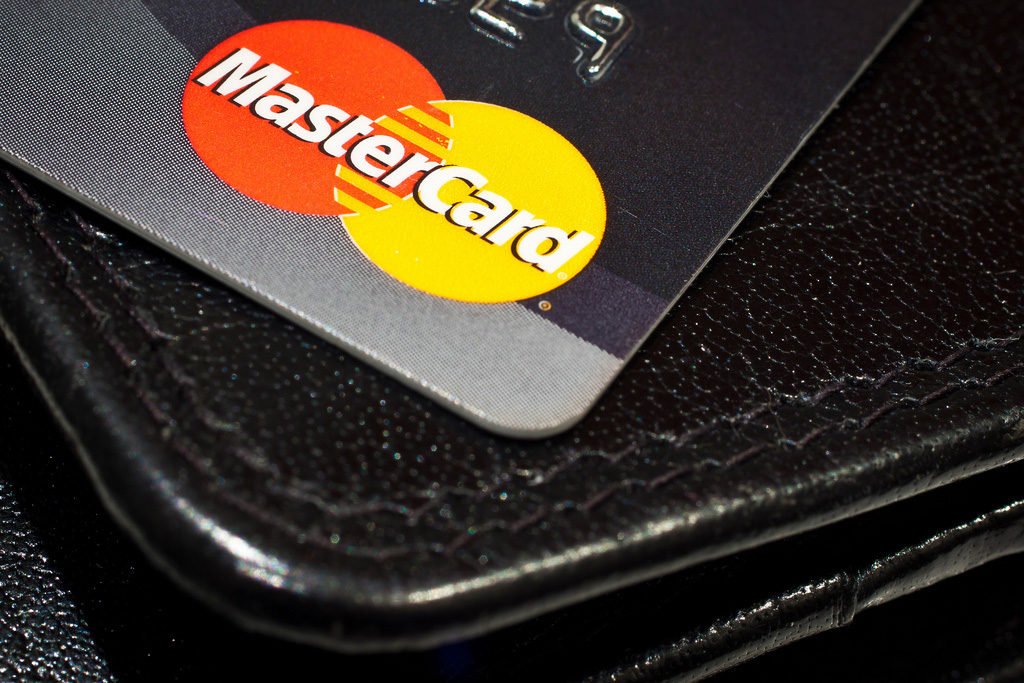 She also explained that Rapyd was an excellent example of a high-growth fintech platform that's meeting the demands of a niche that no one else is. Sridhar says that the platform enables gig economy plays, other fintechs, and digital merchants to all gain global scaling ability. She explained that they were happy that Mastercard was part of the company's growth.
Joel Yarbrough, the Vice President of Rapyd's Asia Pacific region, said that he believed a partnership between the two companies would increase the general region's growth. Yarbrough explained that the Asia Pacific region is facing a new revolution in payment services by both new players fresh in the digital circuit and traditional ones evolving digital services. He says that these new innovators require next-gen fintech solutions to help them grow and provide more services.
Rapyd makes use of a single API and SDK to provide the world with the most convenient ways to facilitate instant payments. It promotes a positive local commerce experience with its clients and has recently gained $100 million in a funding round. It has even received a remittance license from the country of Singapore.
Mastercard and Libra
Mastercard has recently pulled out of the Libra Foundation due to threats of increased scrutiny in the company, but has left the door open for them to step back in should Libra get off the ground.