Billionaire entrepreneur and investor Mark Cuban recently talked about Facebook's cryptocurrency Libra. He said that he is not a "big fan" of what the company is doing. He also expressed his concerns about Libra's impact on the global market.
Cuban isn't convinced about Libra
Mark Cuban is newest in the line of government officials and entrepreneurs who have raised questions about Libra- the cryptocurrency project of Facebook. In a latest CNBC interview, Cuban said. "I'm not a big fan of what they're doing there. I think it's a big mistake." The Dallas Mavericks owner and Shark Tank investor said that he is concerned about the impact of Libra on the global markets. He said that Libra could "dangerous" in countries where the rule of law, government stability, or currency stability is not strong enough.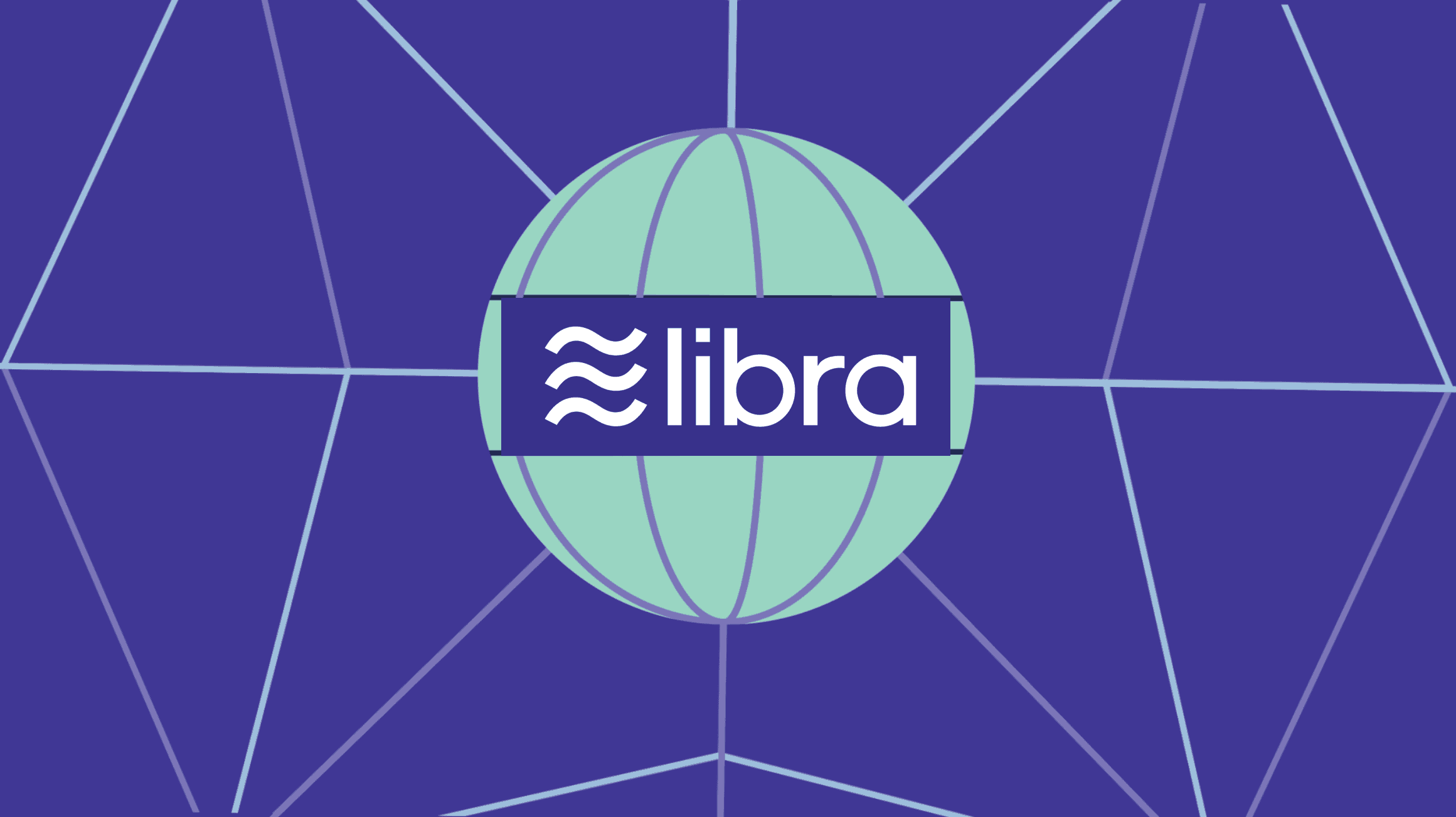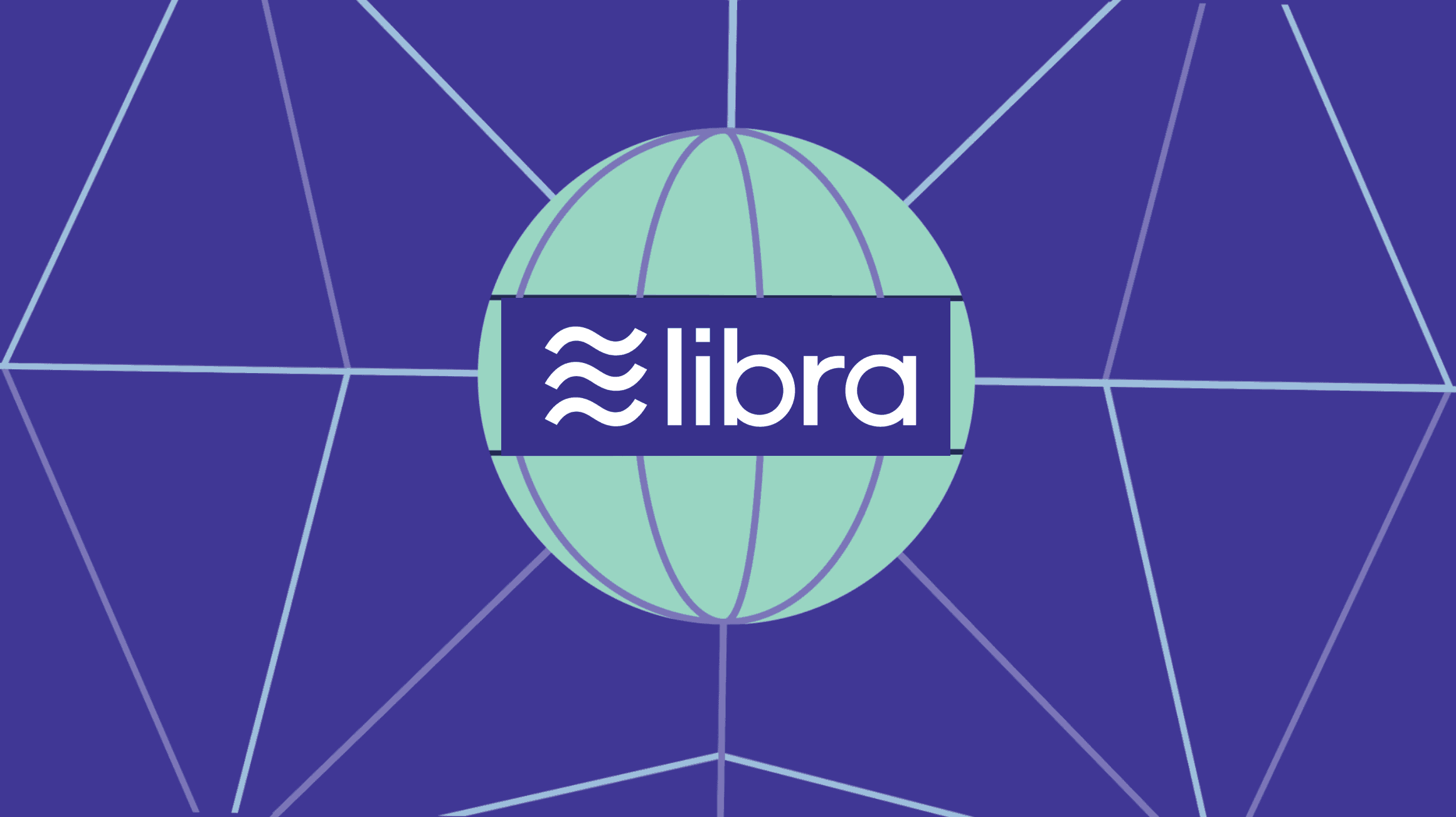 Talking to CNBC anchor Deirdre Bosa, he said that there could be some despot in an African country that believes their currency is out of their control. This is where the real problems will start occurring. US President Donald Trump seems to be in on the Facebook Libra fiasco as well. He said that he is also not a fan of cryptocurrency and that a currency like Libra will have little dependability. He said that the US Dollar is a dependable and reliable currency while suggesting Facebook to get a banking charter if it wants to become a bank.
The Feds agree with Cuban and Trump
Fed Chairman Jerome Powell, appeared on Capitol Hill this week and said that he too has "serious concerns" about Libra. Bank of England governor Mark Carney and French finance minister Bruno Le Maire have also expressed discomfort with Facebook's digital currency. The problems with Libra run deeper than just floating a worldwide currency to billions of users. It could be a threat to anti-money laundering initiatives (AML) and may be used for terrorist financing as well. Moreover, there is a threat that Facebook could gain access to the financial data of the users.
Libra was announced last month by Facebook, and the company said that it would be available for users in the first half of 2020. Libra will be run by a nonprofit association which will be backed by prominent organizations like Visa, MasterCard, Lyft, Uber, PayPal, and Spotify, among others. Governments around the world seem unconvinced of Facebook's efforts. The company, therefore, has decided to keep Libra away from its largest market, India, where the authorities are reportedly planning to jail people for up to 10 years for using an illegal tender.