LG CNS is issuing out trial programs for a facial recognition-based payment service. This service, piloted at the employee cafeteria, will leverage digital currencies as payment. This information comes after the company made the announcement on Thursday.
Opting To Streamline Food Solutions
LG CNS explained that the way the service works is a designated reader gets outfitted with Artificial Intelligence (AI) software with the ability to recognize faces. As these faces get recognized, payments get automatically made through the use of a  pre-registered community currency, according to LG CNS.
The overarching goal the company cited for doing this, is to create a convenient payment service, as well as reducing unnecessary contact. These two factors are compared to similar systems available, like mobile QR codes or smart tags, the company explained.
The whole system makes use of a cloud network, according to LG CNS.
Plans For Overall Expansion
The trial program will first only consist of a single counter and reader, both located within one of the office cafeterias of the company. However, LG CNS has made plans of rapidly expanding the service to other stores and restaurants across the company.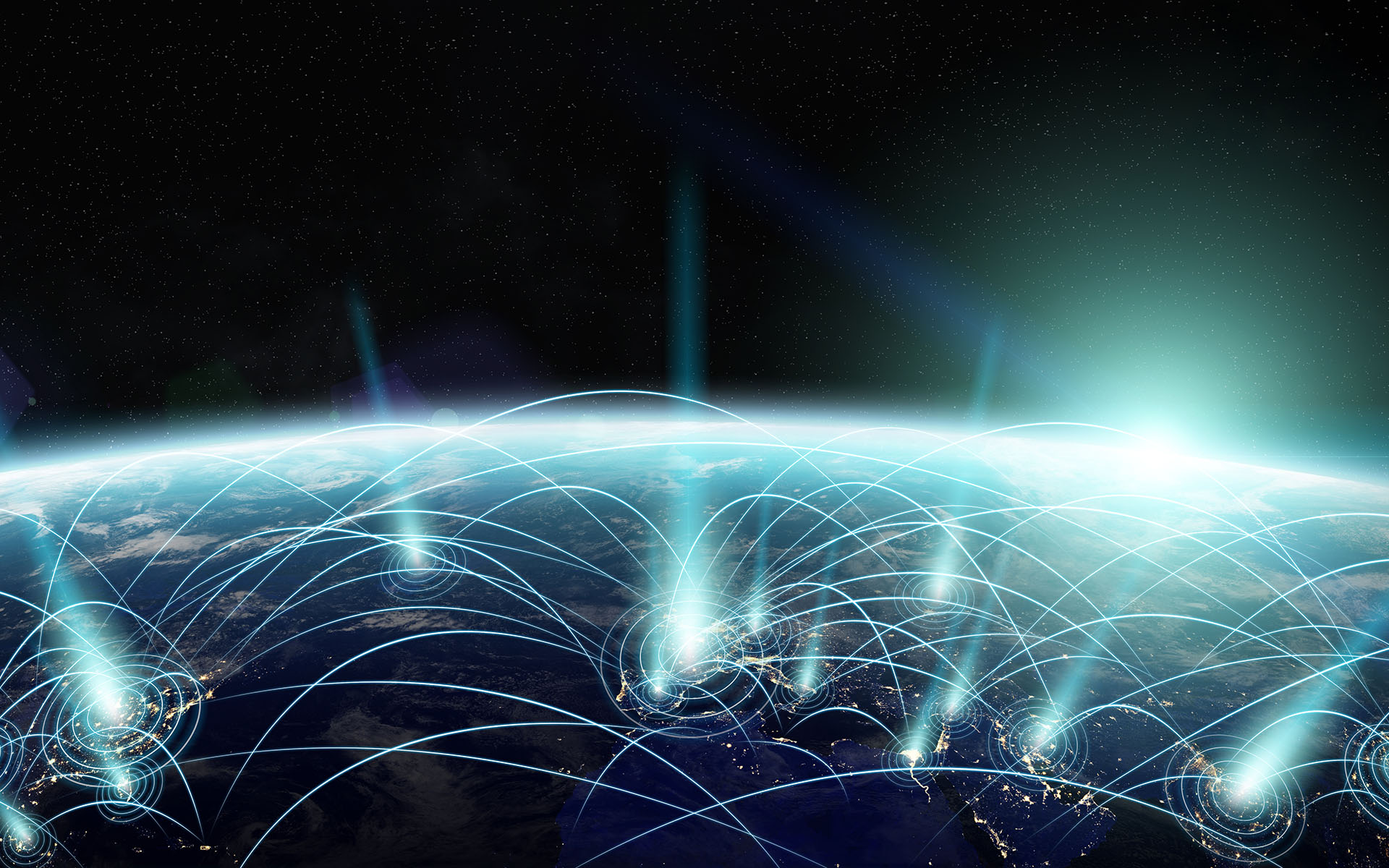 The company stated that it would also continue the overall testing of cloud, AI, and blockchain technologies to help foster a new form of service, particularly one that promotes flexible work, going forward.
Innovations Amid Pandemics
Back in February this year, the company started deploying a facial recognition gate service. The original service was only situated to its headquarters in Seoul. However, it's already been deployed to 26 different gates within the LG CNS headquarters. The company stated that it hopes to eventually expand this new gate control service to 170 of its respective clients.
The facial recognition gate service has started serving a new role during the trying times caused by the Coronavirus outbreak. The service is being used to measure the temperatures of the employees, and further ensuring that these employees are wearing masks, according to LG CNS.
Furthermore, LG CNS stated that it was in the development of a new blockchain-based food distribution platform. This stands to provide accurate information to consumers as to where the served food at local school cafeterias is sourced.
It seems that LG CNS is trying its hardest to stand at the forefront of the new technologies of the world, and its programs are showing dividends. With any luck, they will continue to innovate technologies for the world to use.