Japanese minister Taro Aso urged his G7 counterparts on Wednesday to look at Facebook's Libra in a new light and do a more comprehensive assessment of the digital currency beyond the current regulatory framework.
Japan's view on Facebook's efforts
Even since Facebook announced that it would be launching a digital currency, the company has received flak from some users and governments alike. Even central bank governors have raised questions about the digital currency. Most recently, US Treasury Secretary Steven Mnuchin and US President Donald Trump criticized digital currencies. Trump specifically asked Facebook to get a banking charter if it wants to work like a bank.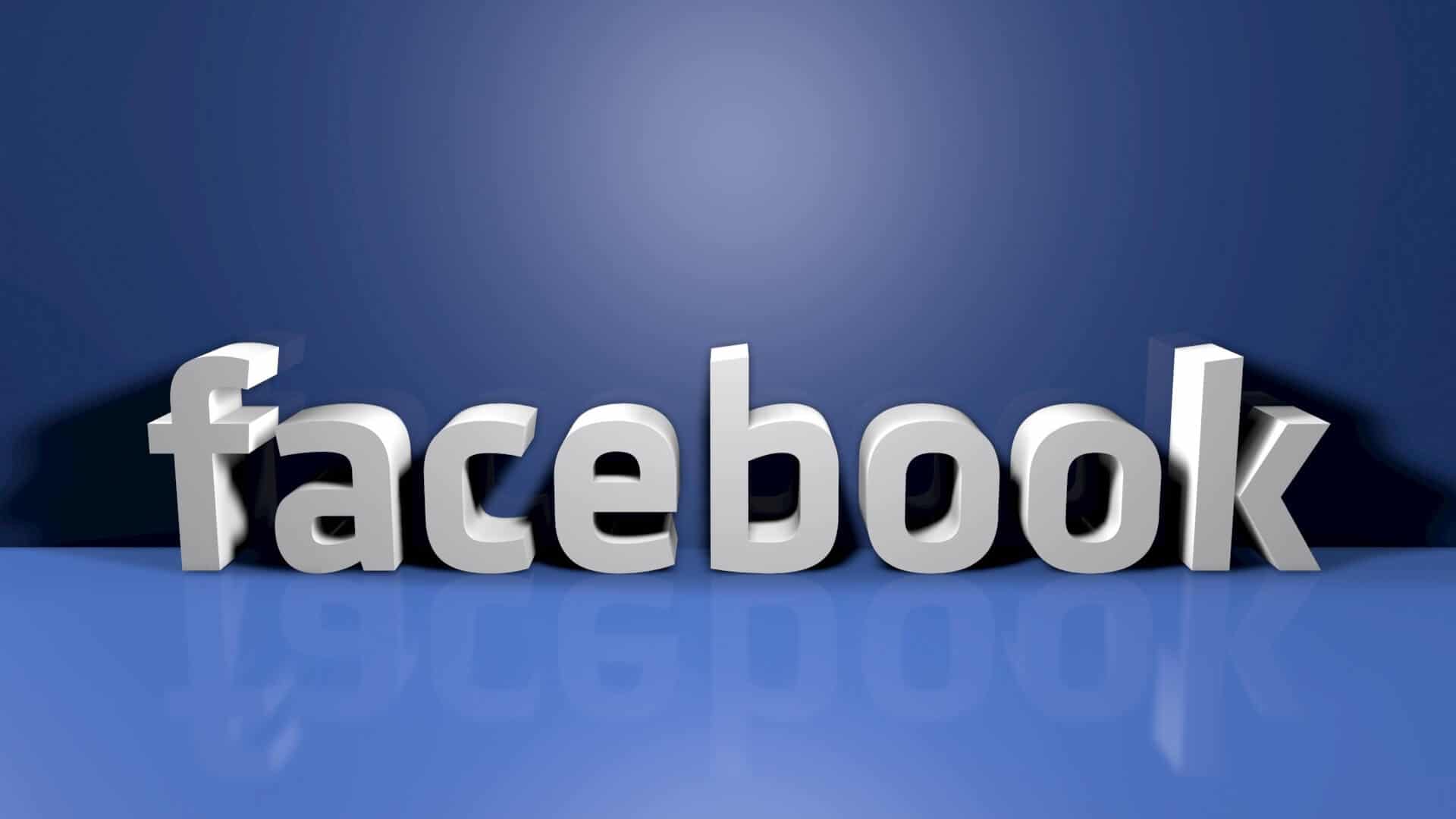 However, Japan has a more holistic view of digital currencies. After becoming the first country to regulate cryptocurrencies on a national scale in 2017, it is now urging others to take a more comprehensive look at Libra, Facebook's cryptocurrency. Aso said that G7 countries must also look at fresh challenges that may be overlooked as countries focus exclusively on existing regulations.
Why is Facebook a threat?
Mark Zuckerberg led social media giant controls Facebook, Instagram, and WhatsApp and has over 2.38 billion users around the globe. If all of these people get access to Libra, then the cryptocurrency could become a major threat to the global financial system. Policymakers, therefore, want to tread very carefully with the company. There are problems related to cross-border transactions, privacy, and money laundering that Facebook still needs to address in terms of its offering.
Aso spoke to reporters on the sidelines of the G7 finance ministers meeting and commented,
"Applying existing regulations alone may not be enough. A comprehensive examination is needed to see if Libra poses new challenges that existing rules do not take into account. On the other hand, authorities need to respond in a timely fashion, so they're not behind the curve."
The two-day meeting is being held in Chantilly, near Paris. While the ministers discuss Libra, they did not reach a consensus on how to regulate it.
A Japanese official present during the meeting noted that most G7 members consider Libra to be a "serious problem" as far as consumer data protection is concerned. They are also worried about its impact on monetary policy. France is expected to address these concerns in a statement to be released post-meeting. Meanwhile, the G7 members have agreed that the economy is on track to recovery and will be sound again in 2020 despite US-China trade tensions.