Last Updated on
On Tuesday, Facebook announced its own cryptocurrency dubbed Libra. The social media giant aims to make payments across the world easier for individuals and businesses. Prof. Vineet Kumar from Yale School of Management analyzed the company's plans in a recent blog post.
Facebook's impact
Prof. Kumar suggests that Facebook's influence, coupled with the buzzwords blockchain and cryptocurrency gives rise to a "supernova of press coverage and punditry." He said that tech companies are always looking for the next big thing to ensure sustained growth in the future. Facebook has been monetizing personal connections over its lifetime.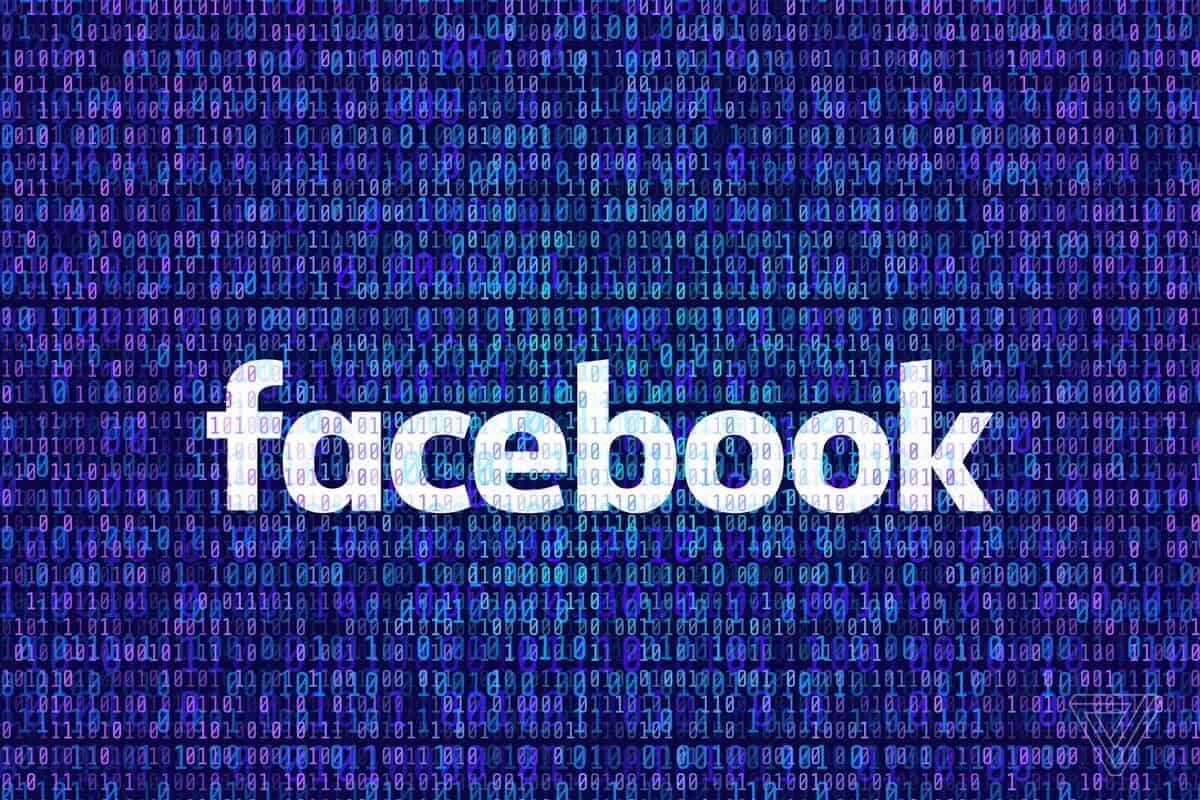 By creating a cryptocurrency offering, Facebook discovers a new vantage point which solves one of their key pain points- providing more accurate advertising attribution to both platforms as well as publishers. Moreover, it wants to carry advertising and also serve as a point of purchase, instead of just doing the former.
Purchasing something in any of the Facebook apps will be easier and seamless now. Lastly, Facebook also sees value in making transactions among users easier. P2P money transfers on the platform will act as an infrastructure layer that enables numerous products and services.
The question of privacy on Facebook
Privacy is one of the biggest issues surrounding Facebook at the moment. However, Prof. Kumar says that encrypting transaction data on the blockchain could be one way. Bringing major payments firms like MasterCard and Visa on board will also help in bringing more trust to Libra. A similar policy was followed by Apple when it launched Apple Pay five years ago. It brought several major financial firms together to increase acceptance and trust in its payment service.
The last question Prof. Kumar answered was about Facebook's role in making digital currencies more mainstream. He said that Facebook has the potential to achieve this goal, but a lot will depend on how it develops Libra, what advantages it offers, and what user experience it creates. A number of benefits could be offered to users who pay by credit cards- like charge reversal and limited fraud exposure. If the new cryptocurrency has a limited scope, it could be liked by the lower end of the markets, especially the unbanked population.
It is unclear whether other tech giants like Google and Apple will be following in the footsteps of Facebook and launching their own currencies or collaborating with the social media behemoth to launch a collaborative effort.