A general of Iran has called for his country to initiate crypto adoption, in order to help with the sanction that his country is undergoing. A cheeky solution that needs a lot of work to achieve fruition.
Urging To Embrace Crypto
General Saeed Muhammed, the commander of the Islamic Revolutionary Guard Corps, has recently called for his country's government to start the utilization of cryptocurrency. The main reasoning behind this plea is to help circumvent the economic sanctions his country is suffering from.
He addressed the crowd in Farsi during the public announcement. Coinit.Ir, an Iran-based news organization, based on the Telegram network, has recently reported this news through the instant-messaging platform.
Economy Is King
The general explained that he witnessed the rapid growth of the Islamic revolution, its growth in the Islamic governance systems, as well as seeing the horizon above the Islamic Civilization. He stated that America's governments wish to cripple the livelihoods of the Islamic people, through impeding his country's development.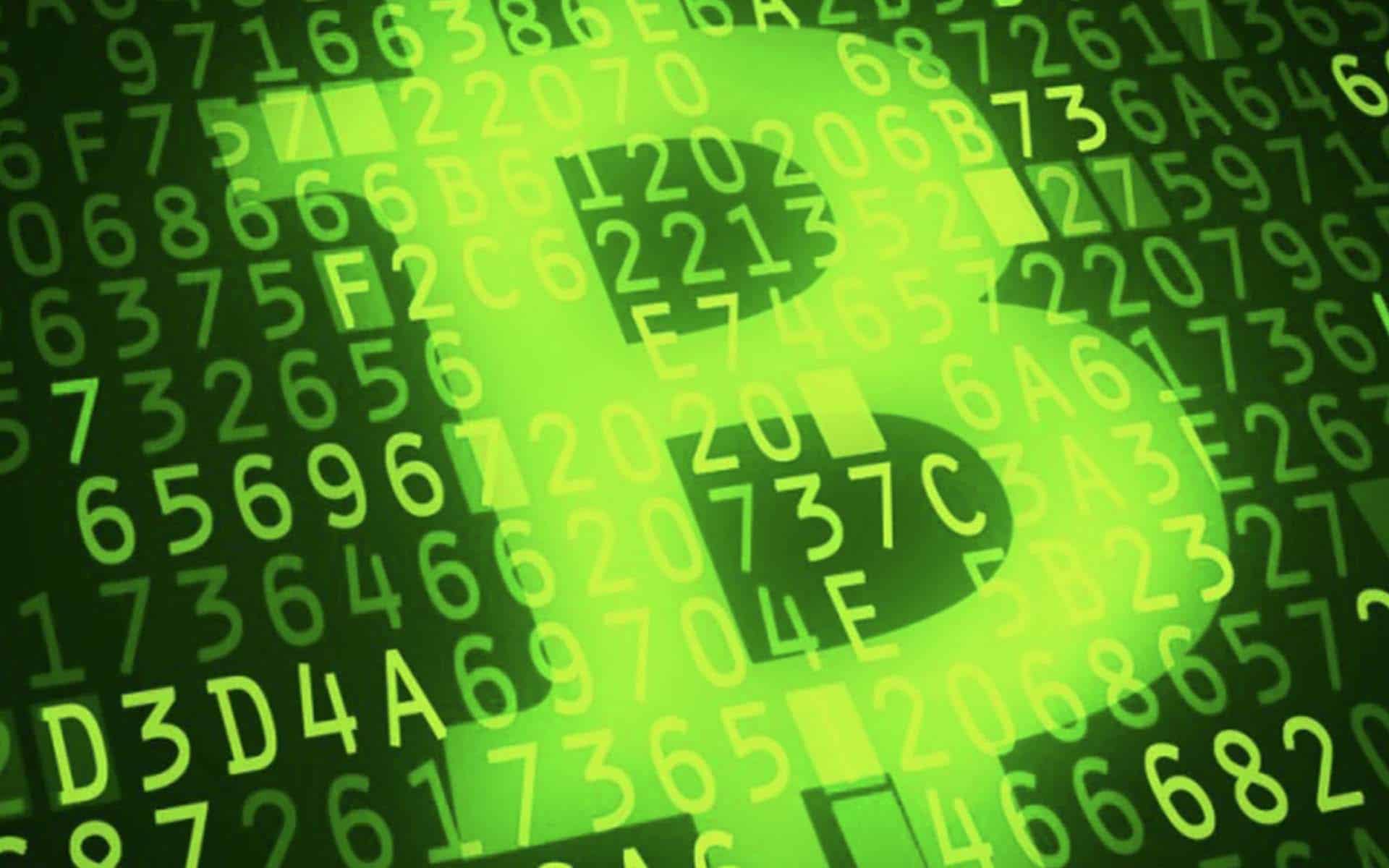 Muhammed went further, stating that the future development of his country mandates a robust economy. He even pointed out that these last few years involved purely economic ventures from Iran's government to try and combat the sanctions.
Rising Stakes
Then, with this in mind, he explicitly demanded the development of a commodity exchange that holds a more sophisticated design. This exchange is expected to circumvent the sanctions that the country is suffering from. In particular, he called for the usage of cryptocurrencies, with the exchange being capable of bilateral or multilateral monetary agreements.
Back in January this year, the US managed to assassinate one of Iran's top generals. After the death of General Qasim Soleimani, Donald Trump, the president of the United States, started to double down on sanctions. These sanctions include the mining, manufacturing, construction, and textile industries of Iran. Earlier in June of 2019, the US had introduced another round of sanctions when Iran shot down a drone from the US.
The sanctions themselves started all the way back in 2018. The latest round of sanctions, however, was a result of allegations that Iranian authorities were assaulting Saudi Arabian oil facilities.
The tensions have ebbed and flowed, with possibilities of peace being interspersed with threats of war being on a knife's edge. What will happen in the future remains unclear, but the US might just be angering an enemy that will become a crypto powerhouse.