Cryptocurrency exchange Huobi's Chinese branch recently joined the Blockchain Services Network (BSN). The alliance is indicative of the State Information Center (SIC) of China.
Authorities court Huobi
Several Chinese news websites reported that Huobi announced its membership to BSN during an SIC sponsored conference on December 1. It has become one of the first members of the alliance which includes several respectable names in the country. It includes China Merchants Bank International, China Mobile, and China Telecom. China UnionPay, Visa, and WeBank, a Tencent-backed initiative has also become members of the alliance.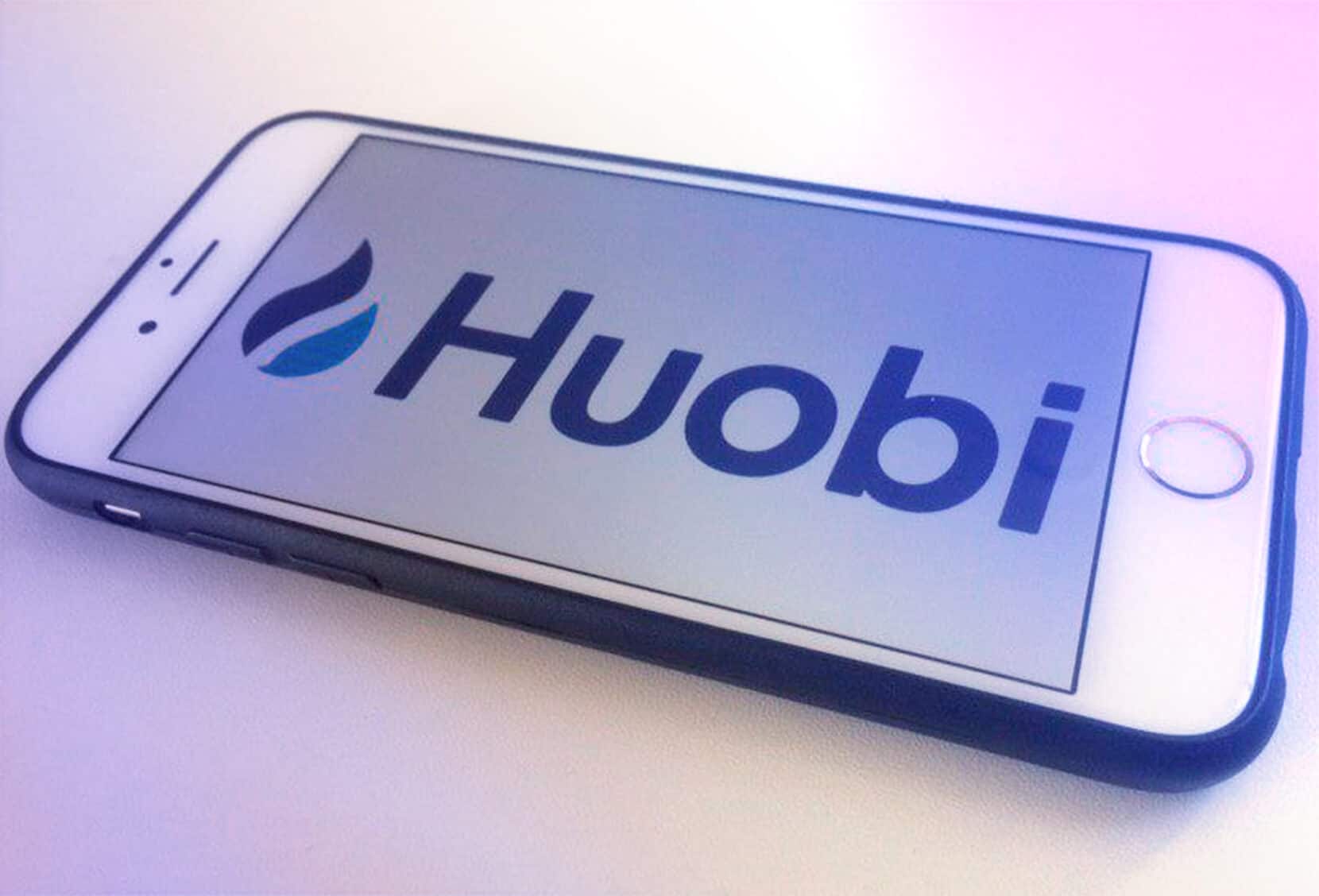 Huobi China CEO Yuming Yuan said that he hopes the joint efforts by all members will help BSN educate people about distributed ledger technology. SIC Director Yunan Liu said that BSN could facilitate the "rapid promotion and application" of blockchains in the country.
The cryptocurrency exchange announced its China headquarters in September this year, located in the Hainan province. Yang Chen, the Financial Supervisory Authority president of the province, announced on Sunday that they will adopt a sandbox model for testing blockchain and fintech technologies
What is BSN?
BSN is a blockchain alliance by the SIC which aims to create a blockchain infrastructure services platform. It will bridge numerous institutions, regions and blockchain networks together for better integration. The platform is being developed by China Mobile and China UnionPay. Some sources suggest that it has been "successfully deployed" already.
The pilot version of the blockchain was launched during the Blockchain Service Conference on Sunday. It was hosted by Hangzhou Municipal People's Government, China Mobile Communications Group. China UnionPay and NIC.
Huobi's participation in BSN comes at a crucial time. The Chinese authorities are cracking down on crypto entities once again, which has led several businesses to shut down once again. A news outlet also reported that Binance's Shanghai offices were raided by the police and have since shuttered. Binance, the world's largest crypto exchange, said that it doesn't have an office in Shanghai, but its claims are still disputed.
The Chinese authorities are involving Huobi in their blockchain initiatives, even though it is strictly against the use of cryptocurrencies. Could this mean that Huobi will become their go-to crypto exchange?