Guardian Circle, an emergency app based on crypto, has recently experienced a massive surge in monthly downloads, primarily attributed to the coronavirus pandemic sweeping the world.
Careful What You Wish For
According to the figures the project itself had provided, Guardian Circle had over 5150 new users that downloaded the app in March. Crunching the numbers, this shows a monthly growth of 2582% for the app, only being three years old itself. As one would imagine, an app dedicated to emergency conditions had gained little traction during times of peace and prosperity. Back in January of this year, only 300 users signed up.
Through a cruel twist of ironic fate, the very thing that caused the app's massive increase in popularity may very well lead to its downfall in the future.
In Case Of Emergency
According to Guardian Circle's official website, the app was developed to help the development of a micro-economy, particularly around an emergency response within specific regions that need it the most. This app has functions such as crash detection, panic buttons, heart rate monitors, as well as voice interfaces, among other features. It will further enable the use of private medical and security responses to control a geo-fenced service. Users are incentivized to use it through a rewards system leveraging the $GUARD cryptocurrency.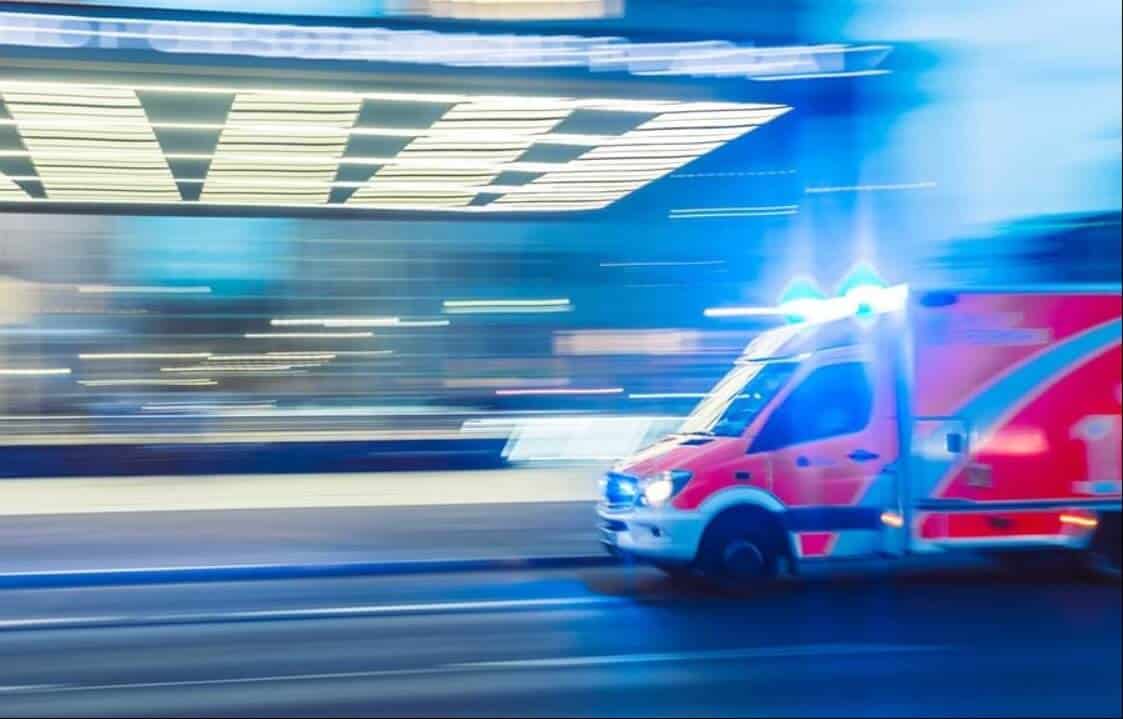 Mark Jeffrey stands as the CEO and co-founder of Guardian Circle and made a statement about the COVID-19 pandemic as a whole. He explained that the app has always suffered a marketing challenge due to not being able to have its users consider future crises. As Jeffrey put it, people simply didn't enjoy thinking about emergencies and its possibilities. Jeffrey pointed out that the challenge of advertising had vanished entirely due to the COVID-19 pandemic.
Too Much Of a Crisis
Jeffrey explained that the app isn't the type to be used on a day-to-day basis. Thus the crypto element is a bid to keep it relevant in the mind of the users. As Jeffrey stated, the $GUARD crypto was a way to interact with its users in a non-crisis related way.
The pandemic has caused the emergency that Guardian Circle can thrive upon, but it could ironically threaten its viability due to the economic threats it caused, as well. Guardian Circle's reserves were always based on crypto. As such, the crypto market's crash caused the value to deplete rapidly. As it stands now, Jeffrey is supplementing his personal funds to keep the company afloat, with an estimated six months of lifespan.