Goldman Sachs Group Inc. is slowly working towards restarting its cryptocurrency trading desk as it sees a massive spike in demand from institutions for these precious digital assets
Institutions Gaining Interest In Crypto
Matt McDermott stands as Goldman Sachs Global Market Division's Global Head, and gave a few statements about the matter at large by way of a podcast. He explained that a survey was done of over 300 clients within the firm itself, and 40% of these participants revealed that they had exposure within the crypto space at large.
Another key thing McDermott highlighted was the difference between now and the great Bitcoin bubble of 2017. For McDermott, the difference centers around institutional interest, as institutions from various industries as well as private banking firms are starting to show interest in crypto.
Goldman Re-Entering Crypto Arena
With this large influx of institutions wanting a piece of the crypto pie, McDermott confirmed what Goldman reported last week in terms of planning to relaunch its crypto trading desk.
He did warn however that this trading desk will initially be very narrow, primarily focused on groups such as CME Group Inc Futures. One of the primary reasons behind this is US banks needing to juggle the regulations stopping them from trading of the physical cryptocurrencies themselves.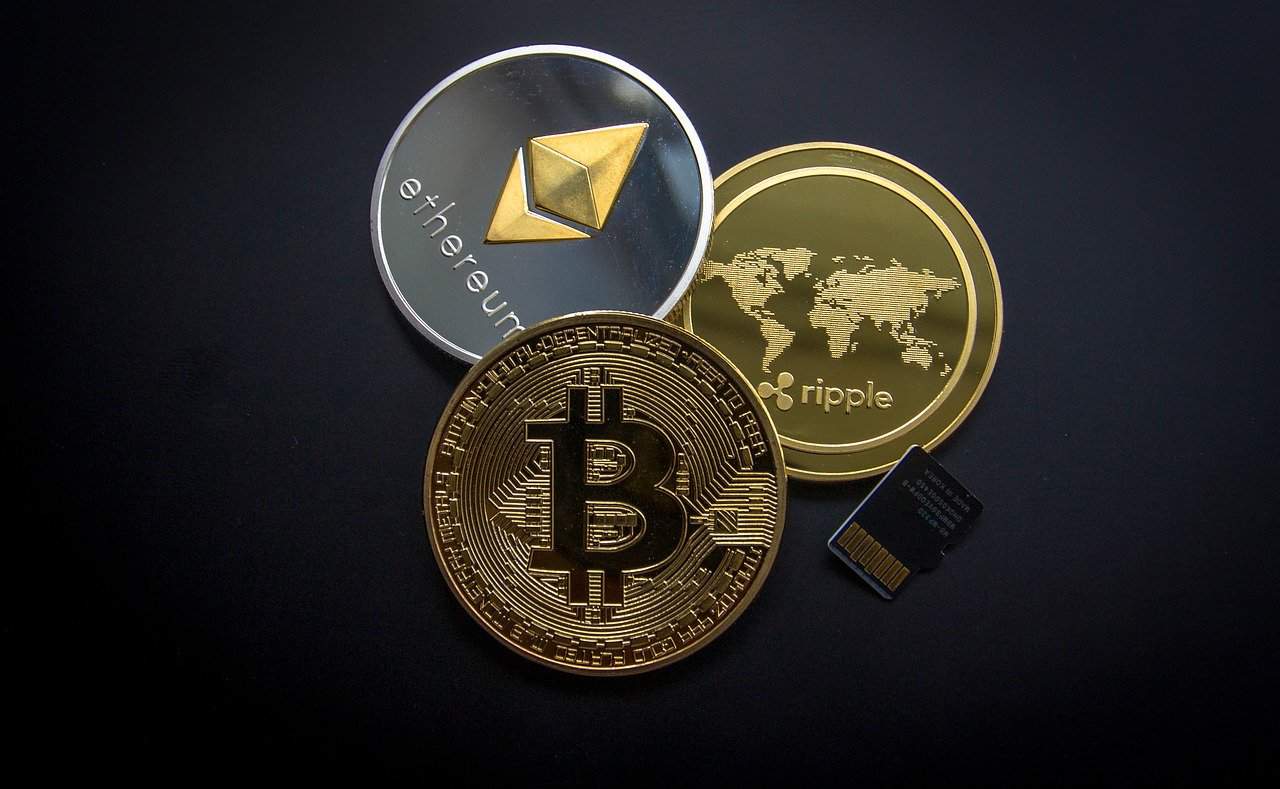 The crypto space at large is in a bit of conflict right now as the new institutional players start stepping into the space. On the plus side, this leads to many new innovations as corporations, as they do, try and find ways to sidestep legal frameworks to get more money.
This had led to an increase in crypto derivative products within the market at large, as well as various other new investment products for the crypto space. This all culminates into the crypto space being far easier to access, either directly or indirectly, than it once was in the past.
Crypto Markets Potentially
There is trouble for this, however. Some of the more nihilistic crypto enthusiasts point out that institutions are buying up crypto at an alarming rate, which could just cause yet another bubble. Working with this theory, a possible bubble market, caused by institutional level purchases, could send the space into another long winter.
Of course, that's all just speculation, and the crypto market is rife with plenty of "healthy" market corrections by the tune of 20%-30% market price drops that would theoretically prevent this.
As it stands now, Bitcoin finally pushed back up to the $50,000 mark, but it's not quite clear if it's staying there or not, but it shows that the market wants to recover. With any luck, the price will reach yet another all-time high in due time.