High schools in France are undertaking a unique initiative to help students learn about digital currencies. They will now teach students about Bitcoin, making it the first-time students anywhere will study digital coins in their curriculum.
French education ministry takes initiative
The education ministry of France, Le Ministère de l'Éducation Nationale, is planning to include digital currency into its high school curriculum. It wants to teach about Bitcoin's influence in economic terms and provide a primer on how digital currencies work. It wants to ensure that students understand the basic framework behind digital currencies and decentralized finance. Interestingly, the ministry announced the decision in June this year, but the new curriculum was only revealed recently.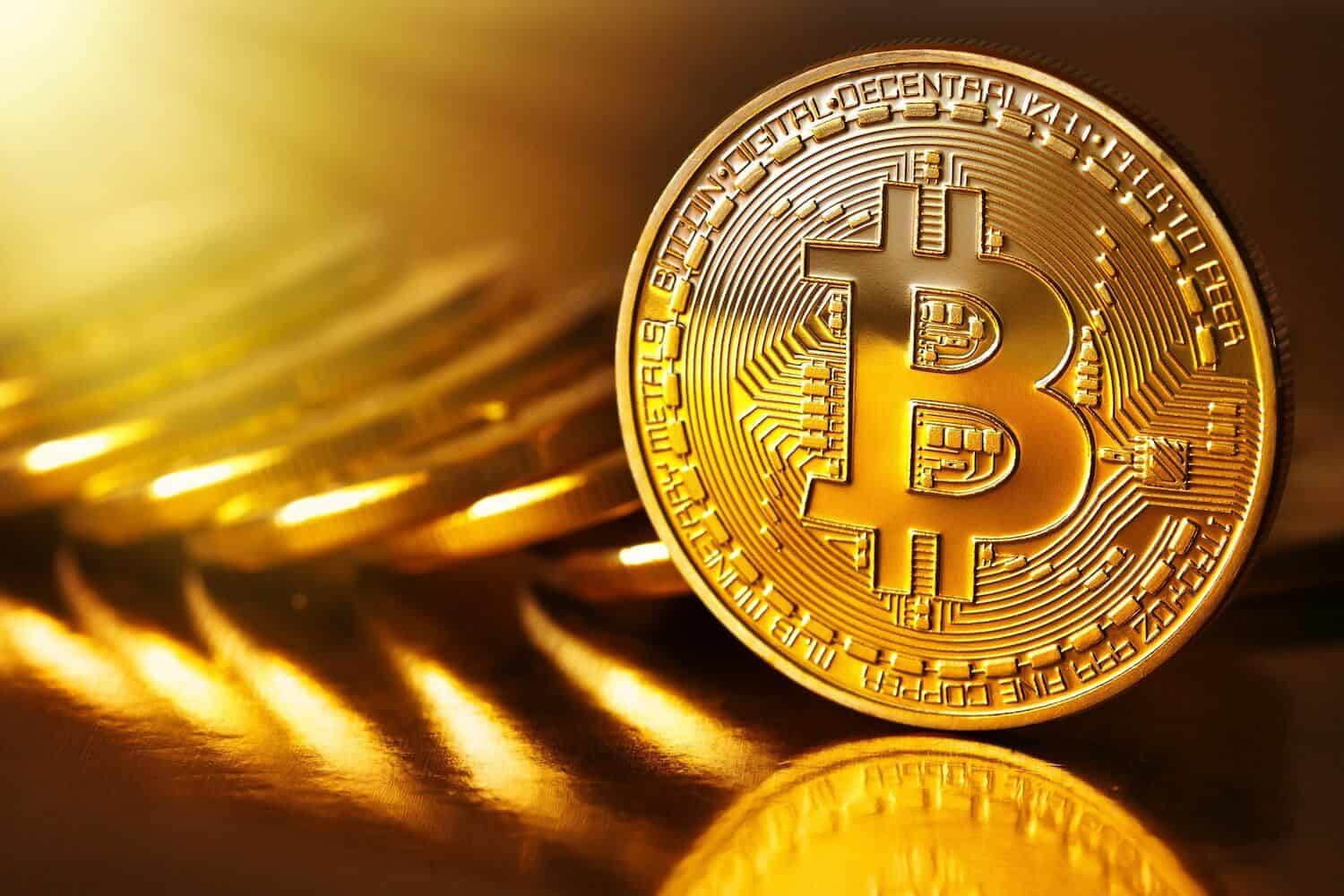 The ministry suggests teachers use educational videos and tell students about Bitcoin. It wants them to learn if Bitcoin is the future of digital currencies. The titles of the videos are-
"Is Bitcoin the currency of the future?", "Do you have trust in your currency?" and "Can Bitcoin replace the Euro?"
Decrypt, a cryptocurrency outlet reported that the video lessons for kids might touch upon subjects like the differences between Bitcoin and fiat money.
Educating them early
Educational institutes have started offering courses in blockchain and digital currencies. According to a Coinbase report, at least 42% of the world's top universities are already teaching their students about decentralized architectures and digital currencies. However, the French government's initiative is the first time that schools will engage in a nationwide program to encourage blockchain education.
The program is designed to provide basic knowledge of digital currencies and blockchains. Students are not expected to learn everything about the crypto world. However, it can introduce them to a revolutionary concept in the world of technology and finance and pave the way for their success in the future. France already has a sound crypto industry with tobacco shops selling cryptocurrencies to users in exchange for fiat money. Sporting goods company Decathlon and cosmetics chain Sephora also announced recently that they would start accepting Bitcoin at some of their French stores.
France is also pushing for a digitized national currency (also known as a state-backed digital currency). Its government is one of the strongest critics of Facebook's stablecoin Libra and has pledged not to let the social media giant operate its coin in French territory. If it manages to create state-backed digital crypto, it will become the first major world economy to officially adopt cryptocurrencies.