In a recent move, the UK Financial Conduct Authority (FCA) has started researching the cryptocurrency markets of the country. The study aims at understanding the attitude of citizens towards digital currencies. However, it is happening right before the registration deadline set for crypto-related companies arrives.
A new report presents all
A new report from June 30 suggests that British citizens are showing increasing interest in digital currencies. It noted that the number of people who were dealing with digital coins has grown to 2.6 million. This is an increase of 1.1 million from the previous year. This increase is significant in the market which is quickly gaining the attention of the British public as well as regulators.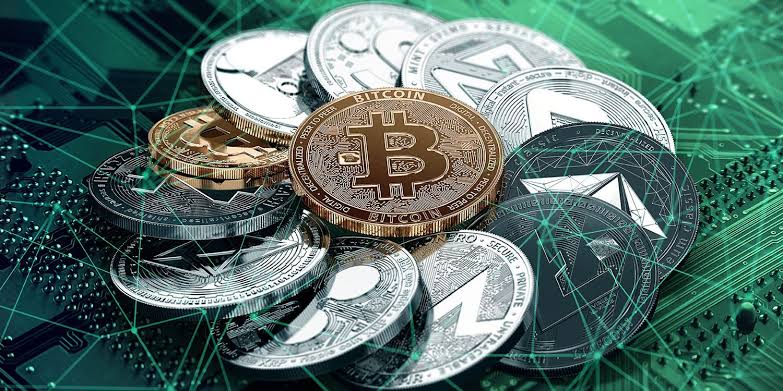 It states that about 2,681 people were aware that the industry faced a lack of regulations and there was a significant risk in dealing with digital currencies. About 300,000 people said that they were exposed to financial harm thinking that the government will be able to protect them. This goes on to show that the industry demands more regulation to keep the people safe.
The deadline for registration
The deadline for submitting the registration application for crypto businesses is June 30. According to the latest notice by the FCA, all firms that started operating within the UK before January 1, 2020, in the crypto sector, have to undergo a mandatory registration. If the firms don't register themselves, they will not be allowed to operate in the British market after January 1, 2021.
The regulator has sought detailed and complex information from the firms because of which a review may take time. Businesses may also have to improve their applications if there are any mistakes in the first submission. Firms may still be able to submit their application after June 30. However, their review could take more time because of which they may not be eligible for operating in the country next year.
The FCA notes that most users learn of cryptocurrencies via advertisements. This shows that there is a high level of trust in advertising. The number of scams in the industry is also very high because of which regulation becomes even more important.