Ethereum miners have quickly started gaining more revenue from transaction fees. The second-largest cryptocurrency in the world recently crossed the $400 threshold for the first time since the crypto mania of late 2018.
Transaction fee revenue rising rapidly
For Ethereum miners, the rise in the price of ETH coincides with their rising revenue from transaction fees. A new tweet from CoinMetrics.io suggests that miners are earning as much as 30% of their revenue from the transaction fees. The transaction fee is paid to miners to help them validate and process incoming transactions sent by users on the network. Users pay this fee to prioritize their transactions over the other. Therefore, a higher fee usually means faster processing times.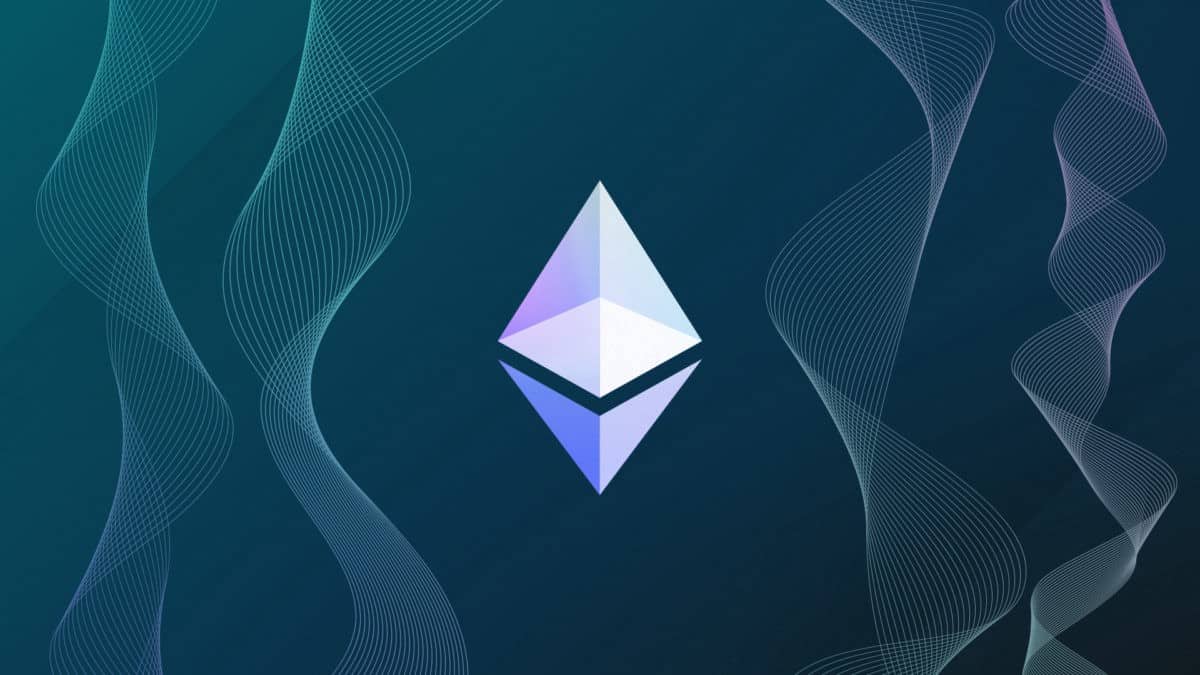 The Ethereum network is also experiencing a rising in daily transaction figures. The last time such numbers were witnessed on the network was in January 2018, months before crypto-mania took over the market and helped the currency reach its all-time highs. Data from Etherscan.io suggests that on January 4, 2018, the daily transaction count on the network was 1,349,890 transactions, which is the highest recorded to date. The transaction count on the network yesterday was 1,171,556 transactions.
Coinbase transactions delay
Leading crypto exchange in the US, Coinbase recently noted in a blog post that it was unable to process 559 transactions on the Ethereum Network on time on August 1. It said that the incident happened shortly after ETH plunged by 21% in a matter of minutes which then led to a massive rise in transaction fees on the network. The exchange servers had a huge backlog of transactions as its systems were finding the right price for miners to include their transactions on the network. During this time, Ethereum, Ethereum Classic, and other ERC20 tokens had a very hard time on the exchange and experienced "degraded performance."
The exchange took 110 minutes to fully process these transactions and finish the backlogs.