The Securities and Exchange Commission (SEC) of the US has delayed the decision on yet another Bitcoin ETF proposal to February 2020. The proposal was submitted by Wilshire Phoenix.
SEC reveals details
On Friday, the securities regulator published a new document suggesting that it is evaluating the Bitcoin and US Treasury bond ETF proposal by Wilshire Phoenix. The proposal was filed in the summer of 2019 but the regulator wants more time to decide its fate. It has postponed the decision to February 26, 2020.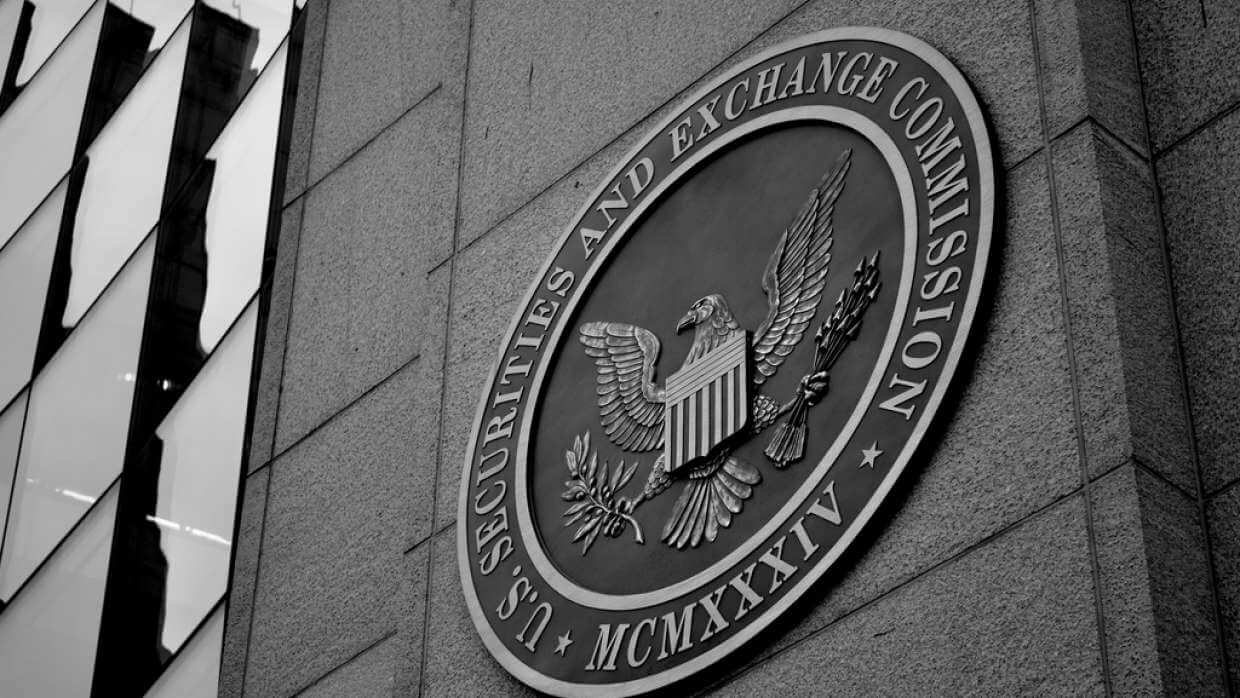 To date, the regulator has not approved a single ETF proposal. In fact, it has been carefully delaying the decision for the longest possible time before ultimately rejecting them. It is apparently concerned about the unregulated status of cryptocurrencies which leads to rapid price fluctuations. This may lead to rampant market manipulation as well. Previously, the regulator said that it wants its concerns about market manipulation thwarted alongside a surveillance sharing solution before it moves on with Bitcoin ETFs.
How is Wilshire Phoenix ETF difference?
Wilshire Phoenix thinks that its product answers all the concerns raised by the SEC. The firm's managing partner William Herrmann said in November that its ETF comes with safeguards against the volatility of Bitcoin prices. The proposal was filed jointly with NYSE Arca. The trust will rebalance itself automatically to decrease exposure to Bitcoins when volatility increases. During these times, the trust will improve exposure to US Treasury Bills, a much safer and highly regulated alternative. When Bitcoin volatility falls, it will readjust Bitcoin holdings.
Herrmann spoke to CoinDesk on Friday and said that their product "addresses how the [exchange-traded product] is structurally and fundamentally different from prior bitcoin-related ETP applications." He said that the five major exchanges in the US- Kraken, Coinbase, Bitstamp, Gemini and itBit represent the largest chunk of BTC-USD trade. They all have surveillance-sharing agreements with CF and CME benchmarks.
Note that the SEC is holding back a decision on Bitcoin ETFs, but the Commodity Futures Trading Commissions (CFTC) has already approved Bitcoin futures products. The products already have a flourishing market. However, it would take more to convince the SEC that Bitcoin is a reliable digital asset market that could sustain the demands of a derivatives product like ETF. The regulator recently rejected Bitwise Asset Management's proposal, reiterating its view that it doesn't view Bitcoin as a safe market to create derivatives upon.