Reggie Fowler stands as the accused operator of Crypto Capital, a now-notorious shadow-bank within the crypto space. The man has now seen the attorneys representing him file a motion to withdraw from his Counsel.
Filing To Withdraw From The Case
As the motion stipulates, Micheal Hefter and James McGovern, both attorneys from Hogan Lovells US, have discussed the prospect of withdrawing from this ongoing case. The case in question between the US government and the businessman has been ongoing since the 26th of February, and Fowler rejected a nine-figure plea deal just a month prior.
Crypto Capital stands accused of the provision of unlicensed money transmitting services, laundering funds, and committing bank fraud on Columbian drug cartels' behalf.
"Professional Considerations" Were Made
Further claims from Tether and its sister-exchange Bitfinex make claims that the shadow-bank, based in Panama, had lost more than $800 million in funding that the two firms had entrusted to it. According to the companies, Crypto Capital had done this in a number of enforcement actions that targeted banks used by Crypto Capital across the globe.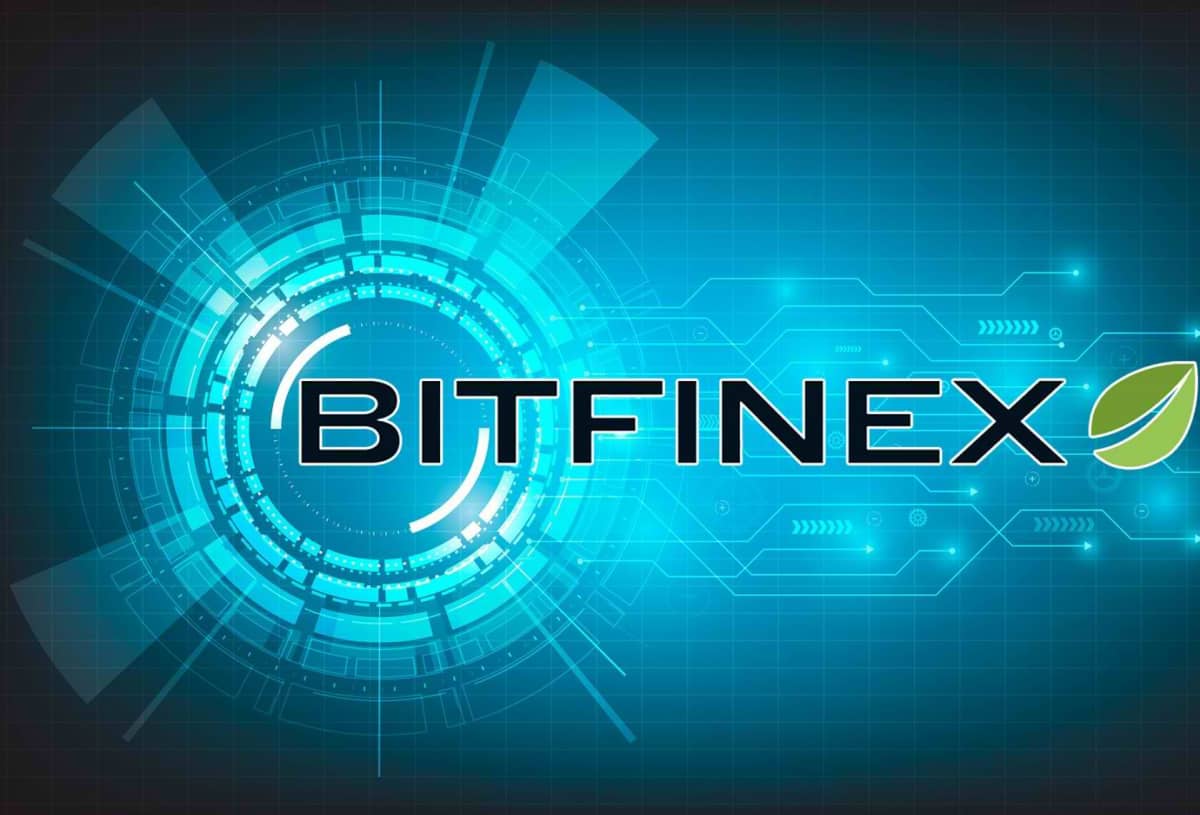 The motion filed by Fowler's attorneys has opted not to give any specific reasoning for this withdrawal. The only hint as to what may have spurred this is an explanation that the representation was mandated for termination thanks to "professional considerations."
The motion details that the subject of the Counsel's withdrawal has been discussed with Fowler ever since the 26th of February, 2020. Ever since, the Counsel stated that they had notified Fowler in writing and orally multiple times of the grounds of the Counsel making its withdrawal.
Plenty Of Time For Fowler To Recover
New York laws mandate that attorneys are only allowed to withdraw from a case should the Court order it. The law stipulated that this withdrawal can only be accomplished should there be no adverse effects on the interest of the client, as well.
As such, the attorneys claim that they're capable of withdrawing without compromising the interests of their client. The attorneys made specific note of the "Limited pertinent discovery" seen by the case. Further arguments for the withdrawal is the five-month time from the anticipated case to even begin, which allows a new counsel ample time to prepare its defenses.
The motion highlighted how the Counsel had taken all the reasonable steps in order to protect Fowler and his interests. This was done by informing, repeatedly, that it wishes to withdraw, showing that he had ample time to set up a new Counsel in the meantime.