Craig Wright, known by many as one of the more successful Faketoshis out there, has consistently maintained that he alone has access to "Satoshi' Bitcoin addresses filed in court. However, a message has recently come out, reportedly signed by 145 of these addresses, that decried him as a liar and a fraud.
Wright Being Wright
Wright, rather interestingly, claimed that anyone who is now convinced that his credibility as a Satoshi is null and void because of this, holds no understanding of digital signatures at all.
As it stands now, Wright is in legal battles against the estate of Dave Kleiman, his alleged former business partner. The lawsuit is sicking a share in the billions of USD's worth of Bitcoin Era that was claimed to have been mined together with Kleiman.
Angering The Real Players
A part of this case involved Wright filing a list of early Bitcoin addresses, which he claimed were his. However, in true fashion to the crypto industry, an unknown actor posted a message that was signed with the private keys to 145 addresses that were in the file list. These messages were sent on the 24th of May, and were seized on by the Kleiman Estate to try and prove that the entire filed list was a fabrication.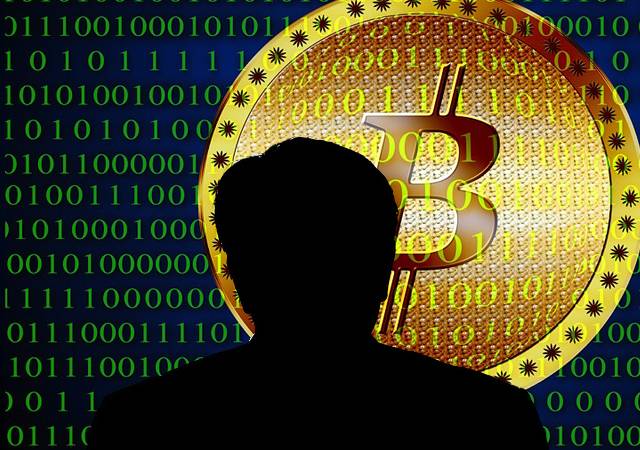 However, true to his character, Wright was quick to claim that none of these messages were signed. He did so on the 3rd of June, during an interview with Patrick McLain on the youtube channel REIMAGINE 2020. Wright refuted the concept of sending anonymous messages, stating that you either have an identity attribute in the message or otherwise need an identity to sign in this issue. He claimed that no user could claim to have a key, then sign off, affirming that you don't know anything about digital signatures if you believe so.
Dead Set On Refuting
Wright refuted that the messages on the 24th of May had no signatures. He affirmed that there's no such thing as an anonymous digital signature, claiming that such a thing isn't signing a message.
The Kleiman team, in turn, argued that Wright had forged the list that he had presented to the court. As proof, they quoted Andreas Antonopoulos, a Bitcoin Educator, within their legal motion. The motion claimed that no such message, like the one that was sent on the 24th of May, could be signed without the use of the relevant private keys.
Wright, of course, refuted this directly in his interview with McLain. He cited Antonopoulos' defense of Ross Ulbricht when the Silk Road Case occurred. He explained that this claim was identical to the defense that prosecution had kicked out during the prosecution of the Silk Road.