Top crypto exchange Coinbase has given a heads-up about a "negative" publication the New York Times wants to make regarding the exchange's treatment of black employees.
In the blog post published yesterday, the exchange noted that NYT wants to publish the story on Sunday both online and in print. It says the heads-up is to inform those concerned that the said publication is a false representation of its stance on all its employees. According to the exchange, it wants to provide some "important context" about the true situation.
The NYT story, which will be presented by reporter Nathaniel Popper, will allege that many black employees of the firm have had a bad experience with the company for a few years.
The story will name a former contractor and three former employees of the firm, quoting them by name and including their photos, according to the exchange. There will be other purported information sources for the story, which includes internal documents and leaked Slack chats.
The story does not reveal the true nature of Coinbase's efforts to encourage diversity, inclusion, and belonging, which has always been an integral part of the company's policy, Coinbase said.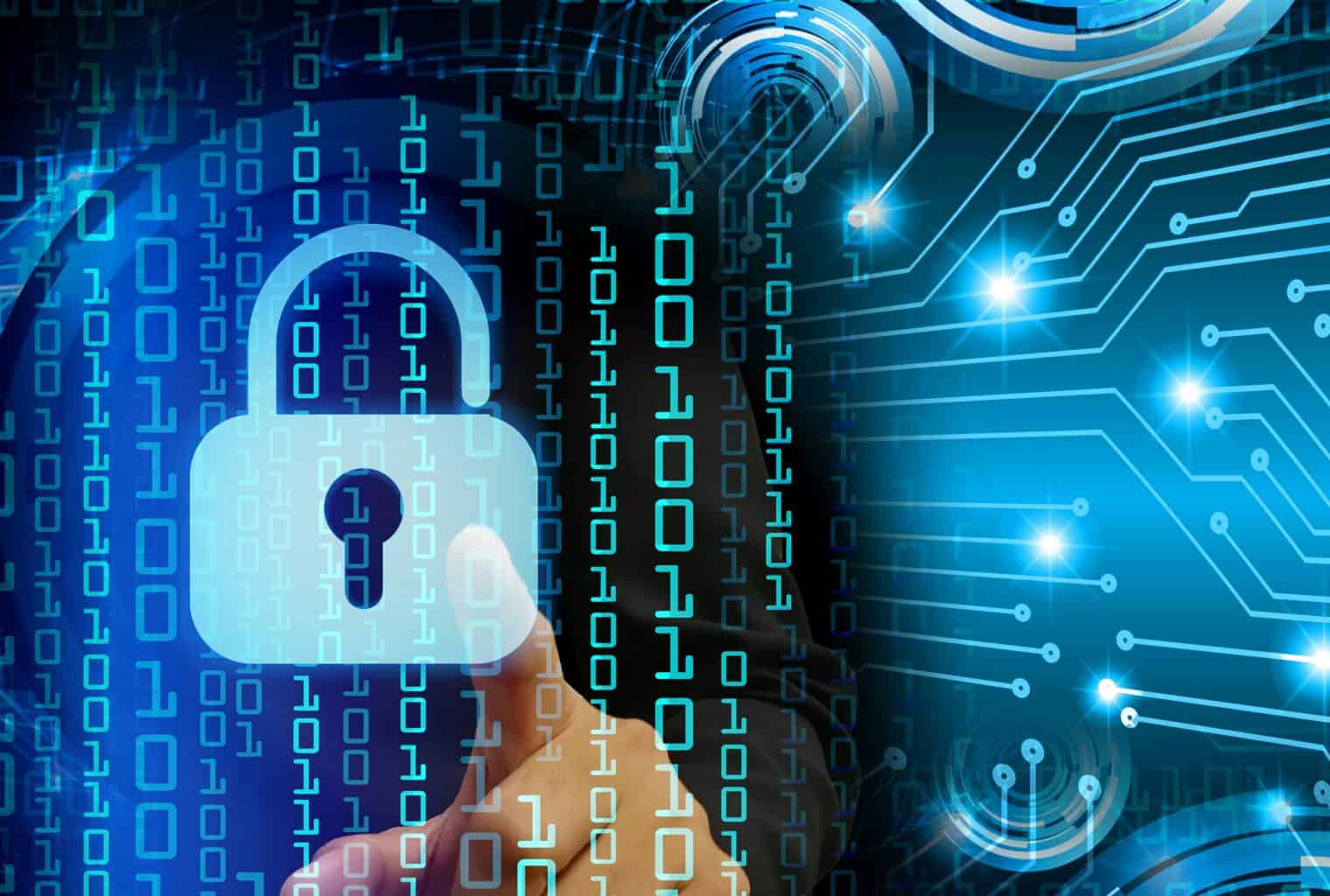 Also, a major part of the story will talk about some major updates Coinbase made to its Compliance and CX orgs that occurred two years ago.
Coinbase says the story contains false information
Coinbase asserted that the story is completely false, as it has never discriminated against black employees within the organization.
According to the exchange, the story will also allege that a lot of black employees have filed complaints with the company, but the fact is, only three employees have ever done so when they were working in the firm.
Coinbase added that it investigated the three complaints "thoroughly" using both internal and external examiners and couldn't find any evidence that supports the complaints.
After Chief Executive Officer of Coinbase, Brian Armstrong made a controversial blog post, the company came under scrutiny by both investors and the general public. He revealed that Coinbase is trying to reduce societal issues as it is developing an open financial system.
Shortly after the apolitical blog post, the company told employees who are not comfortable with its mission that they could leave. At the time, about 5% of the 1,200 employees of the exchange chose to leave by accepting the exit package.