The Chicago Mercantile Exchange, or CME, has only been growing since its establishment of the cash-settled futures contracts that was based on Bitcoin. The exchange has, for the most part, established itself as one of the top dogs within the regulated crypto derivatives industry. This comes in spite of being slow to take to new innovations.
Slow To Start, Hard To Stop
In the month of December 2017, the company had launched its Bitcoin Futures just a week after its biggest rival, the Chicago Board Options Exchange, CBOE, did the same. It took about 15 months for the two to square off before the CBOE completely withdrew from the arena. The August following that, CME announced that the exchange was achieving record highs in the Bitcoin trading futures sector.
The most recent example of this trend comes from CME's rivalry with Bakkt. Bakkt was the first to charge into the market with regulated options within the Bitcoin futures sector. Even so, the CME managed to launch its own options on the 13th of January this year. Slowly, but surely, the CME is starting to reach the top of the arena yet again.
$2.3 Million Compared To $380 000
On Monday, the CME pushed out its options contracts. With the opening day has come and gone, the company experienced trading volumes of more than $2.3 million. When you crunch the numbers, it totals to over five times the opening-day trade volumes that its competitor, Bakkt, experienced. Bakkt had enjoyed an impressive, but yet lesser amount of $380 000.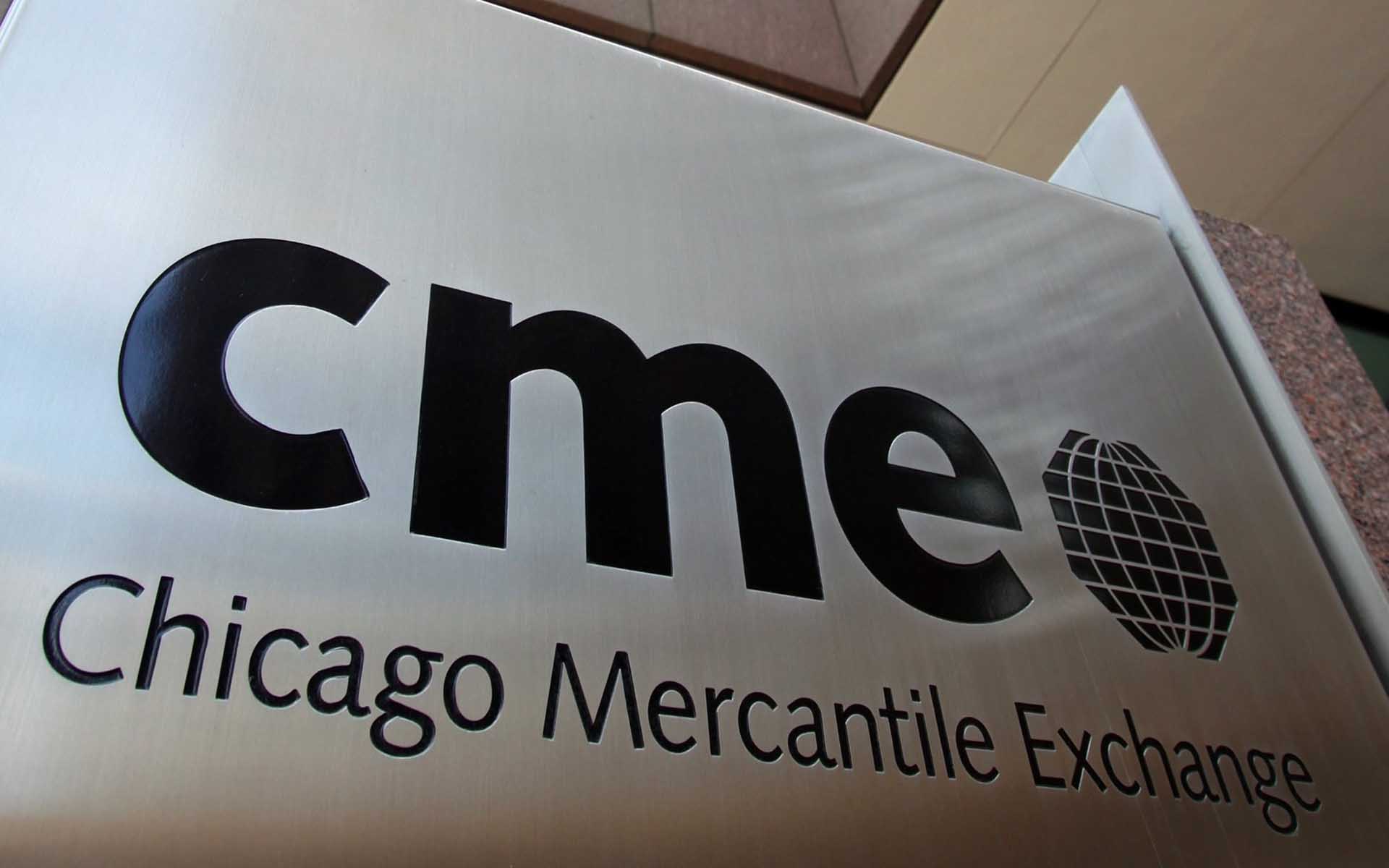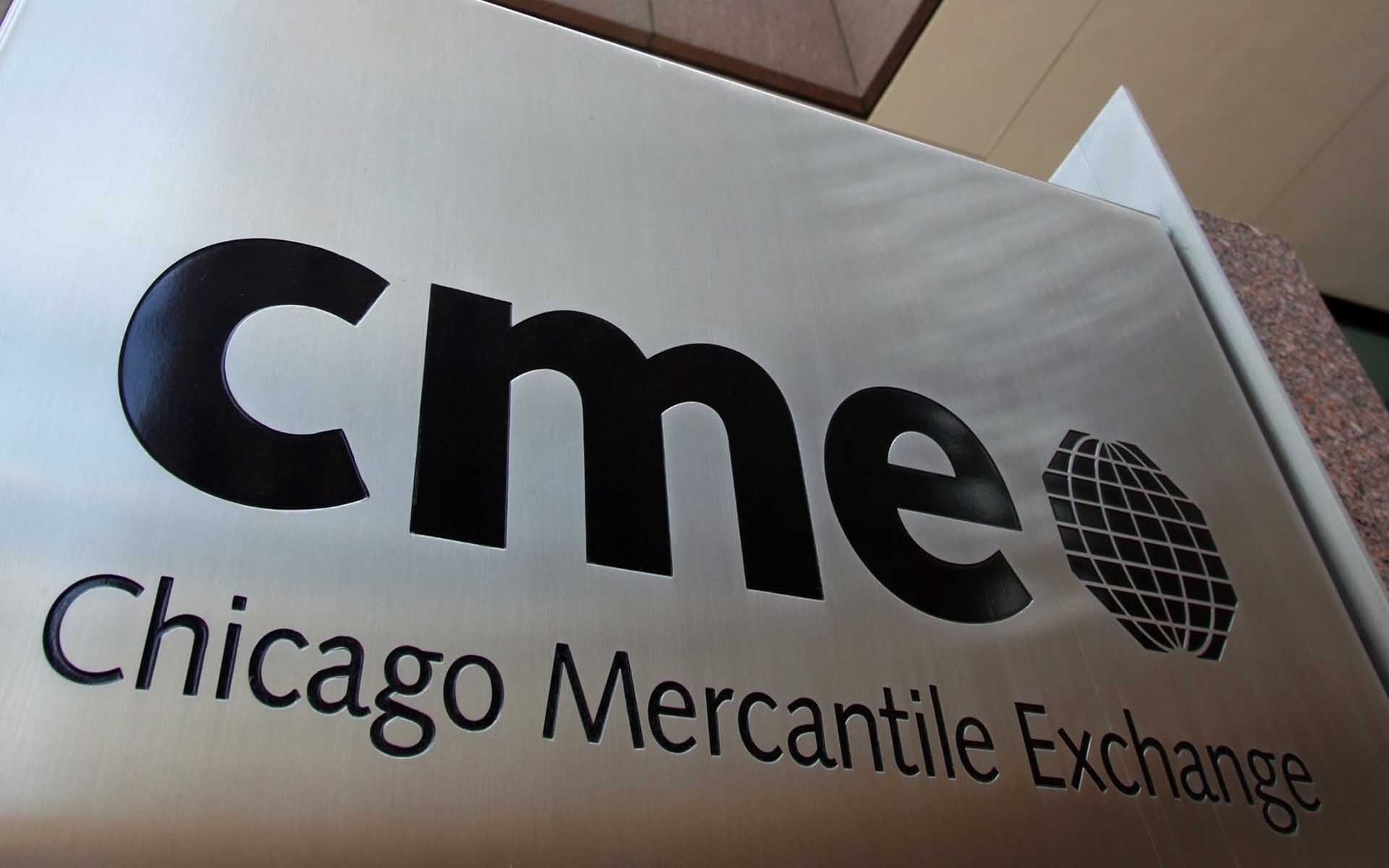 According to the data provider, Skew, the CME isn't the biggest fish in the sea, however. That title belongs very quickly to the Deribit exchange, who is enjoying more than ten times the amount of volumes CME is experiencing, clocking in at $34.5 million. Deribit, however, had an essential advantage of monopoly for quite some time. Simply put: Deribit was the only exchange offering regulated crypto-backed options for quite a while. Even with its opening-day performance being a fraction of Deribit's numbers, the chief of CME told the press that he was delighted with it.
Using Experience To Lead The Way
He explained that the CME understands from experiences that options products need a liquid, robust futures market to work correctly, citing experience as the knowledge base. As such, he explained that CME's Bitcoin futures host one of the most liquid markets in the industry, for two years as well.
It seems this group has nothing to fear.