Chinese social media platforms are abuzz with searches related to cryptocurrencies, especially as the country starts creating a more positive and supportive market for blockchains.
Xi Jinping's blockchain supports does the magic
Chinese president Xi Jinping recently spoke positivity about blockchain and urged his countrymen to start exploiting the opportunities available in this sector. After his announcements, several technology and blockchain related stocks jumped up by 10% on Shenzhen and Shanghai stock exchanges (10% is the maximum limit by which stocks can jump during a day). Waves of this enthusiasm were witnessed away from the mainland in Hong Kong as well.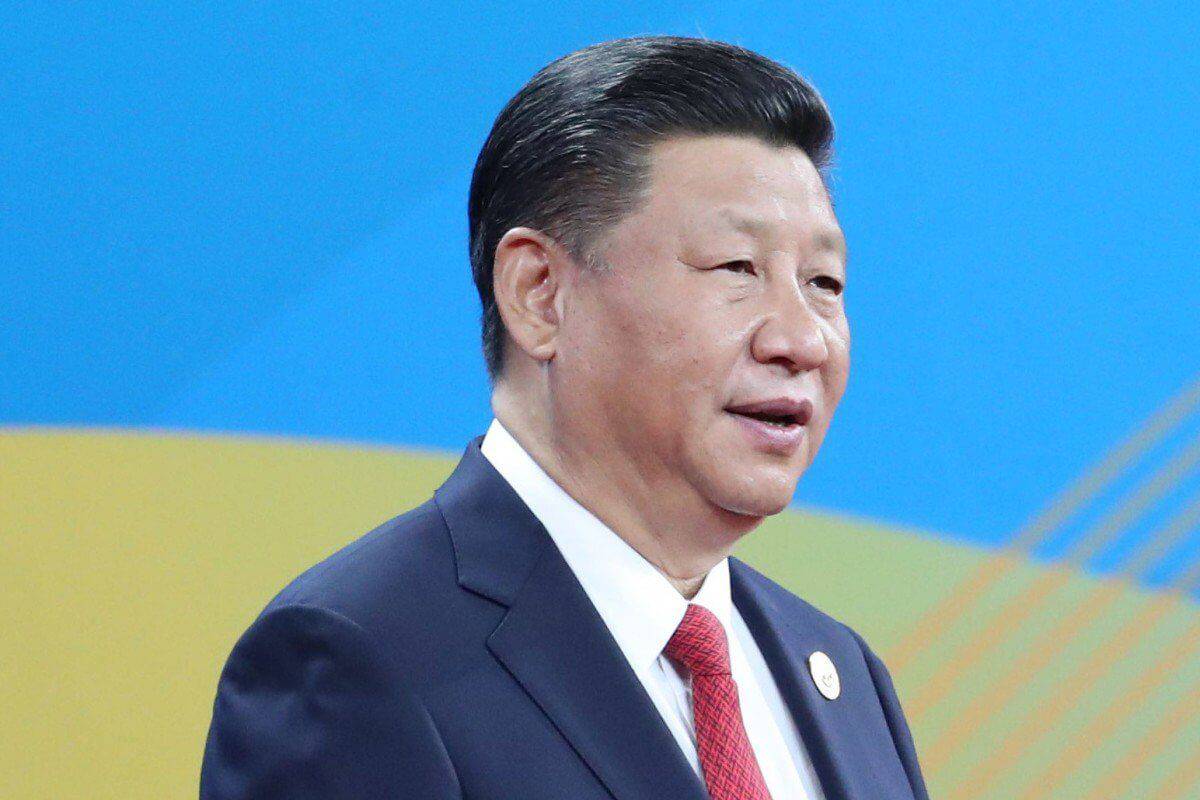 Now, with the government coming out openly in support of the technology, the number of searches for "Bitcoin" has increased enormously on Chinese social media platforms. On both Weibo and WeChat, search figures have tripled. Jinping asked the Chinese people to "strive to let China take the leading position" in the industry and the crypto community was quick to respond. They have now started to believe that the authority's negative view of digital currencies is finally coming to an end leading to more curiosity for Bitcoin.
Is China really pro-crypto?
Not yet. While the authorities love blockchains, they haven't really endorsed digital currencies on a massive scale yet. The Chinese central bank, the People's Bank of China (PBoC), is reportedly working on a digital Yuan that seeks to distribute to the general public via a handful of institutions. It may include the likes of WeChat Pay and Alipay, two of the biggest digital payment solutions in the country. The bank recently asked all commercial banks to buckle up and start using blockchain solutions for the digital finance sector.
While nothing is being explicitly mentioned, venture capitalist Dovey Wan revealed that the China Merchant Bank has already invested in BitPie, a popular non-custodial Bitcoin wallet. This investment suggests a long-term commitment to the industry. There is no indication if the government is thinking about lifting its ban on digital currency exchanges. For the past two years, they have actively tried to weed out all digital currency establishments in the country, including exchanges and even miners. Despite this, a majority of Bitcoin's hash power still resides in China.
It is important to note that holding Bitcoin is still not technically illegal in China which leaves a regulatory grey area that the government could address in the months to come.