The Chinese government has registered over 500 blockchain projects in the country since the beginning of 2019, marking extensive activity in the DLT sector. Some of the biggest tech and finance companies of China are throwing their weight behind blockchains.
Pushing for blockchain success
Chinese President Xi Jinping has shown solidarity with blockchain and urged the people to grab the opportunities in this sector. While some of the biggest tech companies were already eyeing blockchain prowess, his words helped spark interest in the technology across new companies and government departments alike.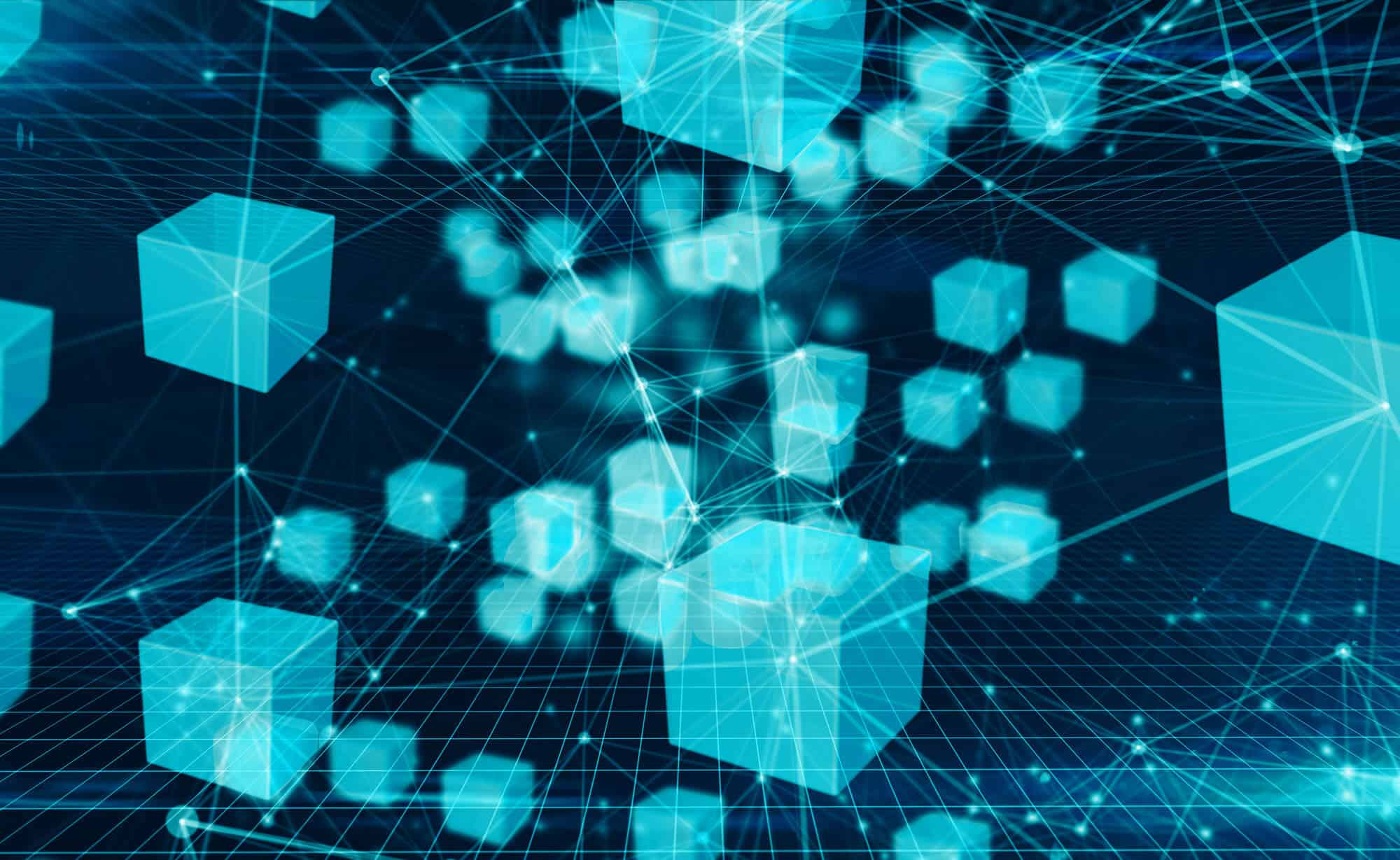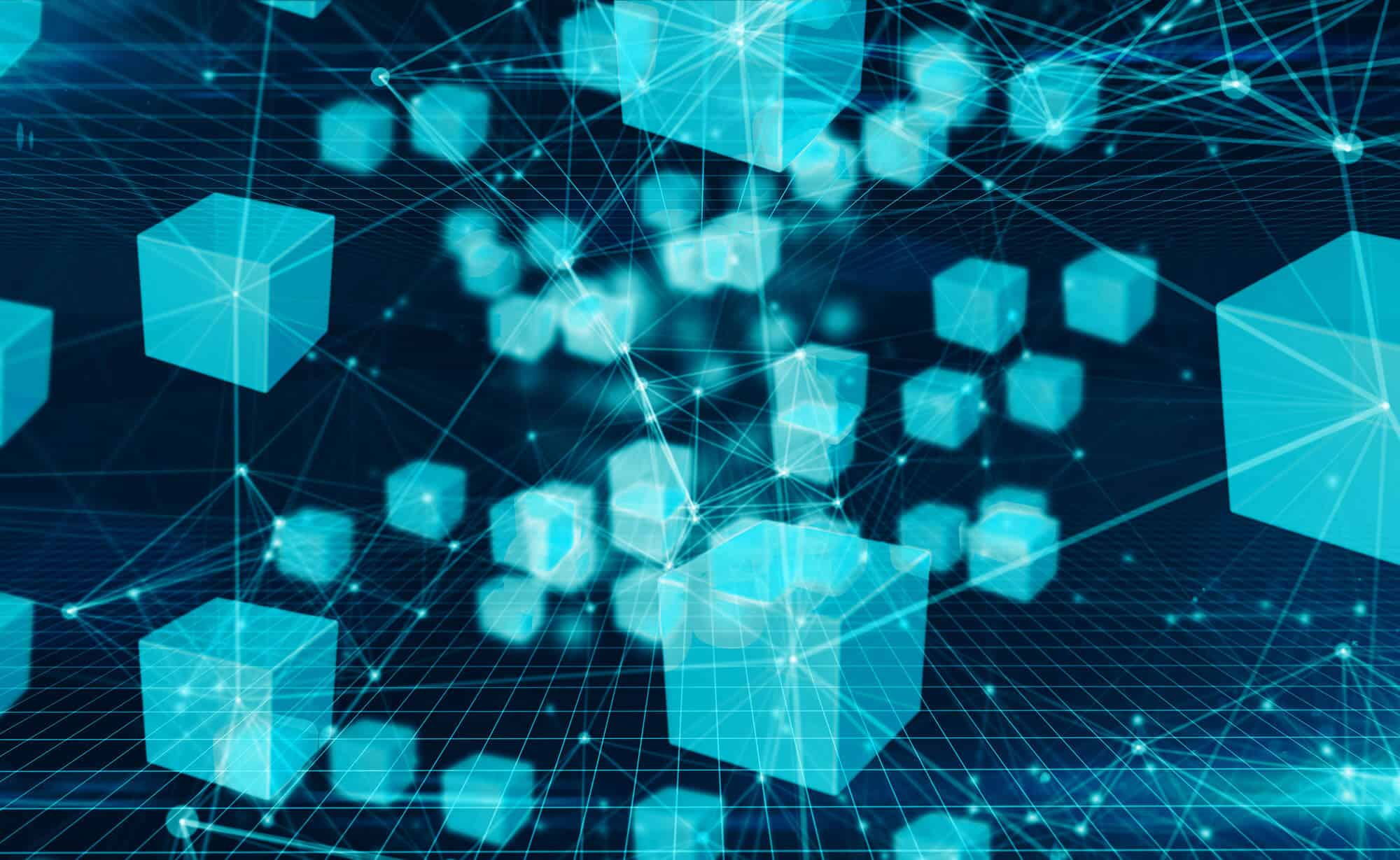 In January, the authorities made it compulsory for all entities developing blockchain technologies to register their projects which could guarantee better supervision. The Cyberspace Administration of China released a list of 309 new blockchain-based projects in October 2019. Coupled with 197 projects reported in March, the country now has 506 total DLT projects which could also lead to many more companies focusing on this sector in the future.
The authorities are expected to release more such lists in the future. However, it marks an important trend in China- widespread interest and development of blockchain projects. The biggest enterprises in the country have already started barging in on the trend. Note that several companies have tried to obscure their projects by lasting their subsidiaries for the projects. Interestingly, some of the well-known projects are missing in this list which leads us to assume that another list with more names could be published soon.
Who all are in on the trend?
The most common industries found on the two lists were supply chain financing, asset management, trade finance, and cross-border payments. About six banks have registered a total of 14 blockchain projects in the country. This includes four local banks and two big-ticket state-owned national banking entities. The most striking name here is of Industrial and Commercial Bank of China (ICBC) which is the largest bank in the world by assets. It has listed two projects
Another prominent name in the lost is Ping An Insurance's banking arm, Ping An Bank which has registered two projects. It is the first financial institution in China to become a part of the R3 enterprise blockchain alliance. It is working on a data analytics platform with SAS and decision making/voting system. It has also adopted the FiMax blockchain network to improve privacy and data-sharing for asset-backed securities transactions. It helps in making such transactions more secure and efficient.