There's been a lot of chaos that's been happening throughout the months, with massive developments occurring alongside or even because of it. China, for some time now, has steadily been developing its own form of central bank digital currency (CBDC), which they call the Digital Currency Electronic Payment (DCEP). As testing keeps getting improved, the DCEP will now start to push into Beijing and, more interestingly, Hong Kong.
A Project Constantly Expanding
The trials for the digital renminbi has been going on for some time now, but will now start in one of the most developed regions of China as well as Hong Kong. This comes by way of an announcement made on Friday by the Ministry of Commerce of China, but refrained from giving an exact timeline about the matter.
As it stands now, tests are planned to take place across an area within Northern China, encompassing the Hebei Province, Beijing, and the Tianjin coastal city. Alongside this, testing will be done within the city cluster in the Yangtze River Delta region, which includes Shanghai. Further testing is done within the Pearl River Delta's Greater Bay Area, which includes big cities like Macau, Shenzhen, and Hong Kong.
Plans Of Further Expansion Clear
The Ministry went further, stating that cities within Western and Central China could also take part in these trials, should they meet specific conditions. However, the Ministry had opted to refrain from commenting on what these conditions were.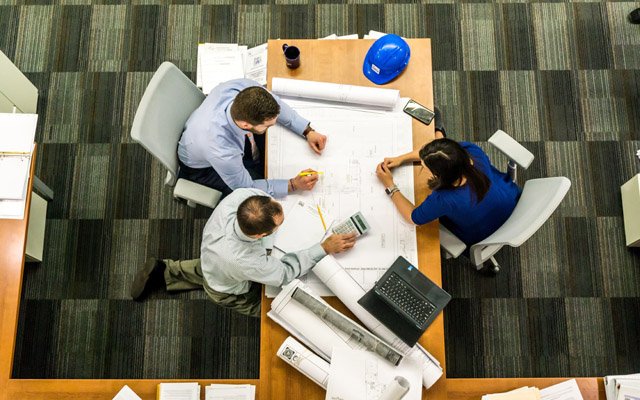 The exercise is said to kick off within a number of sites, including Chengdu, Shenzhen, Xiong'an, and Suzhou, and will do so for the 2022 Winter Olympics. From there, the announcement said, it will expand into other regions, as well.
Trying To Recover Quickly
These trials for the DCEP stand as just part of a large array of initiatives that Beijing has been rolling out on Friday. These initiatives come as a bid to encourage its service sector to open up further, as well as to stimulate innovation within it. Further reports on that same day are regarding its industrial growth in July, particularly its growth. However, these reports made it clear that the retail sales were still showing weakness, which is rather understandable, considering the global events taking place.
As the months have been going by, the People's Bank of China has been vigorously testing its digital currency. To some, this is an initiative that directly threatens the Bitcoin. To others, they fear more for the dominance of the US Dollar being overthrown by a new, innovative currency.