Chainalysis, the blockchain intelligence platform, has recently onboarded three new clients from Australia. The platform has gained Assembly Payments, the payments service provider, as well as two cryptocurrency exchanges: CoinJar and CoinSpot.
Adding Tools For Assembly Payments
Assembly Payments stands as a fintech firm backed by Westpac, and will leverage Chainalysis Kryptos. Kryptos operates as a risk data clearinghouse for financial institutions, with a focus put on cryptocurrencies. With this solution, it will help Assembly Payments make more informed decisions when it regards cryptocurrency businesses they work with. Furthermore, it offers a reference directory for their on-chain activity and related services.
Unlike its Australian competitors, the platform for Assembly manages transactions across multiple countries and forms of payment. This includes point-of-sale, mobile, digital wallets, as well as credit and debit cards.
Getting In The Aussie Crypto Market
The Australian fintech firm will leverage the Kryptos platform to build risk assessment models and parse regulatory hazards. Alongside this, Kryptos will help Assembly manage the complexities involved with offshore expansion that naturally arises due to various compliance issues across jurisdictions. A good solution to this, however, is partnering up with Chainalysis.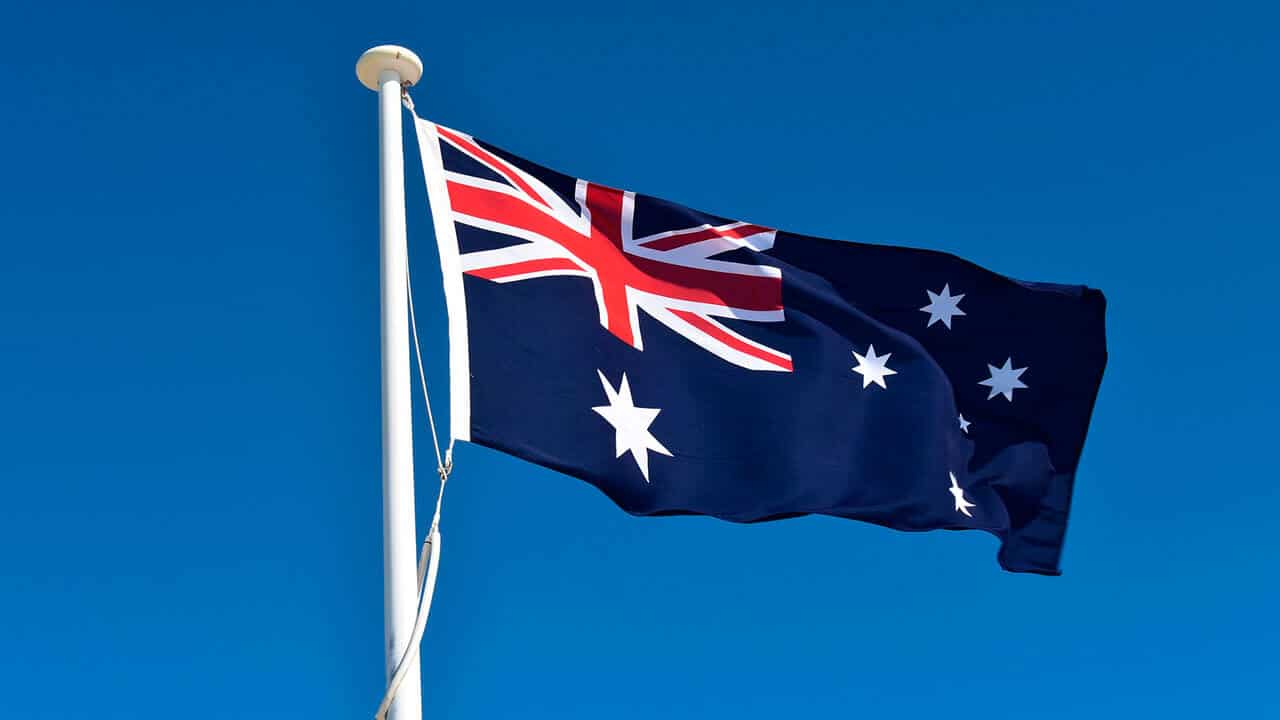 Alongside this, Chainalysis has signed CoinSpot, as well. CoinSpot stands as one of the top cryptocurrency platforms within Australia by way of trading volume. Coinjar was signed, as well, which claims to be the longest-running crypto exchange within the country. According to the figures, the exchanges provide themselves, both of them have user bases that surpass the one million mark. These are all individuals that store, buy, spend, and sell digital assets on their respective platforms.
The Mandatory Kind Words
Russel Wilson stands as the CEO of CoinSpot, and gave the mandatory public statement about the matter. He explained that one of the biggest priorities for CoinSpot is to ensure that its customers are protected from the industry's malicious actors. As such, he stated that his company is very much for promoting compliance and trust across the ecosystem. With access to data facilities such as Chainalysis, Wilson stated that it would be one more tool to allow CoinSpot to be the leader regarding the industry's customer service and security.
Asher Tan stands as the CEO of CoinJar, and gave a similar statement about the matter. He highlighted how using the same suite of solutions and dataset that law enforcement, regulators, and payment providers in Australia use, Coinjar feels confident about using Chainalysis. Tan explained that Coinjar is thus providing its customers with the safest and best possible platform to make transactions in.