A new initiative has been launched by the Mobility Open Blockchain Initiative (MOBI) in order to combat the rampant fraud occurring within second-hand markets.
MOBI itself stands as a non-profit consortium consisting of some of the top vehicle manufacturers in the world, BMW and Ford included. The main idea behind the initiative is to issue out blockchain-powered "birth certificates" to each second-hand vehicle.
Tracking Fraud In Second-Hand Automotive Markets
This initiative's "birth certificates" will make use of blockchain technology in order to track the maintenance history and registration of vehicles. It will do so through the use of MOBI's second vehicle identification standard, aptly named VID II. This system was developed with the express goal of reducing fraud in the used vehicle markets.
In the announcement itself, it was stated that blockchain-based vehicle registration allows for the various vehicle registration systems among countries and states, formerly disconnected from each other, to be connected.
In particular, they can connect by way of a shared, secure, and trusted distributed ledger. Through the provision of maintenance traceability, tamper-proof history can be given to regulators, buyers, as well as insurers, which will ultimately reduce the information asymmetry on vehicles.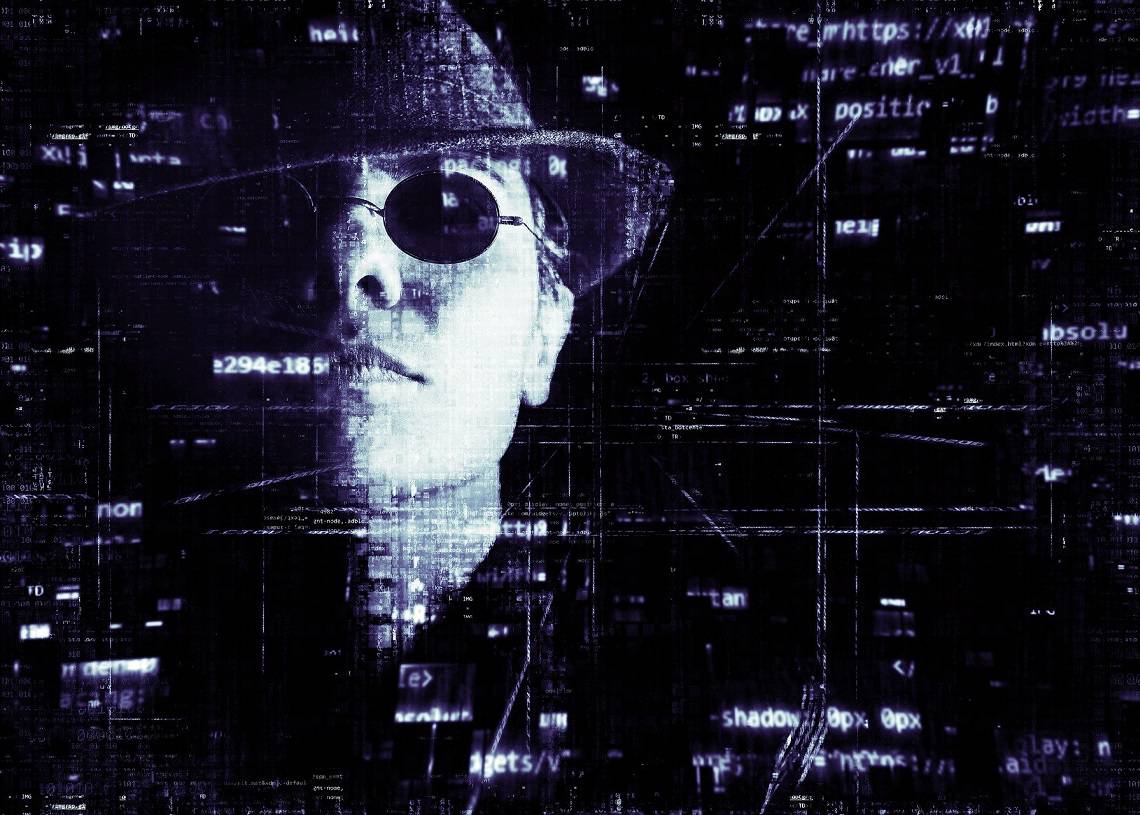 Building On Previous Success
The VID II working group of MOBI stands co-chaired by both Ford and BMW, with key figures such as IBM, Honda, Quantstamp, and Hitachi America supporting the initiative, as well.
As for the VID II Standard, it builds upon VID I, in turn, and describes a number of utilities for the vehicle birth certificate of the group. MOBI further envisions the standard to be applied within automotive financing, as well as autonomous data exchange and electric vehicle charging.
The Mandatory Kind Words
Tram Vo stands as the Co-Founder and COO of MOBI, and gave a public statement about the matter. He described that a secure digital identity for a vehicle allows for the foundations of a fully automatic network to be established. This network, in turn, will be dedicated to usage-based transportation services, according to Vo.
MOBI itself was announced back in May of 2018, with its mission stipulated as accelerating the automotive industry's adoption of blockchain technology. The process of doing so was cited as adopting an open-source, collaborative approach to developing standards and tools within the space.
It was back in October of last year when MOBI launched its own standard regarding the integration of blockchain technology within decentralized electric vehicle charging networks.