Reports have revealed that top bitcoin mining giant Bitmain is having a series of challenges to maintain the production capacities of two of its mining centers. The company's sales director recently stated that T17 and S17 production capacities are presently producing at a very limited capacity.
2020 is not looking bright for Bitmain
As the year picks momentum, bitcoin mining companies are consolidating on last year's stability to continue in expansive Bitmain mining projects. But that is not the case with Bitmain. Presently, underproduction is plaguing the company and it may likely affect their bottom line if it continues, according to analysts.
Fan Xiao, Bitmain's director of sales, pointed out that the company is gradually lowering the production rate on T17 and S17miners. He further revealed that Bitmain may have very little to offer in the market after March this year. He also said that the projection for 2020 sales is not looking great.
The statement is an indication of the difficulties Bitmain has been facing in recent times, as reported by market research analyst Samson Mow.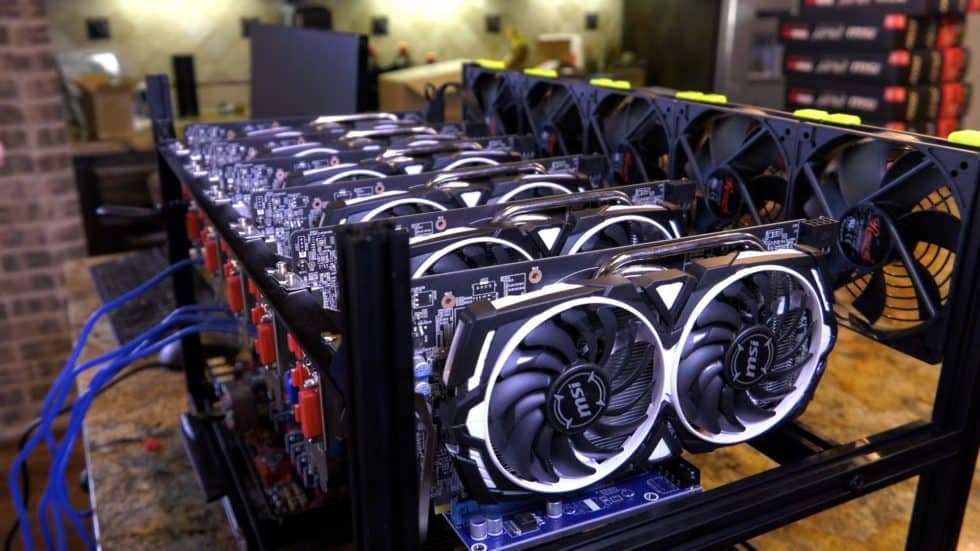 Bitmain plans to lay off 50% of workers
Since 2018, Bitmain has been having a series of issues, as the company continues to contract and lay off some of its staff. Just last month, Bitmain announced that it is laying off about 50% of its workforce. However, some stakeholders have faulted such a decision. One of the most vocal persons against the decision is Micree Zhan, former co-founder of the company. He said the move is suicidal, and pointed out that it could cripple the company completely.
Bitmain accumulating losses
Bitmain has also accumulated losses since 2018, which it was initially withholding from investors. In the second quarter of 2018, it lost an astonishing $1 billion. As halving is billed to begin in 2020, Bitmain may have more issues gaining profits from mining. With these problems, investors have started losing faith and confidence in the company's ability to turn things around.
IPO may be suspended
It's unfortunate that these series of issues are coming when the company is planning to have an IPO to raise funds. Although Bitmain has failed in the past with similar IPO attempts, it filled another IPO with the SEC last year.
But with the challenges Bitmain is facing, SEC is now calling the firm to suspend its IPO and deal with its internal issues first.
Its position as a top bitcoin miner is also under threat, and the company could further slide down the pecking order before the end of the year.