The Securities and Exchange Commission (SEC) provided yet another setback to the cryptocurrency community. The securities regulator rejected Bitwise Asset Management's Bitcoin ETF fund, thwarting the hopes of the community looking for a regulated Bitcoin-related offering. This is the second year in a row that the SEC has rejected the ETF applications.
Why is the SEC averse to Bitcoin ETF?
According to the regulator, the cryptocurrency market is still not mature enough to manage an ETF product. It is concerned that Bitcoin has the potential for price manipulation and frauds because of which the ETF could not be accepted. An ETF would have allowed traders to trade in digital assets indirectly which could have attracted a larger number of users to the crypto market. Note that Bitcoin-based futures products already exist.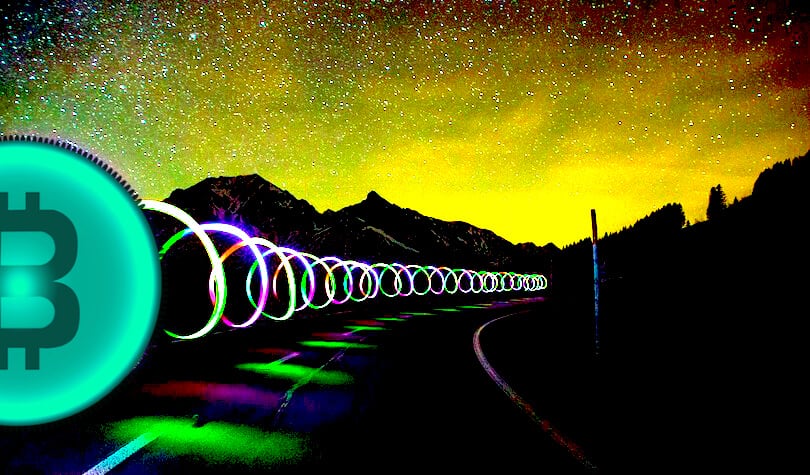 The delays and rejections from the SEC may mean that ETFs may have to wait for a very long time before approval. According to senior director of ETF and mutual fund research at CFRA, Rodd Rosenbluth, SEC is not so much worried about the product as the underlying security. Appearing on CNBC show "ETF Edge" he said, "It's not the ETF product that's the concern. It's the underlying asset that the SEC is worried about from a fraud standpoint. They don't want to pull off that Band-Aid too quickly."
The tough road ahead
Now that the SEC has rejected all applications for Bitcoin ETF ever presented to it, innovative firms will have to wait some more time before they get their hands on a properly regulated offering. Note that Bitwise was confident that the community is growing closer than ever to the ETF product. If the regulator had approved the product, it would have traded under the name of Bitwise Bitcoin ETF Trust.
Now Rosenbluth suggests that a Bitcoin-backed exchange-traded product will not be available in the market "anytime soon." He said that it would be quite hard for a company like Bitwise to disprove the rejection it faced. His views were supported by former Deutsche Bank ETF sales executives and consultant Chris Hempstead. He said that it would be difficult for a company to prove safe practices in the industry. It would be the most important issue in this sector that could help in moving a derivative product smoothly through regulatory hurdles.
There are no other derivative applications pending with the regulator.