Last Updated on
Bitcoin analyst Oliver Isaacs thinks that the largest digital currency in the world will hit $25,000 by the end of 2019. According to an article from the Independent.
Where is Bitcoin going from here?
After moving past the $8,000 mark, Bitcoin is hovering just below this point of resistance at $7,971.66 on June 8, 2019. However, analyst Oliver Isaacs believes that the coin will not stop here. He thinks that it will hit $25,000 levels just before we bid farewell to 2019.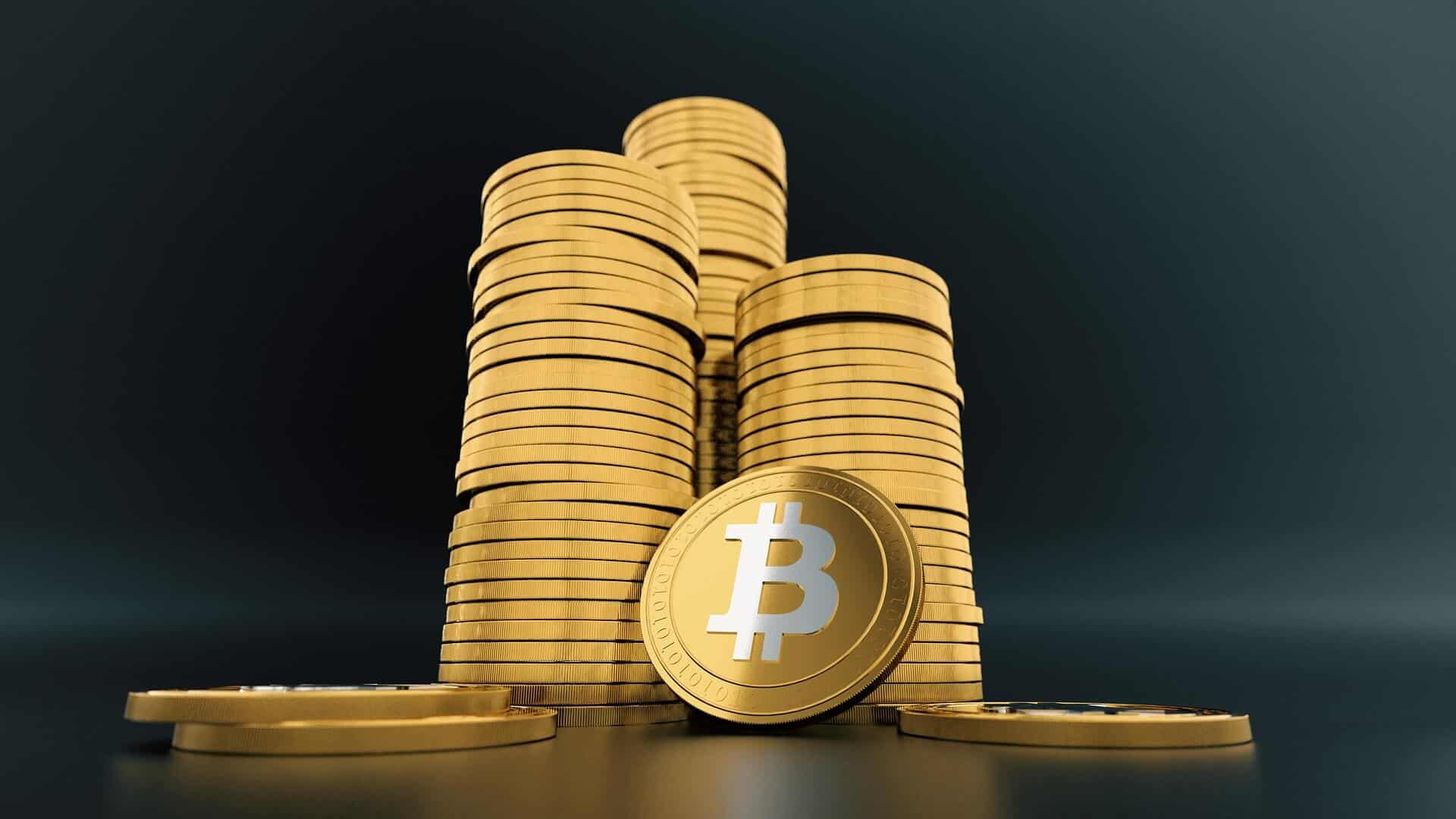 He still has very high hopes for Bitcoin and noted that there are several factors driving the current rise in prices. Principal amongst them is geopolitical, regulatory and technological factors. The tough question for investors is whether they should buy bitcoin at current levels or not?
He also said that the trade war between the US and China has also led to a sudden rise in interest towards Bitcoin as a hedge on investments. Investor Tim Draper also commented that the increasing number of giant corporations entering the ecosystem- including Amazon, Microsoft, and Starbucks, will help in making crypto a more acceptable payment method.
Mainstream adoption is the key
Draper believes that mainstream adoption of cryptocurrencies is imminent and will occur in the next few years. He also expects Bitcoin to hit $250,000 by 2023, a tall claim compared to the levels it has reached right now. Draper is confident that someday soon, people who pay for their Starbucks coffee with dollars will be laughed at because they are not using Bitcoin or any other digital currency. He compared dollar-using people to old women paying with pennies.
Analysts at SFOX don't share Isaacs and Draper's optimistic view about the digital currency sector. They said that the outlook for the digital coin market is uncertain and cautioned that the recent rise in Bitcoin prices is simply FOMO (fear of missing out) at play. However, these analysts also believe that the ongoing trade war between China and the US could be the reason for rising in Bitcoin's prices last month.
Bitcoin's recent rally has led many to believe that the bull sentiment is back in the market. The entry of several tech and finance giants in the industry and announcements about Facebook's stablecoin have also led to heightened expectations about broader mainstream adoption of digital coins. Overall, BTC has remained steady, and if US-China tensions escalate, it could be expected to rise a little more.