BHP Billiton, the mining giant, has finished its first yuan-denominated transaction of iron ore through the use of blockchain technology. The transaction was made between BHB Bilton and China Baoshan Iron & Steel Co LTD, or Baosteel, and is valued at more than $14 million. Baosteel stands as the listed arm of the largest steelmaker in the world, China Baowu Steel Group, or simply Baowu for short.
A Four-Year Plan
It's been almost four years since the mining giant made its plans known to start leveraging and to buy Ethereum blockchain in order to improve its global supply chain's overall efficiency. One of the geophysicists of BHP, Tyler Smith, gave a public statement at the time. In this statement, he explained that the use of distributed ledger technology (DLT) could help improve the transparency of data. In particular, the data's transparency among the involved parties, as well as improving the tracking processes overall.
According to the report Reuters had done today, the first sale of BHP was completed on a blockchain, selling 100 million Yuan's worth of iron ore, or approximately $14 million, to Baosteel. Afterward, BHP stated that it would leverage blockchain technology for similar transactions in the future, as well.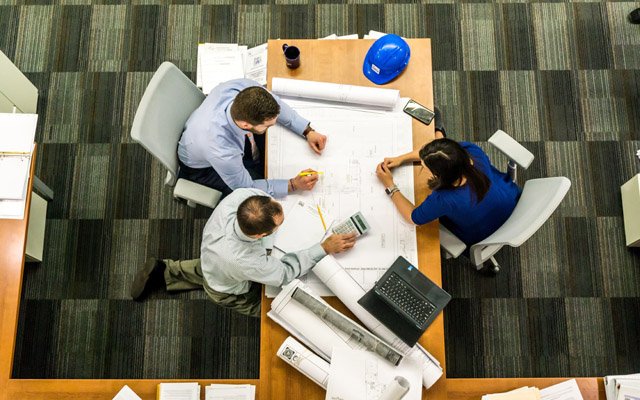 Times Are Changing
However, it should be noted that the Chinese steelmaker is already familiar with blockchain-based deals, this latest transaction only adding to the list of others like it. In the past, Baosteel concluded the first iron ore purchase through the use of DLT with Rio Tinto, a large metals and mining Corporation based in London.
Another significant factor to take note of, besides the blockchain purchase itself, is the fact that these global heavyweights are now doing transactions through the Yuan. The use of the Chinese national currency stands opposed to the typical use of the US Dollar.
DLT Integration Inevitable
Back in April, another transaction had been done between two massive organizations through the use of DLT. Agrocorp, a Singapore-based international trading company, made a deal with American Cargill to trade $12 million in wheat through the use of dltledgers, a blockchain platform.
Through the use of DLT, both parties managed to settle the process far quicker than what was conventional. The deal, which could've taken up to a month in the traditional channels, was settled in five days-time.
DLT is the future for large-scale transactions. It's only a matter of time before all companies leverage it. For now, though, this is good progress.