Kazushige Kamiyama stands as the Bank of Japan (BoJ)'s central bank digital currency (CBDC) initiative's lead. Kamiyama has made comments saying that there will not be a single CBDC that would dominate the global financial system. This comes in the latest comments lodged by policymakers regarding Japan and CBDCs.
Easing Fears Of Chinese Dominance
These comments came a week after Kenji Okamura, the Junior Finance Minister, voiced his concerns in regard to how far China is with the development of its CBDC. This came after suggesting that their advantage of being first in the arena could make many nations, Japan included, trailing the digital Yuan, instead.
As a response to these concerns, Kamiyama went as far as to claim that the first mover in this arms race could stand at a disadvantage. As Reuters reported, Kamiyama is convinced that there won't be any singular CBDC that would dominate the global finance world.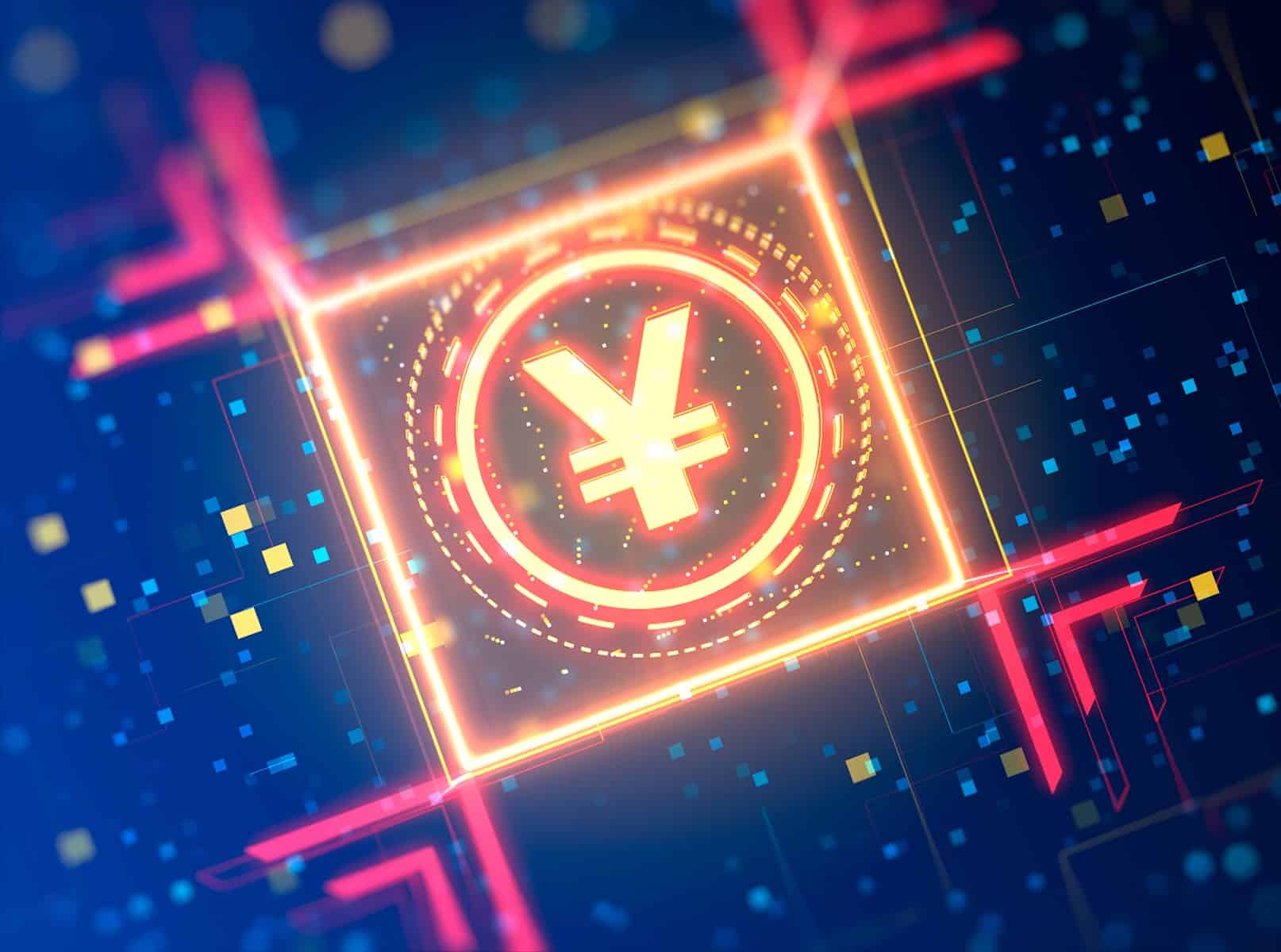 No Bank Need Worry, As Long As It's Working On CBDCs
Kamiyama explained that he isn't convinced that a singular digital currency will achieve global dominance, but did stipulate that each country would then need to make full efforts to try and improve its settlement system, in turn.
Kamiyama went further, explaining that the BoJ is currently monitoring both regional and global counterparts quite closely when it comes to the progress they're making on CBDCs as a whole. The plan behind this is to learn from these projects, in order to adapt their own. Kamiyama stated that watching other central banks and learning from them doesn't just extend to China, but also other countries.
In regards to the BoJ's plans, in particular, Kamiyama explained that, should it issue out a CBDC in the future, the central bank would cap the quantity. This, in turn, will limit how much digital currency each individual institution would be capable of holding in reserve. These measures come in a bid to prevent the commercial banking sector of Japan to be struck with capital flight.
A CBDC Arms Race
These comments came at a time where global central banks are increasingly competing against each other. The BoJ stands as one of many banks that have started to seriously consider the development of a CBDC.
Government and central bank policymakers alike are still grappling with the issue, however, due to it being such a novel technology. As such, it's taking time to figure out the optimal approach regarding policy, and special regard needs to be put in place for the existing fiat monetary and financial systems.