Bakkt, a subsidiary of the Intercontinental Exchange, has reported a new record number of trades for its monthly Bitcoin futures contracts. This comes as BTC pushes past a new price high for the year.
Blasting Past Previous Highs By 85%
On the 28th of July, 2020, the institutional investing platform recorded a total of 11,506 contracts, which is a new all-time high for the platform. What's important to note is the sheer degree of how much it surpassed the previous record: 85%. The event itself comes just as Bitcoin managed to surge up in price to the highest price of the year: $11,400.
However, things didn't stop there. ON the 29th of July, 2020, just a day after its first record break, Ballet reported yet another record-topping number of 11,706 contracts being traded.
Bakkt Gaining Big
In a celebratory statement, Bakkt praised the momentum of its platform, as well as highlighting the fact that more than $125 million in Bitcoin is currently in circulation at the exchange.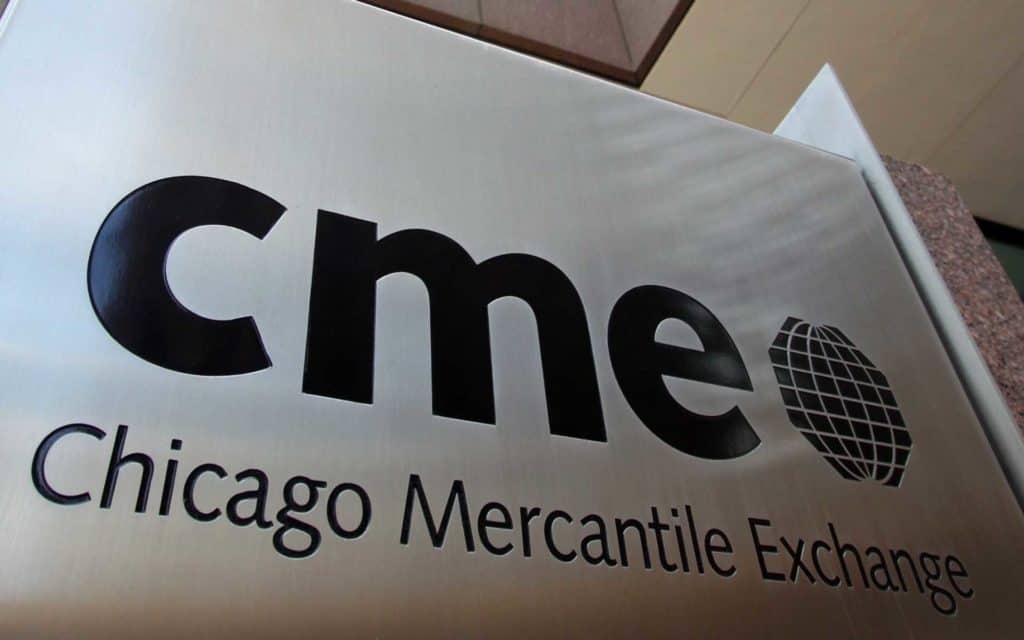 Bakkt leverages physically-settled contracts. What this means is when the futures contract expires, the payment is done via BTC, as opposed to cash-settled contracts that deliver USD. This massive amount of momentum is due to the fact that Bitcoin has managed to break out of its two-and-a-half-month trading range.
Increases Across The Board
Skew, an analytics platform, highlights that Bakkt isn't the only institutional exchange that has managed to break a few records within this week. Bakkt's competitor, the Chicago Mercantile Exchange (CME), naturally holds higher levels of volumes than Bakkt. The CME also managed to record a massive surge in Bitcoin futures contracts, having occurred on Monday.
The daily volumes for the CME managed to top $1.3 billion. All the while, open interest, measuring the total amount of outstanding, unsettled derivative contracts, have managed to skyrocket to $724 million. According to the data CME has provided, a total of 25,493 futures contracts were traded on Monday, with the preliminary numbers for Tuesday's contracts standing at 20,939 at the time of writing.
The CME also saw an uptick in Bitcoin options contracts yesterday, with more than 1,100 contracts traded. This stands as a thirty-day high for the CME, and a testament to how bullish sentiments are, right now.
CME and Bakkt are gaining great volumes, sure, but they're still a far cry from the massive amount of volumes that the crypto exchanges have managed to gain in this time. Every major exchange across the board managed to gain, with open interest across all exchanges achieving a monthly high of $5 billion.