Babel Finance, a cryptocurrency lending startup based in China, has recently announced that it had reached a record number of $380 million in outstanding loans, as of February 2020
Humble Beginnings
Co-founder of the financial firm, Flex Yang, stated on Thursday that the Babel Finance had its number of outstanding loans grow $52 million in USDT as of Q1 2019. By the end of 2019, that number has gone up to a staggering $289 million. This reflects the rampant increase in demand for lending businesses that focus on crypto as Bitcoin steadily climbed a price surge in April of last year.
The firm was incorporated into Hong Kong back in late 2018, with its main operation being based in Beijing. Babel has recently closed Pre-A funding round with big investment firms like Parallel Ventures and Dragonfly Capital.
Further Investment Rounds
As it stands now, Yang had declined to state the exact amount that these companies had invested, but the valuation is said to have been anywhere between $50 million and $100 million. As it stands now, Babel is making plans to conduct another funding round within 2020's first half. This fundraiser's target goal is to raise about $10-20 million, the company valuing itself at $100 million to $200 million.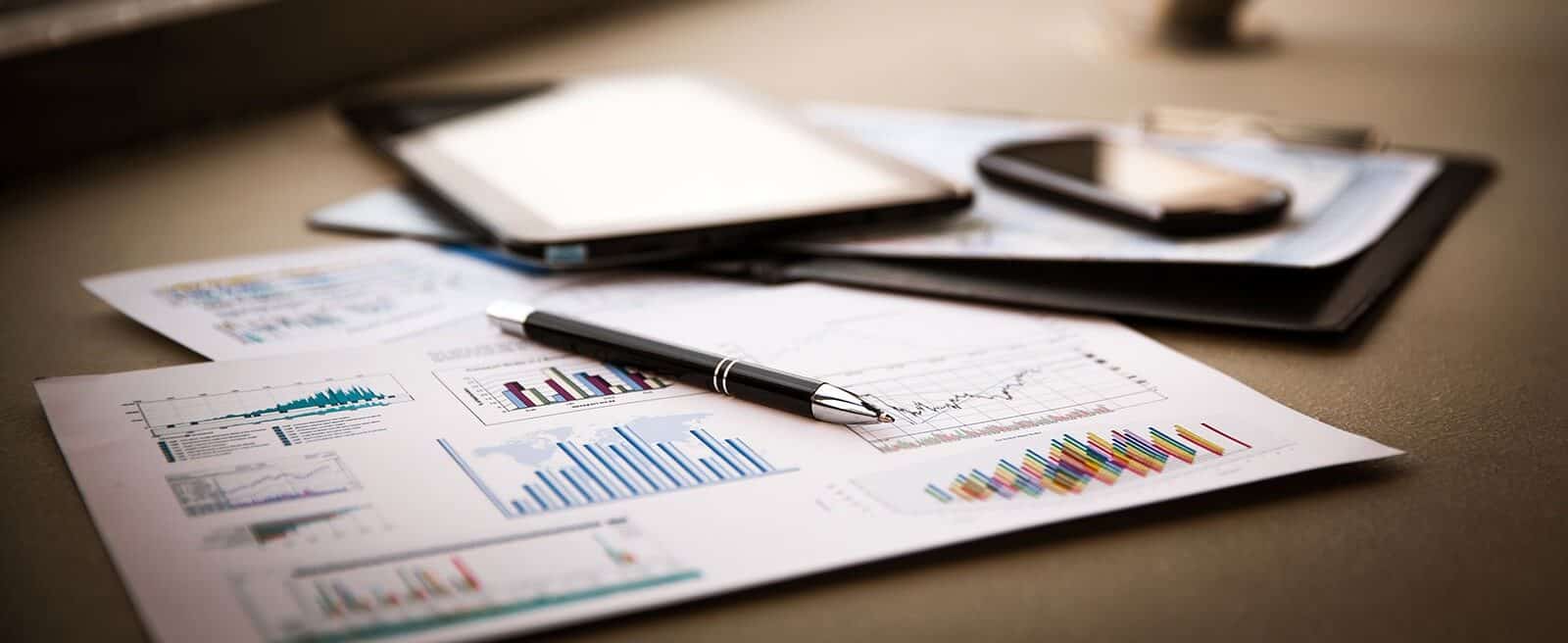 According to Yang, the goal of the fundraiser is to help his company expand its network of overseas partners, citing healthy reserve ratio and cash flow as encouragement for why they decided on it.
Plans For Overseas Expansion
Yang explained that about 70% of the capital that his company had leveraged to originate its various loans has come from various crypto-interbank lenders. Yang said that BlockFi and Genesis Capital, two US-based firms, are two significant partners for his company.
In an amusing twist of fate, the firm also has about $40 million worth of USDT that it had as outstanding loans that it had made to other crypto lending institutions.
According to the 2019 annual report Babel had made, the demand for China-based crypto miners had led to the first round of growth for the crypto lending business. Back in early 2019, the price of Bitcoin dropped under the $4,000 mark, which spurred the influx to begin with.
Of the $52 million in outstanding loans that Babel held in Q1 2019, $33.9 million of that USDT was lent to crypto miners in particular. That's a 60% share of the total amount of Babel's business at the time.