Jon Karas stands as the President and co-founder of Akoin, and gave the press a description of Akon City. This city is one of the biggest crypto projects out there, spanning 2,000 acres in Senegal, and is said to be powered by the Akoin tokens. This futuristic city of $6 billion in value had its inner workings partly explained by Karas.
Building The Future
The popular singer Akon stands as the co-founder of this project, and a whitepaper for the Akoin currency was published back in March of this year. There, it was described as a form of utility token for the African market. It's said that it will power "atomic swaps" between fiat currencies, cryptocurrencies, as well as mobile phone credits, which is a popular store of value in many countries. The platform itself will be launched on top of the Stellar (XLM) network.
This isn't just some pipe dream, either. This proposed futuristic city managed to sign a construction contract worth $6 billion, signing it with KE International, a US-based engineering firm. Alongside this, $4 billion managed to be raised to fund the first two phases of this futuristic city, with phase one planning to begin early next year. The first phase is expected to be complete by 2023, and the entire project is estimated to be completed in ten years.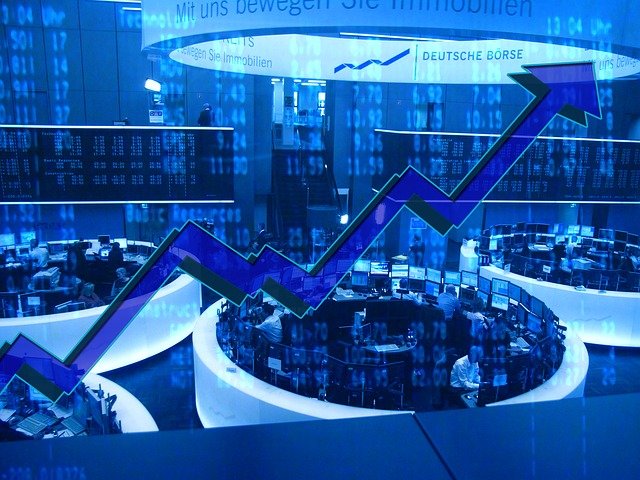 Oiling The Gears Of Progress With Crypto
The question comes, however, of how exactly a cryptocurrency well power the entirety of a city.
Here, Karas gave some explanation. He stated that Akon City is planned to be completed in 2030, and will then offer its residents practical tools to make use of crypto in everyday life. He hinted that this has the potential to spread across Africa, but that's assuming this project is successful.
Using Crypto For Everything
Karas explained that they are trying to work with the government to use blockchain technology for everything typical to a city's infrastructure. This includes taxation, import, and trade-related subjects, Karas said. Karas hopes that this will be a thing they invest in, due to how seamless it would be to track, toll, and do other things.
A key aspect of this is transportation, with Karas explaining that the autonomous transportation system of the city will base itself on Crypto Valley, in Switzerland.
Another key aspect is payments, Karas stating that everything from basic utilities, to taxation, to business license payments will be handled through crypto. Karas promised a more seamless, futuristic city to demonstrate blockchain's potential to Africa as a whole.