DeVere Group, a financial advisory organization, had done a survey consisting of over 700 High-Net-Worth individuals, commonly referred to as HNWs. In this survey, it was discovered that just shy of three-quarters of these millionaires are looking into investing within two years, or already own, crypto holdings.
More Investors Keen For Crypto Than Last Year
The survey had revealed that 73% of the participants are currently bullish for crypto, which stands as 6% more than last year's survey, which saw that same figure stood at 68%
Participants within these surveys stand as individuals that held over 1 million British Pound Sterling, which is worth approximately $1.32 million, give or take. These individuals were not centralized, however, as the survey spanned regions like the UK, the US, Africa, Asia, Australia, the Middle East, and Latin America.
The New Future Of Money
Nigel Green stands as the founder and CEO of DeVere Group, and made note that Bitcoin stands as one of the best-performing assets for the year, once more. The asset saw a year-to-date increase of 125%.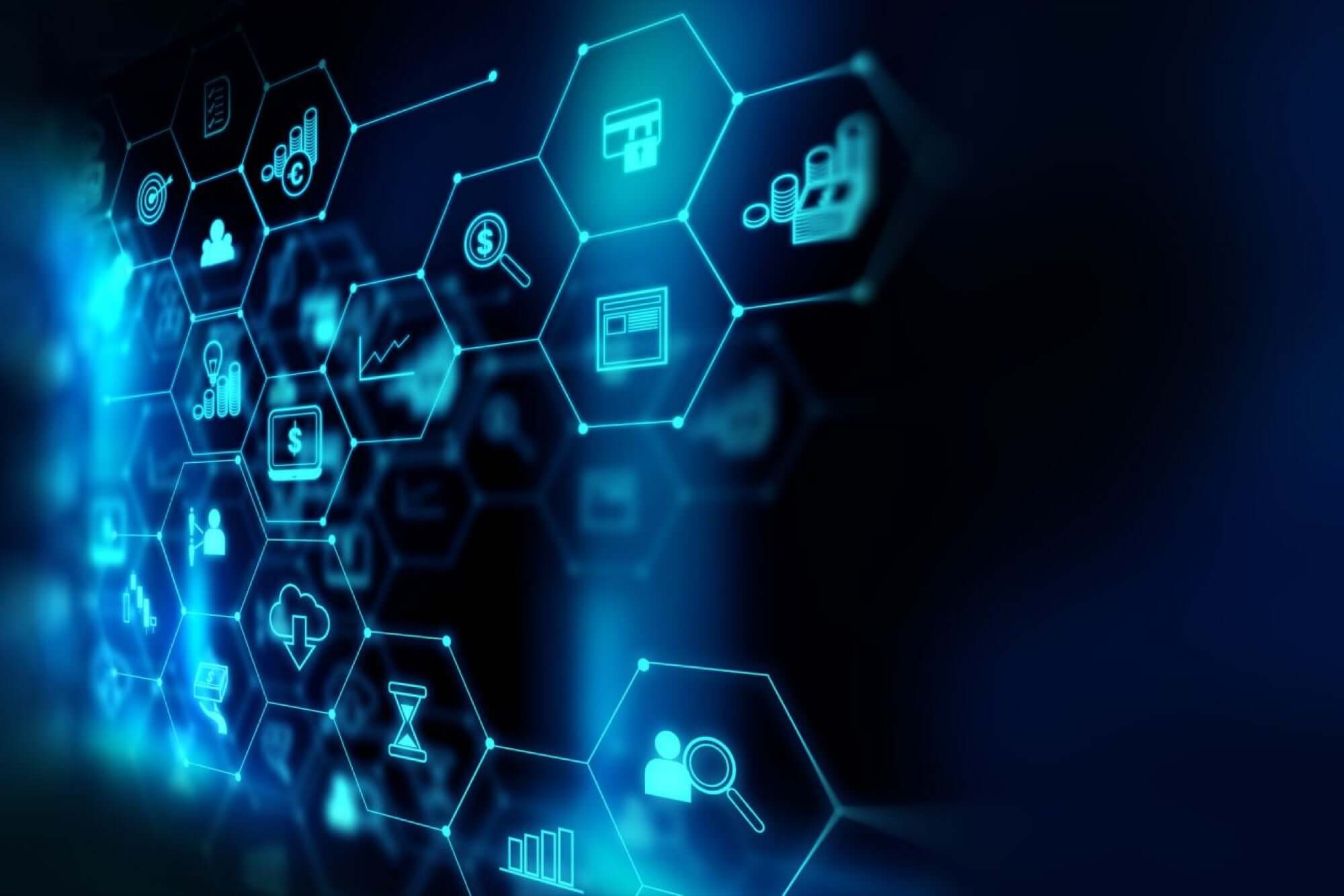 Green cited the survey, stating that it proves that Bitcoin's significant performance has caught the eyes of various wealthy investors. These investors, in turn, are starting to gain a greater grasp on digital currencies as a whole, Green said. Green claimed that these investors believe that crypto is the future of money, and aren't keen on being left behind with it.
While no exact details were given as to who took part in the survey, Green was quick to note that some of the biggest Wall Street banks were part of the survey's respondents. In particular, he claimed that this warming sentiment is largely thanks to big firms such as Square and PayPal adopting crypto, as well.
Slowly Retracing Their Steps
Even those staunchly against crypto are starting to change their sentiment. Jamie Dimon, the CEO and Chairman of JPMorgan Chase, has made an interesting statement within a conference with the New York Times. Dimon stated that he believes in the power of blockchain technology, and stated that he was pro cryptocurrencies, but only those that are appropriately regulated and backed.
It was back in 2017 when Dimon really made headlines, calling Bitcoin a fraud network. Since then, the man had quietly eaten his words, and JPMorgan as a whole had embraced digital assets.
Even Ray Dalio, a billionaire hedge fund manager, has started to question his own rampant skepticism when it comes to Bitcoin. In a Tweet he made on Tuesday, he stated that he could be missing something with Bitcoin, hoping to be corrected in the future.