Nicolas Maduro, the President of Venezuela, still wants to push his digital currency, Petro. The cryptocurrency was launched last year as a stablecoin backed by the petroleum reserves of the country. He recently announced that all states and protectorates in the country would be getting one million Petros two times a month.
Petro being pushed
The payments to all states in Petro will begin in November. While announcing the payment, Maduro said,
"This means, my compatriots that we are assigning between 1,354,000 euros and 3,249,600 euros to governors and protectorates."
He also said that the scientific community of the country would also receive Petro payments.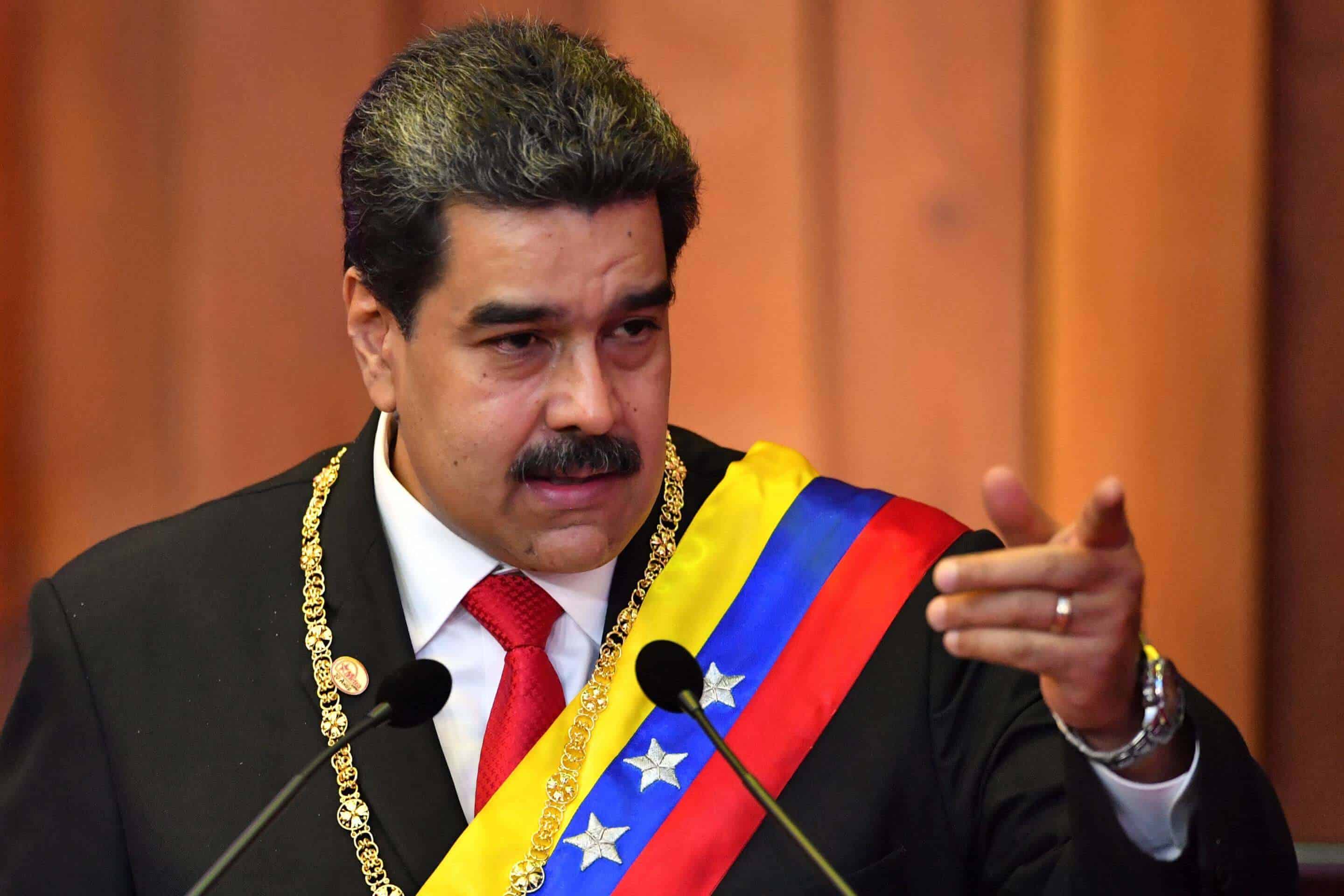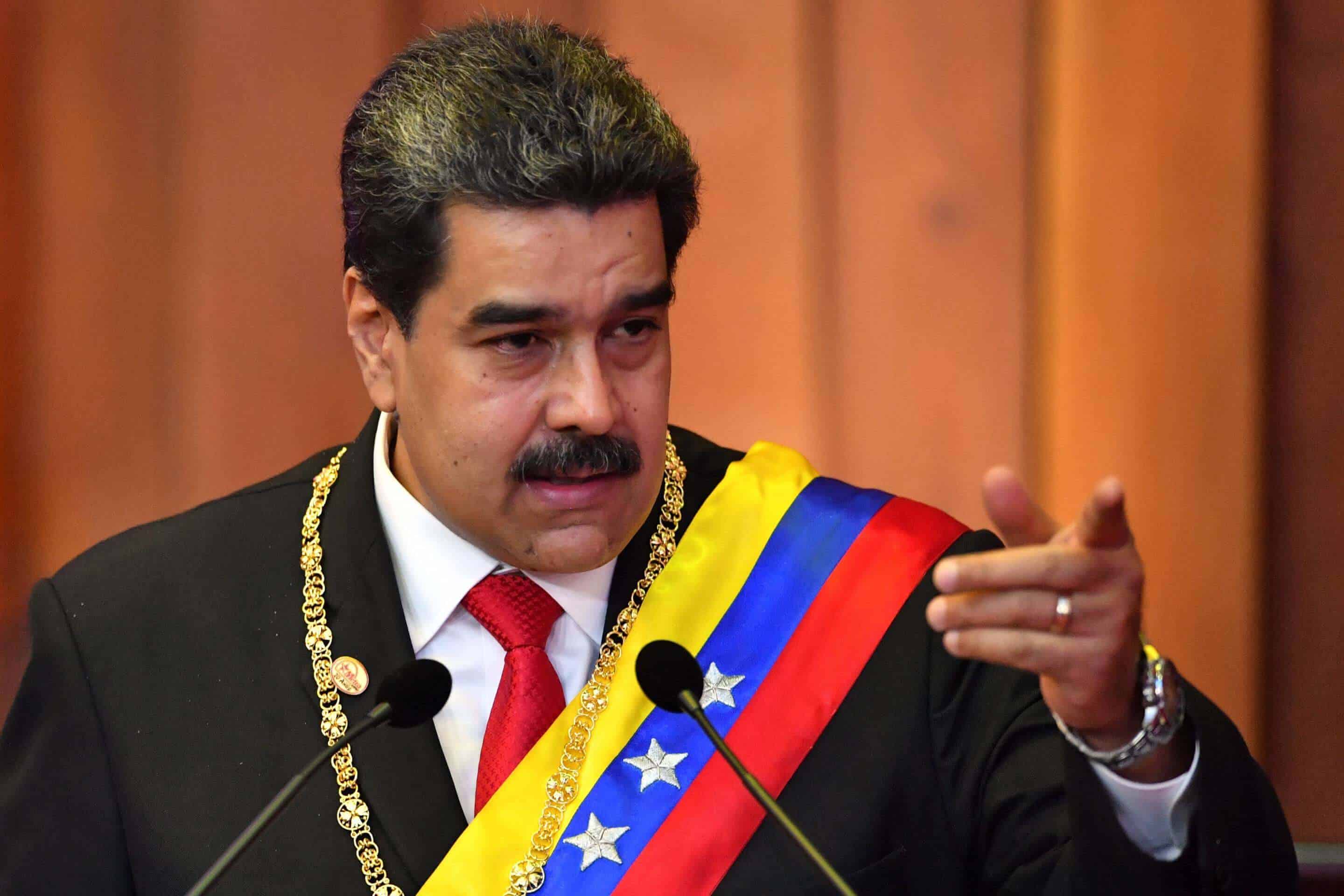 Previously, Maduro has made strong efforts to push the cryptocurrency, even sending it to pensioners. In July this year, he ordered Banco de Venezuela to let citizens buy and trade using Petro. The country has battled its way through hyperinflation, beyond the control of its existing economic machinery. It is also facing widespread disease, crime, starvation, and mortality rate. People are emigrating in large numbers, moving away for greener pastures.
A crisis like no other
The government has been handling the crisis in a questionable way. Despite its large petroleum reserves, it is unable to make most of its natural resources. It is facing massive sanctions from the US because of which the country is economically crippled. Maduro launched Petro to evade US sanctions. An inquiry by ABC, a Spanish newspaper revealed that Maduro and his government were converting its main airport's tax revenue to Bitcoin. They were using a digital currency app to help it bypass sanctions levied by the US.
A recent report also suggested that the central bank of Venezuela was exploring the possibility of storing digital currency. The solutions to the country's economic problems depend almost entirely on a cryptocurrency that doesn't witness much circulation outside of Venezuela. Maduro and his government do not have an actionable long-term plan for managing its financial structure because of which it doesn't seem likely that Venezuela will be able to recover soon.
The political crisis of the country should also be taken into account since Maduro's government usurped power in an unfairly held election. There is no doubt that cryptocurrencies could be used to bypass economic sanctions in any part of the world. However, if it can be done by using a currency like Petro is yet to be seen.