Founder of cryptocurrency project Tron, Justin Sun, recently paid $4.57 million for lunch with legendary investor and billionaire Warren Buffett.
Sun makes a statement
Founder of the Tron Foundation which operates the Tron blockchain project and manages TRX cryptocurrency, Justin Sun made a huge statement. At the annual auction raising money for San-Francisco based charity Glide, he bid $4.57 million for lunch with Warren Buffett. The charity has raised over $30 million over the years as bid amounts have gone up.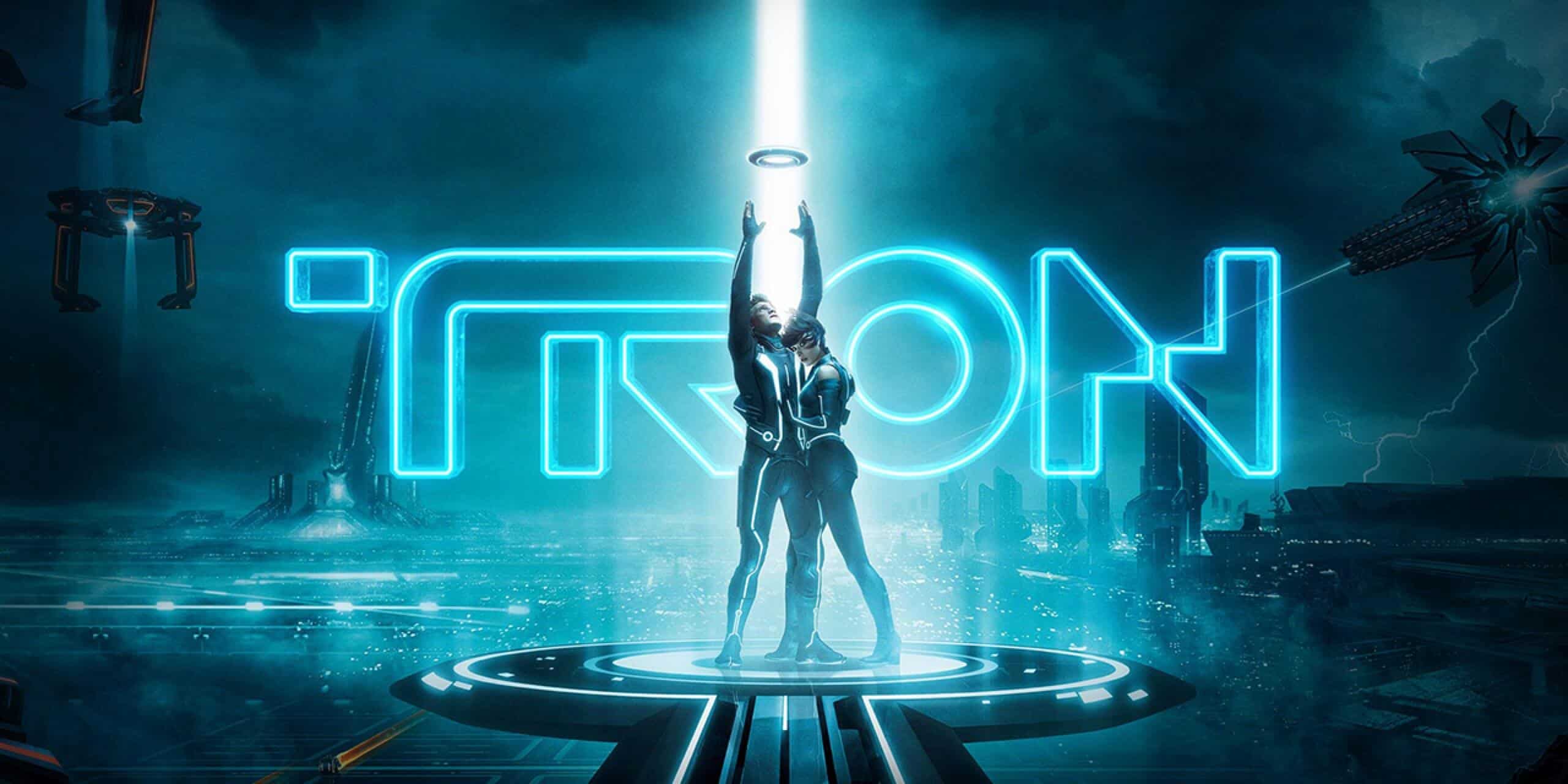 The 28-year-old Chinese crypto pioneer will soon have lunch with billionaire Warren Buffett. Tron, launched in 2017, is valued at $2.56 billion is the 10th largest digital currency based on market cap.
While Sun is one of the most well-known faces in the crypto industry, Buffett is known to keep his distance from cryptocurrencies. He famously called digital coins "rat poison squared" and hasn't changed his views on the emerging asset class yet. Now, Sun wants to meet Buffett and educate him about the blockchain and digital currency sector.
He wrote on Twitter,
"I officially announce I've won the record-setting 20th-anniversary charity lunch hosted by @WarrenBuffett. I'll also invite #blockchain industry leaders to meet with a titan of investment. I hope this benefits everyone. #TRON #TRX #BTT #BitTorrent pic.twitter.com/EMZ4TMhgpR"
Buffett noted that he is looking forward to meeting Sun. He said that they are going to have a good time while Glide uses Sun's contribution to help thousands of people.
Is it possible to convince Buffett about digital currencies?
In a telephone interview with Bloomberg, Sun said that it is common for people in investment circles to change their minds. He noted that investment opportunities are best when several people are underestimating a technology. However, we cannot know if Buffett can be convinced so easily.
The investor and his Berkshire Hathaway partner Charlie Munger have been longtime critics of digital currencies. Munger called Bitcoin a "noxious poison" while Buffett claimed that the asset doesn't generate any value. He thinks that blockchain technology is important but doesn't have as much regard for digital currencies.
In an open letter to the crypto community, Sun wrote that even the most successful investors might not be able to identify an emerging wave. He also pointed out Buffett's failures in identifying the potential of the top tech stocks like Google's parent Alphabet, Apple, and Amazon while overpaying for the Kraft Heinz Co.