Legally classifying cryptocurrencies have been a matter of great division among the world's governments and the lawmakers within. The crypto community has cause for celebration today as UK lawmakers finally define crypto within their legal system. Crypto is now considered a form of property within the UK. This clears a path for businesses to move into the market.
Legal Clarity
With their US counterparts still trapped in disputes about what a cryptocurrency is and isn't, the UK is finally taking a step forward in classifying crypto. Sir Geoffrey Vos, a senior High Court judge, led a panel that issued a legal statement addressing the legislative uncertainty of crypto.
The public consultation was done with the intent of giving more clarity to the definition of crypto in legal terms. Vos explained that answering these legality questions would create a reliable legal foundation for digital assets and smart contracts. Vos says that it could go into mainstream use with this foundation.
Crypto Is Property
The legal statement defined crypto as having every "indicia" of being a property asset. This would grant crypto a similar legal standing in the UK system. The panel explained that the "novel or distinctive features" that cryptocurrencies possess does not disqualify it as a classification of property. Things like cryptographic authentication, intangibility, decentralization, distributed transaction ledgers, and rule by consensus are some of these features.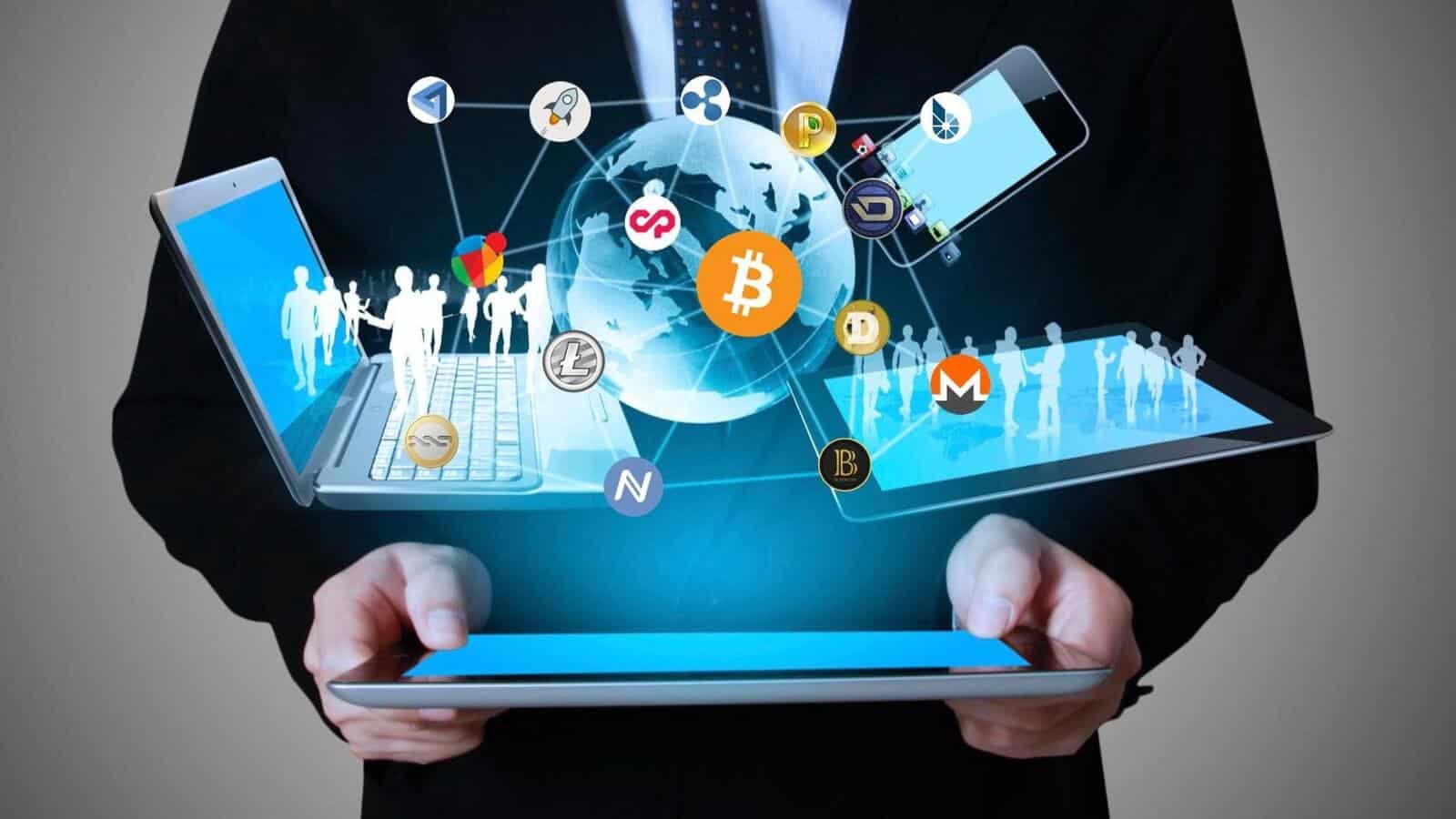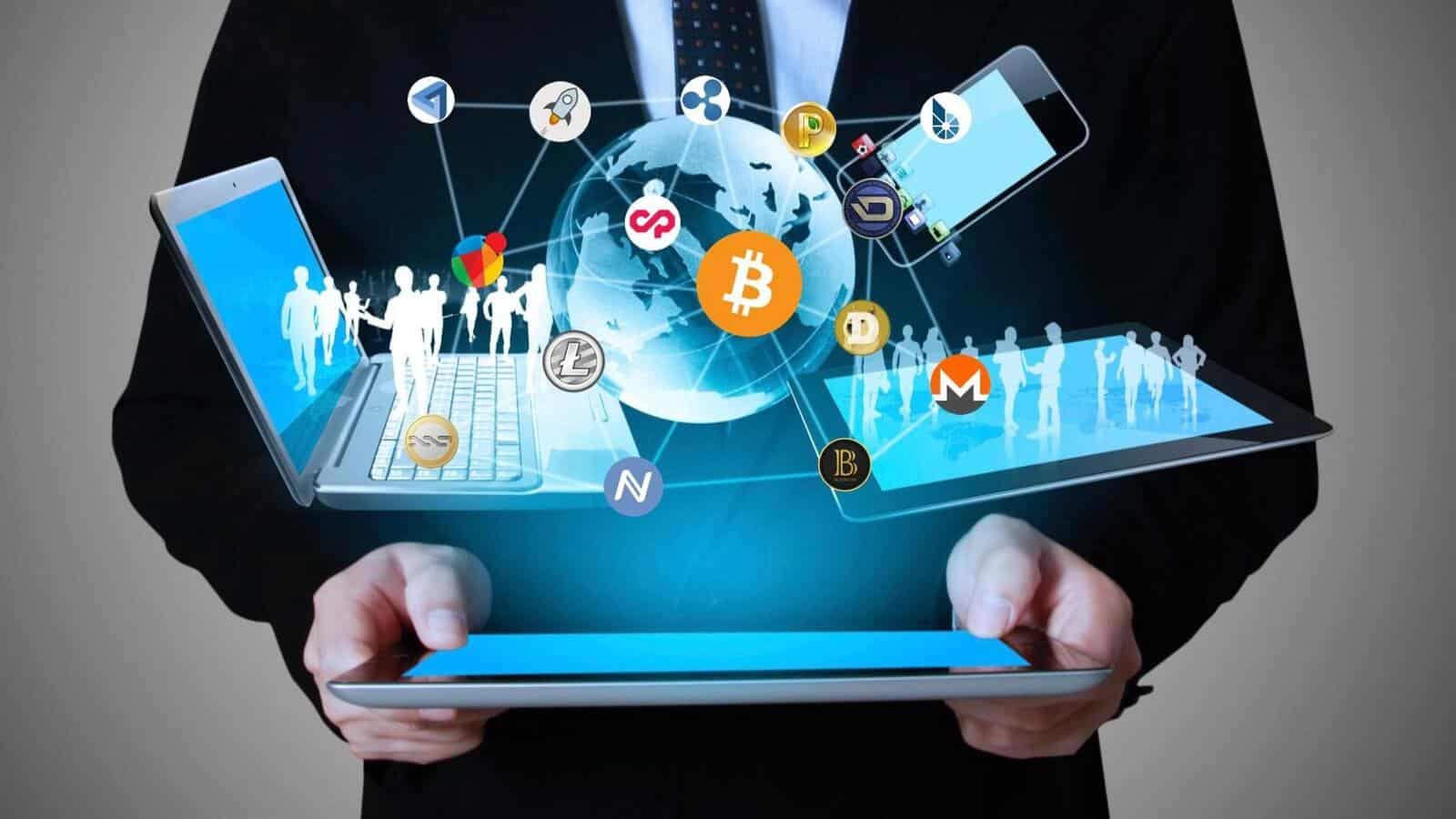 As one would expect, the entire crypto industry praised this legislative move. It will allow for the mainstream adoption of smart contracts and digital assets within the UK. Coupled with that, blockchain startups can now make use of the additional clarification and take advantage of the legal classification in their business ventures.
Lawtech, part of the UK Jurisdiction Task Force and is a government-backed industry initiative. Jenifer Swallow, the director of Lawtech's Delivery Panel, gave a public statement about the matter. She expressed her joy about the country's common law being capable of adapting to the rapid change in technology. She explained that Tech Nation is eager to work alongside the Lawtech Delivery Panel in spearheading initiatives to jumpstart crypto in the UK. They plan to aid this new technology's evolution within their country.
Future Predictions
Swallow explained that the global smart contract market is predicted to total in $300 million by the year 2023. By 2027, the World Economic Forum foresees that 10% of the global GDP will be stored on blockchains.
Chairman of the Lawtech panel, Christina Backlaws, expressed her equal excitement about this breakthrough in the legal classification of crypto. She pointed out enforceable can now be recognized. This is thanks to crypto's definition as a tradable property.
As the world slowly starts to accept cryptocurrencies as the new fact of life, other countries summarily reject it. The US is still in an in-depth debate over what crypto assets are, failing to eke out legislation. Both the UK and China are ready and developing their own crypto ecosystems, albeit with China eliminating all the competition.