Last Updated on
Chinese internet giant Tencent, which operates popular messaging app WeChat, recently said that Facebook's cryptocurrency Libra could threaten the existing digital payment mechanisms. Note that WeChat has a payment service called WeChat Pay which is an immensely popular fiat payment system in China.
Blockchain whitepaper mentions Libra
Tencent published a blockchain whitepaper this week where it said that Libra only looks like a "bold and radical" initiative when it is a "prudent and rational" step for the social media company. It added that Libra would be adopted in the market very quickly, especially in countries where there is a lack of a dependable and stable financial system and currency. Places, where people remain underbanked or do not get access to quality financial services, will also flock to Libra. It added that Chinese companies would not be able to replicate that success and it would be a direct threat.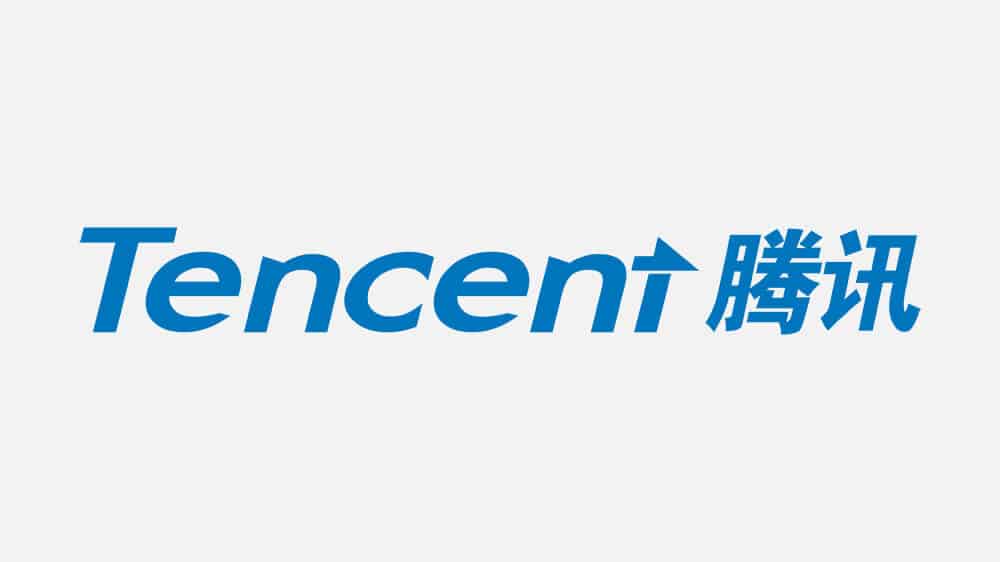 The whitepaper reads,
"Any internet company that has a relatively mature digital payment system, such as WeChat Pay and Alipay, would be threatened by the stablecoin if it is ever launched."
Why is China threatened by Libra?
The sheer size of Facebook's user base is what makes Chinese internet giants so concerned about the digital currency. Facebook has over 2 billion users across the globe, an impossible feat for most Chinese giants. These companies have an extensive, almost oligopolistic presence in China, but are yet to make a solid mark around the globe. Facebook has this coveted luxury which seems like a threat to the Chinese.
It is important to note that the Chinese central bank, People's Bank of China (PBoC), is working on a state-backed digital currency. Currently, owning Bitcoin is not a crime in China, but exchanging fiat-to-crypto is banned. Alibaba's Alipay and Tencent's WeChat Pay are two of the largest payment companies in the country, but none of them is creating digital currencies of their own. Grapevines suggest that PBoC will be circulating their digital coin via either or both of these companies' payments networks.
WeChat already has over 1 billion daily active users. Both Alipay and WeChat Pay detest from working as a cryptocurrency exchange. However, they are open for fiat on-ramping, P2P crypto trading and OTC crypto trading. Tencent has been building blockchain-based services since 2017 when it launched its first DLT whitepaper. It has developed a TrustSQL system on the blockchain. Apart from this, it has also invested in Everledger, a blockchain startup that recently raised $20 million in Series A funding.